Last week, Prime Minister Justin Trudeau broke some very big news for his family: they got a puppy!
Along with an adorable photo of two-year-old Hadrien playing with the new dog, Trudeau tweeted: "#tbt to the little one meeting our newest arrival a few months ago. Say hello to Kenzie."
Of course, the Canadian public was quick to react to this overload of cuteness. Many on Twitter wanted to know: what kind of dog is it?
The Prime Minister's press secretary has confirmed to Huffington Post Canada that the little fluff ball is an 11-week-old, female Portuguese water dog -- the same breed as President Barack Obama's dogs, Bo and Sunny. (Maybe that trip to the White House in March had an influence on the Trudeaus' choice.)
When Trudeau became Canada's Prime Minister in October of last year, his family of five didn't have any pets. There was some speculation around whether or not the family would get an animal, since pets can make politicians more "relatable" to the public.
However, the Trudeaus aren't in short supply of approachability. Selfie, anyone?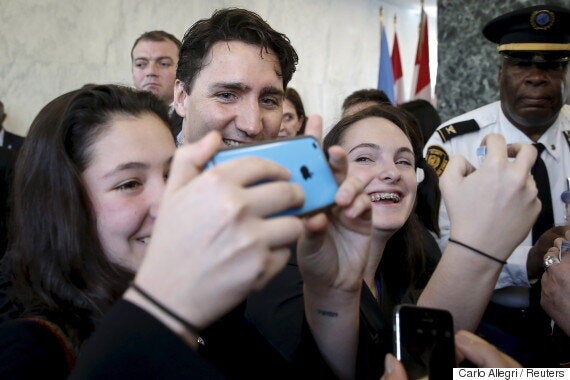 And just look at these kids.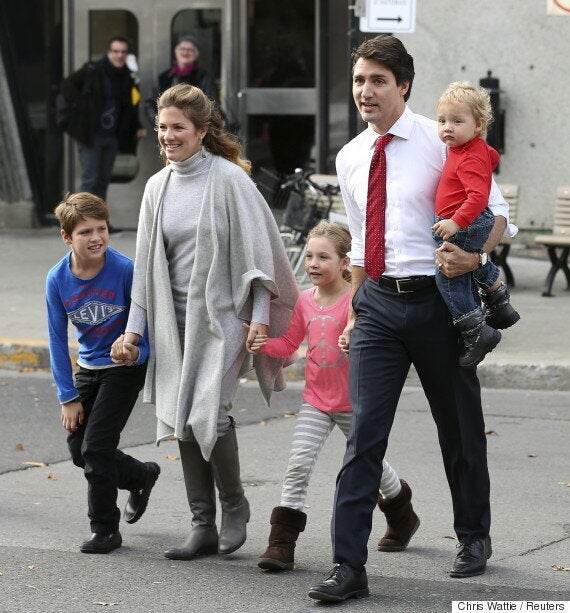 Not all leaders have chosen dogs as pets, either. Remember Stephen Harper's chinchella, Charlie? And Bill Clinton's famous cat, Socks?
But now the prime minister and his family have joined the ranks of many world leaders with their new addition. And if past political pets are any indication, Kenzie is sure to get a lot of attention. Just take a look at this media scrum around Obama's dogs.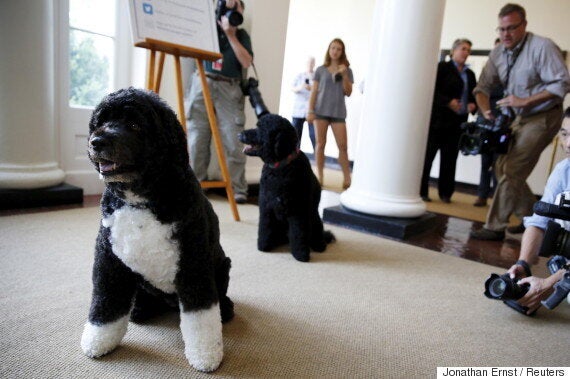 We're definitely looking forward to many more photos of Kenzie.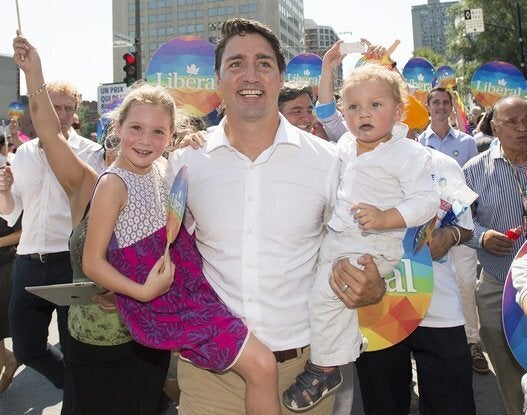 All The Times Trudeau's Kids Stole Our Hearts In 2015