Talk about an unusual approach to party fundraising.
Liberal Leader Justin Trudeau drew a picture of the Canadian Museum for Human Rights, and now he's offered it to donors as a way of raising money, The National Post reported Monday.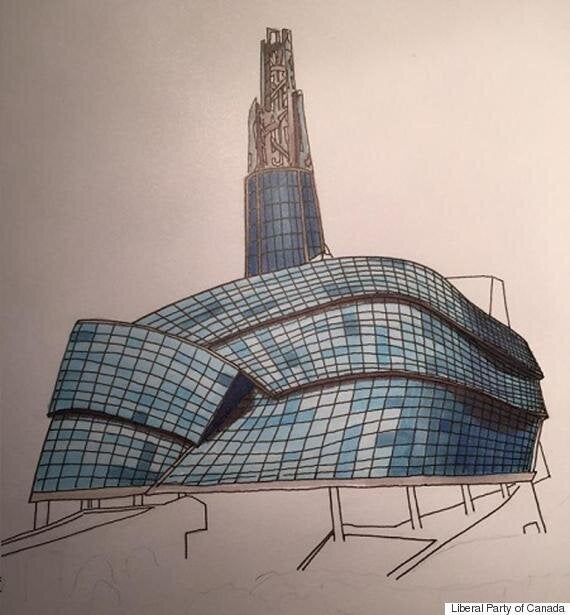 The picture, titled "Canadian Liberty," was pitched to party supporters in an email Monday. It carried a message saying that if the party hit $350,000 in contributions for the month of March by a midnight deadline, then anyone who donated since March 1 would receive the image on a postcard, the Post reported.
The picture was inspired by Trudeau's visit to the Winnipeg museum, and by the idea of liberty, which he spoke about in a speech this month, The Toronto Star reported.
Party spokesman Olivier Duchesneau told the newspaper that Trudeau draws as a hobby, but this is the first time he's used his work for fundraising.
"He usually sketches on engineering projects: bridges, buildings, other pieces of infrastructure," he said. "It's just a personal interest."
But the joke's on them. The Liberal party hit its fundraising target, the Star said.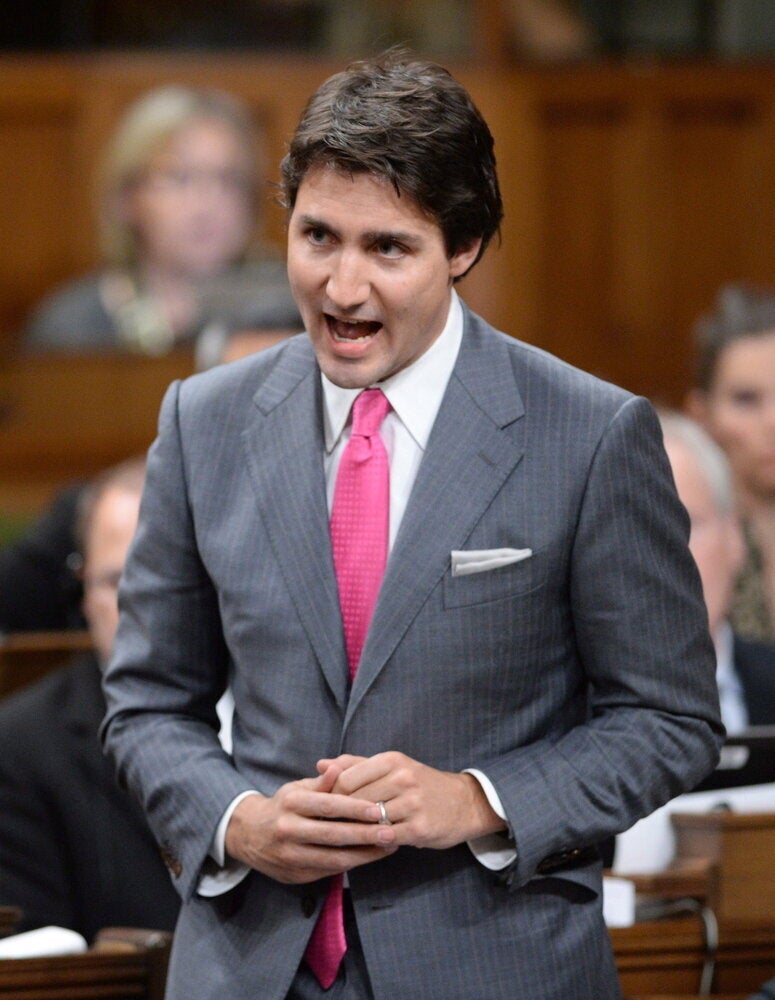 Recent Justin Trudeau Gaffes