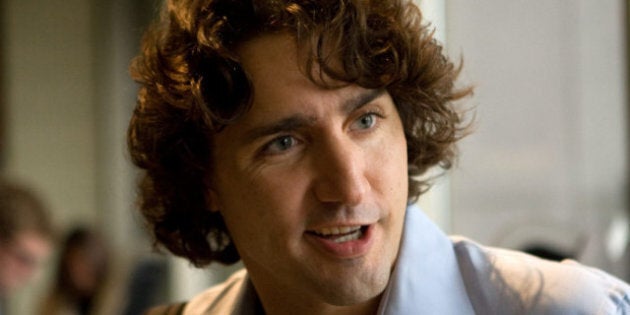 With speculation about Justin Trudeau's leadership ambitions reaching a fever pitch (again), we decided to take a look at some of the more surprising facts about Canada's perpetual PM-in-waiting.
And while Trudeau continues to insist he's not interested in a leadership run, at least not yet, it seems we can't get the idea of another Trudeau in 24 Sussex Drive out of our heads. So in the meantime, here's some facts you may not have known about the rock star of Canadian politics.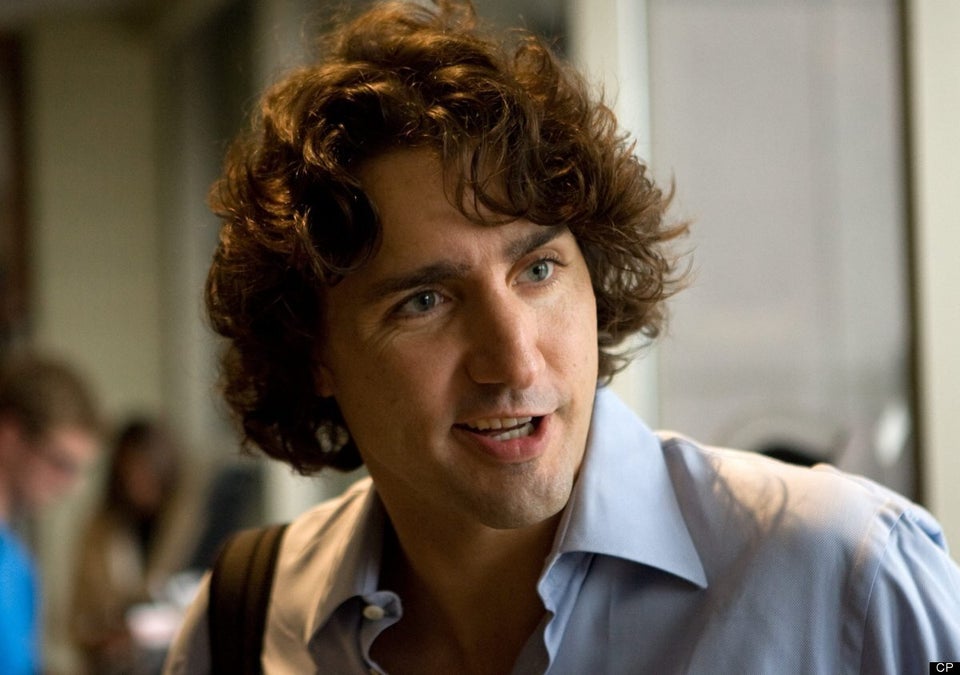 Surprising Justin Trudeau Facts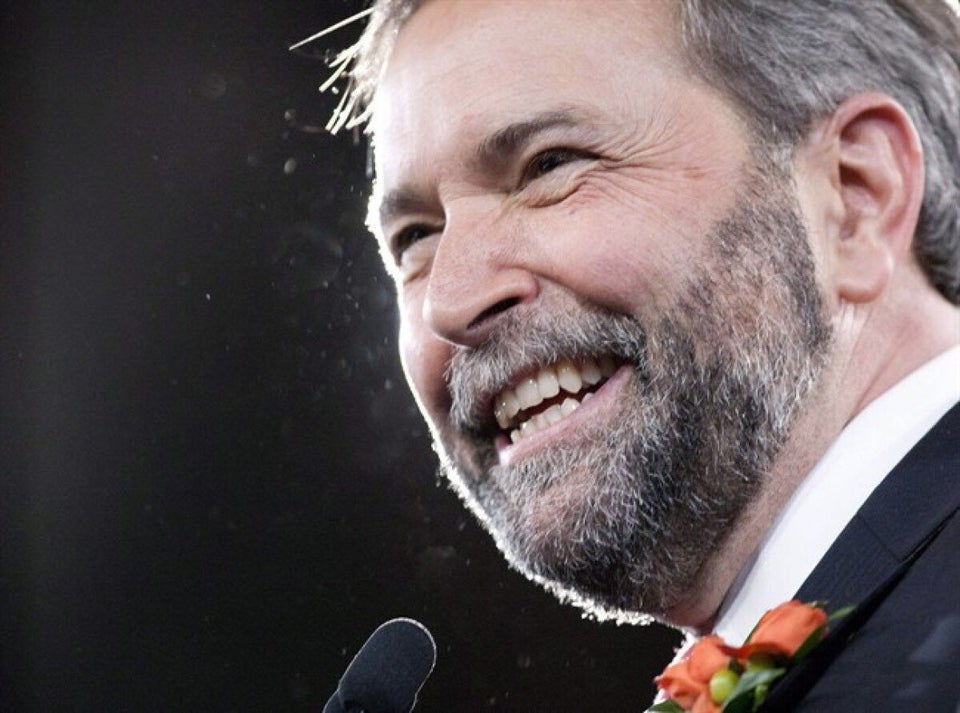 10 Little-Known Mulcair Facts
11. Politics On Mother's Side Too
Trudeau's maternal grandfather James Sinclair was a Liberal MP and cabinet minister in Louis St.-Laurent's government in the 1950s. (House of Commons)
Trudeau has a Bachelor of Arts degree from McGill and a Bachelor of Education from UBC. He also studied engineering at the Université de Montréal and environmental geography at McGill, but never finished degrees in those fields.
While fathers Brian Mulroney and Pierre Trudeau were rivals, sons Justin and Ben are friends. Mulroney attended Trudeau's wedding to Sophie Grégoire. Grégoire has worked as Quebec correspondent for CTV's eTalk, which is hosted by Mulroney.
7. Let Them Eat Anything But Cake
4. Keeping It In The Family
2. .. And Video Game Star
Sophie used to visit the Trudeau family home when she was a child. She was a classmate and friend of Trudeau's youngest brother Michel, who died tragically in an avalanche in 1998. Justin and Sophie made contact again at a fundraiser in 2003 and soon after began dating. Trudeau was so smitten that he declared they would spend the rest of their lives together on the very first date.
CORRECTION: An earlier version of this story incorrectly said Trudeau's maternal grandfather, James Sinclair, was a Progressive Conservative MP.