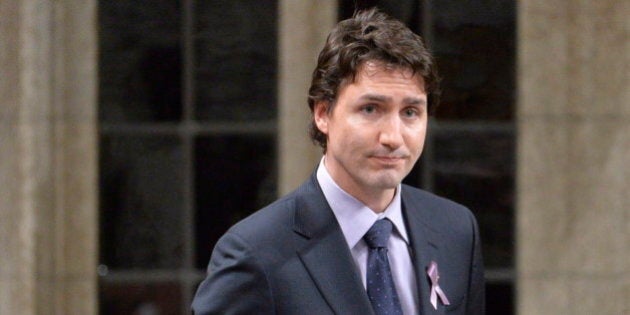 Trudeau and NDP Leader Thomas Mulcair both called Wednesday for a free vote on the proposed election law, Bill C-23, which they fear will disenfranchise thousands, if not hundreds of thousands, of Canadian voters.
Trudeau said Conservative members of Parliament need to "stand up for their constituents, to stand up for Canadians, to stand against their leadership and vote, in a free vote, against this terrible piece of legislation."
Mulcair said that, on anything dealing "with the fundamental rules of democracy, it's the exact case where you should exactly allow your MPs to vote freely."
"No. It's not necessary to do that," Oliver told reporters. "I think the great majority of Canadians are in favour."
Former democratic reform minister Tim Uppal told HuffPost: "It will be a government vote, the way we vote on other bills. It's a government whip."
Several Conservative MPs said they also believe their constituents support the government's effort to eliminate vouching — the practice whereby one resident in a poll district confirms the identity of another resident who lacks the required identification — and the use of voter information cards. The Tories contend that inaccurate cards can be used to vote fraudulently, although Elections Canada says it is unaware of any cases of fraud.
When asked during question period, Harper refused to commit to a free vote.
"Ninety-nine per cent of Canadians were able to produce identification for voting in the last election," he said. "Canadians clearly believe that this an appropriate thing that you would do; you have to produce identification for much less important functions in society."
Conservative MP Bob Dechert said he, too, does not think a free vote is necessary.
"The majority of my constituents believe that it is fair and reasonable that Canadians have some form of identification in order to vote," the Mississauga–Erindale MP said. Only a few people have written to him in concern about the elimination of vouching, he added.
"Sixty-five per cent of people who live in Mississauga — in my constituency — actually come from other countries, and in all of those countries they are required to have identification to vote…. So they think that is fair and reasonable, that is what they are used to," Dechert said.
"Very few people in Mississauga would not have this kind of identification."
Story continues after slideshow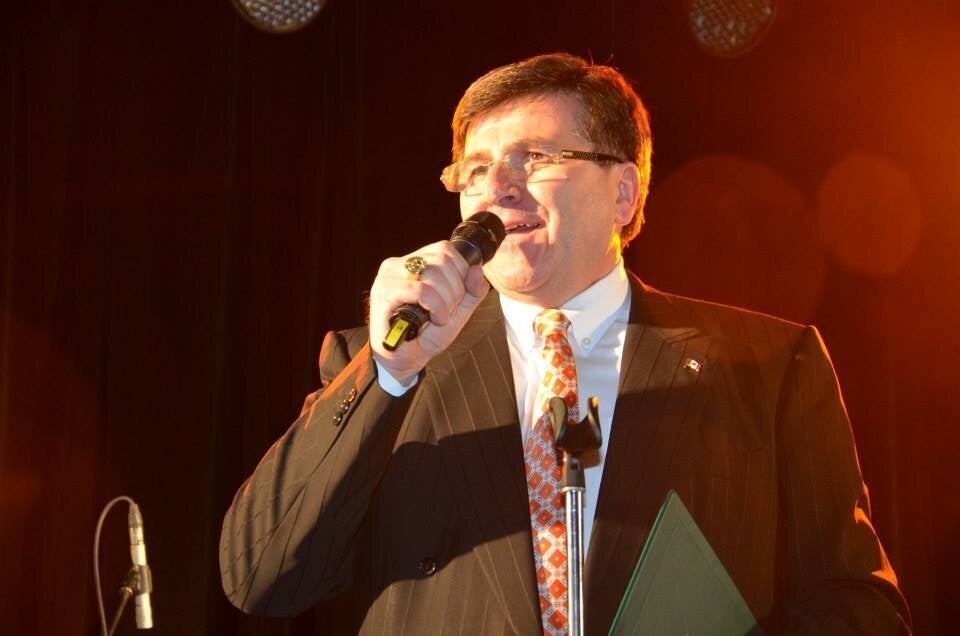 How Tories Plan To Vote On Bill C-23
Marc Mayrand, the head of Elections Canada, told a Senate committee on Tuesday that he is concerned that some Canadians, namely seniors, students, aboriginal people and the homeless, will not be able to exercise their right to vote because of the bill's stringent rules.
The requirement to prove one's address is "very rare" in electoral systems, Mayrand said.
In Australia, New Zealand and Britain, there is no current requirement to prove both identity and address, Elections Canada told HuffPost. Voters must register an address, but they do not need to provide documentary proof.
In India, there is also no specific requirement to prove identity and address, although citizens have a voter card with a photo and an address. In the United States, only Arizona explicitly requires residents to provide proof of address.
Charleswood–St. James–Assiniboia MP Steven Fletcher said he considers the bill a very good piece of legislation and plans to vote for it enthusiastically.
"As far as I am aware, there has not been a single phone call or email on this topic," Fletcher told reporters. "People think it is common sense that they need to identify themselves when they go and vote. It is Prairie Canadian common sense."
Trudeau, however, told reporters that if Conservative MPs have not heard anyone complaining about this bill, it "is, yet again, a reinforcement that the Conservatives need to get out more and talk to Canadians."
"This elections act is designed to help Conservatives get re-elected. But I am confident that, yet again, Mr. Harper has misjudged Canadians and that the frustration and the outrage at having their rights to vote assailed … will [make them] even more motivated to come out [and vote]."
The NDP said it was pleased to see Trudeau join its efforts to scrap the bill.
Popular in the Community