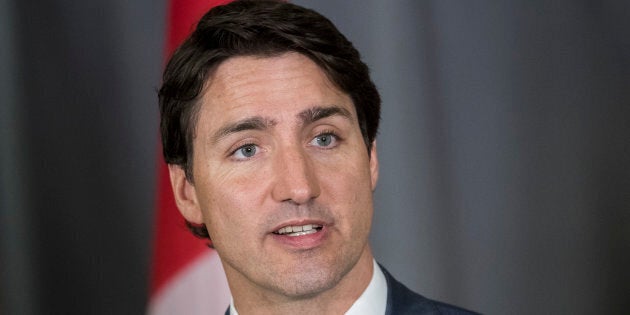 OTTAWA — Justin Trudeau said he's not going to engage with Jason Kenney after the former Conservative MP mocked the prime minister this week for having the "political depth of a finger bowl."
Speaking to reporters in New York City, Trudeau was asked if there's anything he'd like to say to Alberta's United Conservative Party leader. After a short pause, he brought up his father, former prime minister Pierre Elliott Trudeau.
"It was almost 20 years ago that I spoke at my father's funeral and highlighted how I was raised. I welcome robust disagreements over policy, over issues," Trudeau said.
"But it is not my practice, and it is not I think helpful, to make personal attacks or to denigrate an individual. My father raised me better than that and I'm not going to engage."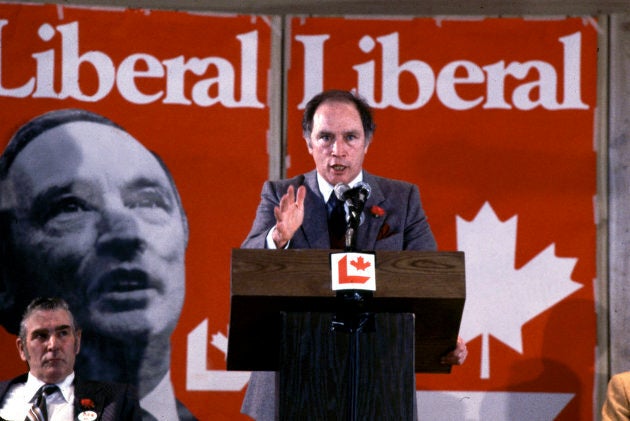 Trudeau was referencing an anecdote he shared during the eulogy at his father's state funeral at Montreal's Notre-Dame Basilica on Oct. 3, 2000.
His speech glossed over his charmed upbringing and early immersion in politics. He said he was eight when he and Trudeau Sr. were dining in the parliamentary restaurant and he recognized one of his father's political rivals.
So the young Trudeau decided to make a "generic, silly little grade-school" joke to please his dad.
"My father looked at me sternly with that look I would learn to know so well, and said: 'Justin, never attack the individual. We can be in total disagreement with someone without denigrating them as a consequence.''"
It was a teachable moment, but Trudeau's record on refusing to engage in personal attacks isn't spotless.
During a December 2011 sitting, the Papineau MP lost his temper while following a debate on the Kyoto Protocol and called then-environment minister Peter Kent a "piece of shit."
He offered a mea culpa moments later.
"I lost my temper and used language that was most decidedly unparliamentary and for that I unreservedly apologize and withdraw my remark," Trudeau said at the time.
The prime minister is currently in the middle of a three-day-visit to New York and Boston to meet with U.S. counterparts to talk trade and the economy.
'Trust fund' digs cropping up again
"I know Justin. He doesn't have a clue what he's doing. This guy is an empty trust-fund millionaire who has the political depth of a finger bowl," the former Tory cabinet minister said.
The quotes were collected after Trudeau made a funding announcement in Calgary and took questions from reporters about the fate of NAFTA and Kinder Morgan's pipeline expansion project.
I know Justin. He doesn't have a clue what he's doing.Jason Kenney
Kenney's attack about Trudeau's personal finances echos the tone of ad hominem remarks made by former prime minister Stephen Harper over three years ago.
Since then, the quip has become a regular zinger used by opposition members to reinforce the caricature of Trudeau as a "trust fund prime minister."
Watch: Tory Critic Jabs 'Trust Fund Prime Minister'
The timing of Kenney's attack struck Alberta Premier Rachel Notley as peculiar.
She told reporters Wednesday that just the day before in legislature, the opposition leader channelled Michelle Obama by reminding his caucus: "When they go low, we'll go high."
Kenney stands by his comments. He told The Canadian Press that his remarks are a reflection of his personal experience working with Trudeau on Parliament Hill.
"I worked with dozens of MPs in Ottawa, including [opposition] critics who were thoughtful, intelligent, engaged people with whom I had a constructive relationship. He wasn't one of them."
Popular in the Community