OTTAWA — Prime minister-designate Justin Trudeau will present a more female and more diverse face for his government when he unveils his first cabinet next week.
The task of crafting a cabinet is not enviable. Trudeau has 183 MPs, elected from every province and territory of the country. He must balance regional representation, ethnicity, religion, language, and gender.
Trudeau has already committed to having an equal number of men and women. He has also pledged to have a smaller cabinet. Conservative Prime Minister Stephen Harper's cabinet currently has 39 members. Trudeau is expected to announce 28 to 30 ministers.
"Cabinet making is very difficult, because you have to say no to loyal soldiers, you have to say no to people you know full well are highly qualified but they don't fit," said Donald Savoie, the Canada research chair in public administration and governance at the Université de Moncton.
With a pledge for a smaller cabinet, Savoie told The Huffington Post Canada, he is certain there will be Liberal MPs with immense talent left out.
"Prime ministers with healthy majorities usually will say, 'Look, I'm going to appoint my cabinet for two years, and in two years, we'll see. I may have to bring in new blood.' But there is no question some MPs will be somewhat dispirited," Savoie said.
The Liberals elected a number of star candidates on Oct. 19, but they also elected individuals in ridings they weren't expected to win.
Here are some likely picks for cabinet — and some who will probably end up as parliamentary secretaries if they don't get the nod on Nov. 4.
Harjit Sajjan (Vancouver) — A decorated lieutenant-colonel in the Canadian Armed Forces with three deployments to Afghanistan, Sajjan was the first Sikh to command a Canadian Army regiment. He also served as a Vancouver police officer for 11 years, as a detective-constable specializing in organized crime.
Jody Wilson-Raybould (Vancouver) — The regional chief of the B.C. Assembly of First Nations, she worked on treaty negotiations and was one of several aboriginal leaders who met with Harper during the Idle No More protests. Before that, Wilson-Raybould was a Crown prosecutor in Vancouver.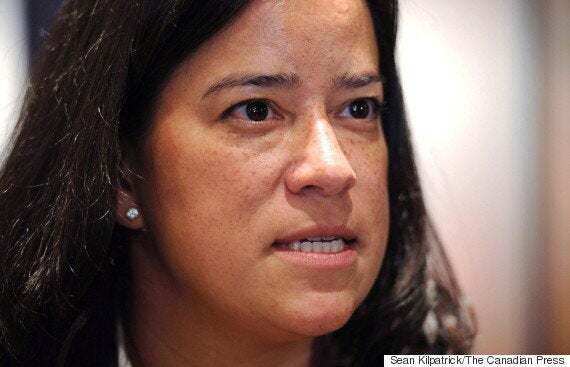 Jody Wilson-Raybould (Photo: Sean Kilpatrick/CP)
Amarjeet Sohi (Edmonton) — An Edmonton city councillor and advocate for public transit, Sohi defeated Conservative cabinet minister Tim Uppal. Earlier this year, Sohi, who immigrated to Canada 35 years ago from India, opened up about his time as a political prisoner in the late 1980s. After he returned to India for volunteer work, Sohi was arrested and accused of being a terrorist. He was beaten, tortured, and held for two years in an Indian prison.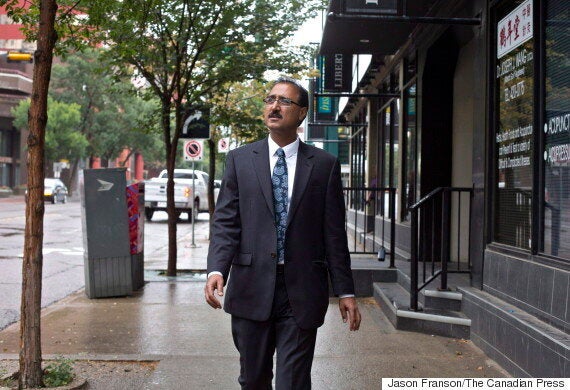 Amarjeet Sohi (Photo: Jason Franson/CP)
Kent Hehr (Calgary) — Recently an MLA for Calgary, Hehr, a lawyer by training, is a quadriplegic who was shot in the neck while sitting in a friend's car more than 20 years ago.
Ralph Goodale (Regina) — The finance minister under Paul Martin's government, he is a sure bet for cabinet — he's the only Liberal elected in the province.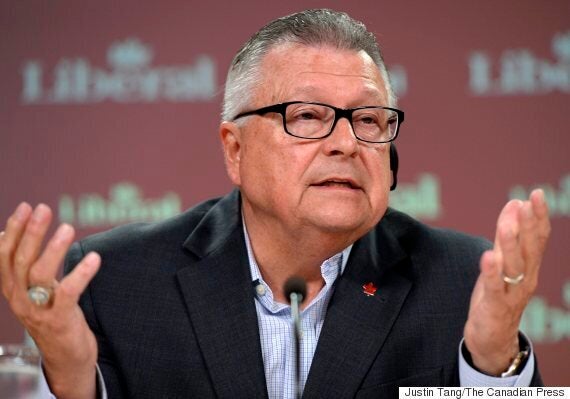 Ralph Goodale (Photo: Justin Tang/CP)
MaryAnn Mihychuk (Winnipeg) — A former minister of industry, trade and mines and minister of intergovernmental affairs under the provincial NDP government, Mihychuk also ran for mayor of Winnipeg in 2004 but lost. She is a geoscientist who has been active in the mineral industry.
Jim Carr (Winnipeg) — A former Manitoba MLA and deputy leader of the Manitoba Liberal Party, Carr served as president of the Business Council of Manitoba from 1998 to 2014.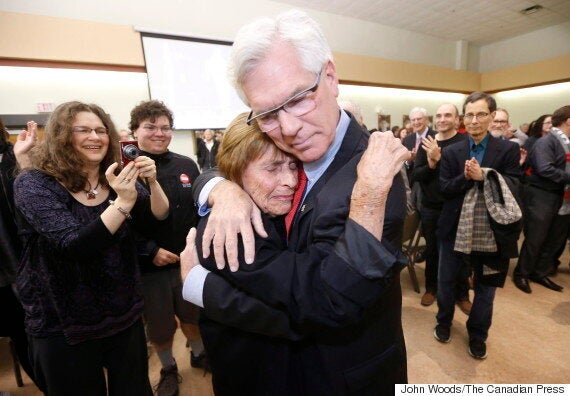 Jim Carr (Photo: John Woods/CP)
Bill Morneau (Toronto) — The former executive chair of Morneau Shepell, one of Canada's largest human resources firms, he is a lock to make cabinet and will most likely get the coveted finance portfolio. He served as one of Trudeau's economic advisers and is well-liked by Trudeau and his team. According to Postmedia, Morneau could face conflicts of interest because of his personal holdings in the firm, so he is already moving to address those potential hurdles.
Chrystia Freeland (Toronto) — An MP since 2013, Freeland was courted by Trudeau's team when she was a senior editor at Thomson Reuters in New York City. She was part of Trudeau's team of economic advisers and served as the party's international trade critic. A Rhodes scholar, she is a well-known author and journalist.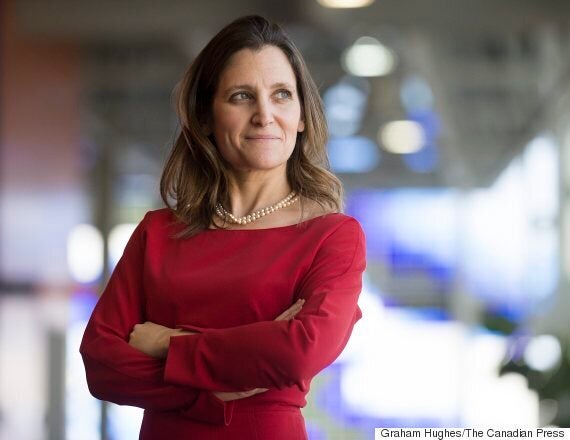 Chrystia Freeland (Photo: Graham Hughes/CP)
Carolyn Bennett (Toronto) — A family physician who has been an MP since 1997, Bennett was Canada's first minister of state for public health and oversaw the 2003 response to the SARS epidemic. In recent years, Bennett has served as the party's vocal critic on aboriginal affairs.
John McCallum (Markham) — First elected in 2000, McCallum, a former chief economist at the Royal Bank of Canada, served as minister of national defence and minister of veterans affairs under Jean Chrétien. He was named minister of national revenue under Martin and was also tasked with leading an expenditure review of government spending. In recent years, McCallum has been a spokesperson for finance matters as well as immigration issues. He was the party's immigration critic.
Jane Philpott (Markham) — A family physician, associate professor at the University of Toronto and former chief of the department of family medicine at Markham Stouffville Hospital, Philpott unseated controversial parliamentary secretary Paul Calandra by nearly 4,000 votes. She is a natural choice for health minister.
Navdeep Bains (Mississauga) — An MP from 2004 to 2011, Bains regained his seat on Oct. 19. In addition to being a certified management accountant, holding an MBA and teaching at Ryerson University, Bains was an important Trudeau organizer and also served on the Liberals' national election readiness committee. Under Martin, Bains served as a parliamentary secretary to the prime minister for a few month. He later served as opposition critic for public works, treasury board, international trade, natural resources and small business and tourism.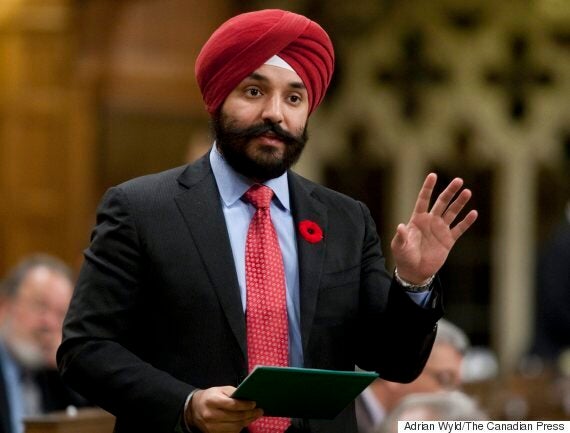 Navdeep Bains (Photo: Adrian Wyld/CP)
Bill Blair (Scarborough) — The chief of the Toronto Police Service from 2005 to 2015, Blair sparked controversy with his handling of the 2010 G20 protests in the city and publicly clashed with controversial ex-mayor Rob Ford. A police officer for 40 years, Blair says he was approached by Tories and New Democrats before deciding to run for the Trudeau Liberals.
Patty Hajdu (Thunder Bay) — A rookie MP, Hajdu was executive director of Thunder Bay's largest homeless shelter, Shelter House. She's an expert on substance abuse and harm reduction.
Catherine McKenna (Ottawa) — A social justice lawyer, she was a former legal adviser for the United Nations peacekeeping mission in East Timor and founded Canadian Lawyers Abroad (now known as Level), a charity focused on global justice issues.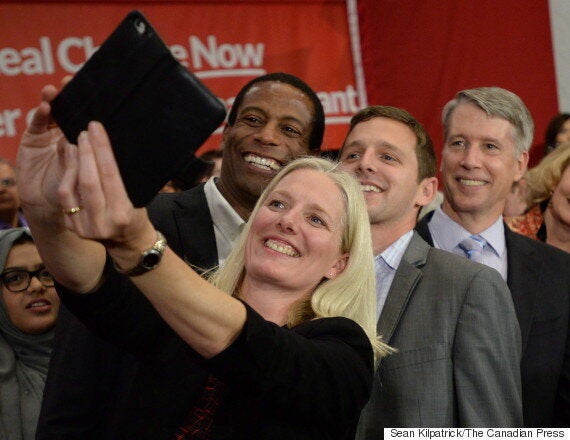 Catherine McKenna (Photo: Sean Kilpatrick/CP)
Andrew Leslie (Ottawa) — A retired general who led Canadian troops in Afghanistan, Leslie was one of the Liberals' star recruits. He served as Trudeau's foreign policy and defence adviser and unseated a Conservative incumbent in the Ottawa riding. The Liberals have also pledged to follow some of the recommendations in his 2011 report on the transformation of the Canadian Forces.
Maryam Monsef (Peterborough) — The 30-year-old won the bellwether riding of Peterborough–Kawartha — an area previously represented byHarper's parliamentary secretary, convicted ex-MP Dean Del Mastro. Born in Afghanistan, she fled the Taliban and came to Canada as a refugee with her widowed mother and sisters in 1996.
Jean-Yves Duclos (Quebec City) — A renowned economist interested in economic development, taxation, poverty and inequality, Duclos is the director of the economics department at Université Laval. He has written critically about the NDP's $15-a-day child care plan, describing it as a transfer of wealth from poorer to richer communities and praised the Liberals means-targeted children benefits as a more progressive approach. He won a seat in Quebec City by unexpectedly defeating a favoured NDP incumbent.
Mélanie Joly (Montreal) — A lawyer who made a name for herself by finishing second to ex-Liberal cabinet minister Denis Coderre in the Montreal mayoral race in 2013, Joly beat Maria Mourani – a former Bloc MP who defected to the NDP – after winning a hotly contested Liberal nomination race in which she faced allegations of favouritism levied against her and Trudeau's organizers.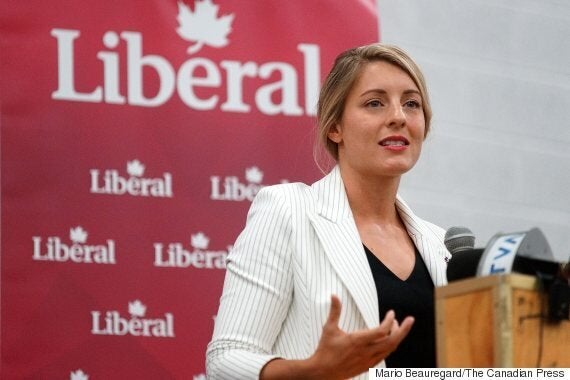 Melane Joly (Photo: Mario Beauregard/CP)
Stéphane Dion (Montreal) — An MP since 1996, the former Liberal leader is certainly in line for something. The question is: What? Dion served as Canada's environment minister under Martin, he signed Canada on to the Kyoto conference on climate change and even named his dog Kyoto after the accord. Under Chrétien, Dion was intergovernmental affairs minister, crafting the federal government's response to the 1995 referendum and the case against Quebec's unilateral secession. The bill would later become known as the Clarity Act — a piece of legislation Trudeau enthusiastically defended on the campaign trail.
Marc Garneau (Montreal) — The former astronaut, navy engineer, president of the Canadian Space Agency and Liberal leadership contender, Garneau will no doubt also make it into the cabinet. The Montreal MP was first elected in 2008 and has served as an industry and foreign affairs critic.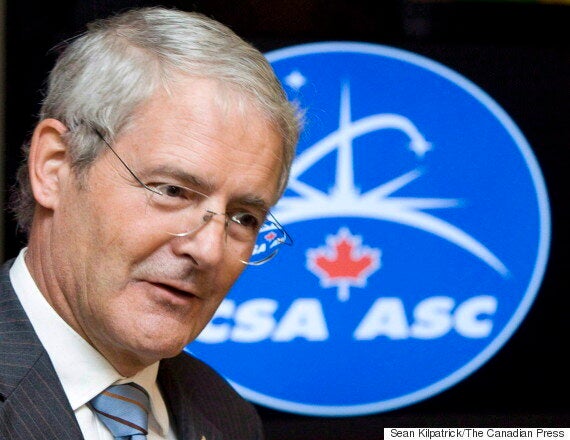 Marc Garneau (Photo: Sean Kilpatrick/CP)
Diane Lebouthillier (Gaspé) — A small business owner who has been an elected warden for the Regional County Municipality of Rocher Percé since 2010, Lebouthillier won a seat in Gaspé that the Liberals haven't held in more than a decade, and in territory that is traditionally held by the Bloc Québécois.
Dominic LeBlanc — The Liberals' House leader in the last Parliament, LeBlanc was sworn in as a privy councillor in 2004 when, under Martin, he served as parliamentary secretary to the leader of the government in the House and deputy government whip. He is a childhood friend of Trudeau's.
Scott Brison — An MP since 1997, Brison has been the party's spokesman on economic issues and the vice-chair of the Commons' committee on finance. He was the public works minister and receiver general of Canada in Martin's government.
Scott Brison (Photo: Matthew Usherwood/CP)
Lawrence MacAulay — An MP since 1988, MacAulay has served as solicitor general of Canada, minister of labour, secretary of state for veterans and secretary of state for the Atlantic Canada Opportunities Agency. In the last Parliament, MacAulay was the critic for fisheries and oceans.
Judy Foote — An MP since 2008, and the party whip, Foote previously held several cabinet portfolios in Brian Tobin's provincial government. Foote was the person Trudeau turned to for help when two NDP MPs alleged last fall that they had been sexually harassed, and in one case assaulted, by two Liberal MPs.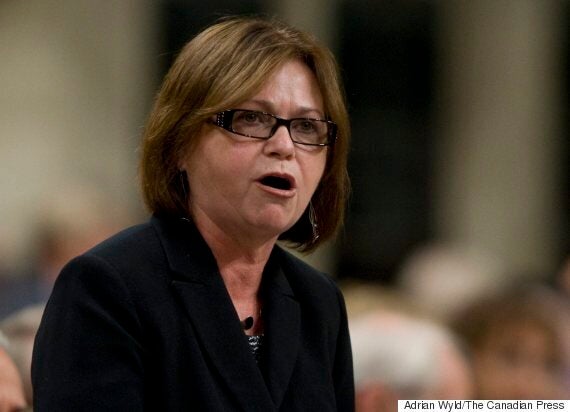 Judy Foote (Photo: Adrian Wyld/CP)
Hunter Tootoo — A former MLA and speaker of the Nunavut legislative assembly, Tootoo held several cabinet positions in the territory and has extensive government administration experience. In 1997, Tootoo ran unsuccessfully for the federal NDP.
With files from Ryan Maloney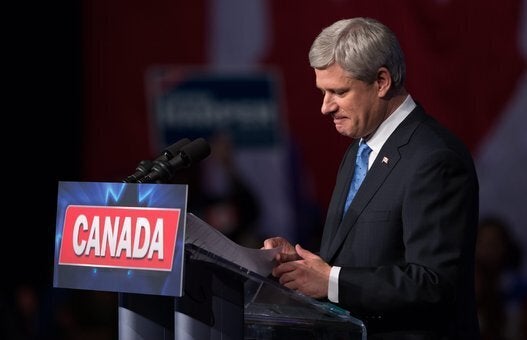 Harper Cabinet Ministers Ousted In 2015