Bloc Quebecois Leader Gilles Duceppe wasn't having it from Justin Trudeau during Friday night's French debate.
Beyond any points he made about election issues, Duceppe just wasn't into the Liberal leader's affectionate words that slipped out amid a security debate.
Duceppe and Trudeau were talking over each other in an argument over Bill C-51 when the latter mistakenly called his opponent "mon amour," or "my love."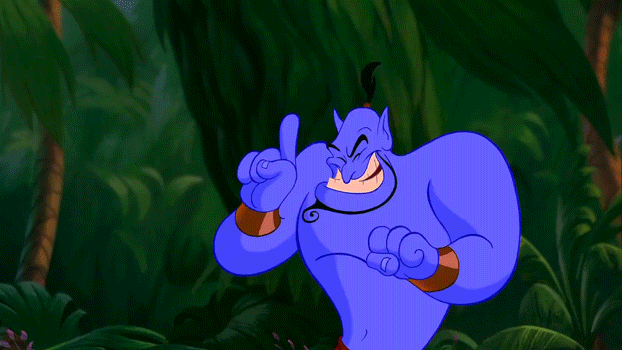 Trudeau went on to say that "my love" is what he calls his wife when they're fighting, before they launched back into the issue at hand.
Don't come on so strong next time, Justin. Take it slow.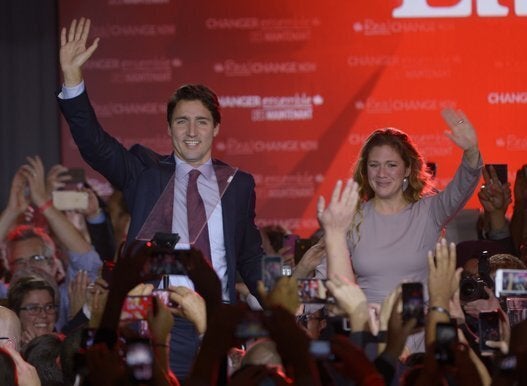 In Photos: Canada Election 2015