After 11 weeks, we're back to an issue that's plagued the federal election campaign since the beginning — Justin Trudeau's hair.
On Saturday, the Liberals released a new ad as a so-called voters' guide to Canadian political hair, with the party leader as the main character.
The clip begins with a well-coiffed Trudeau as he appears in the wild. (Their words, not ours.)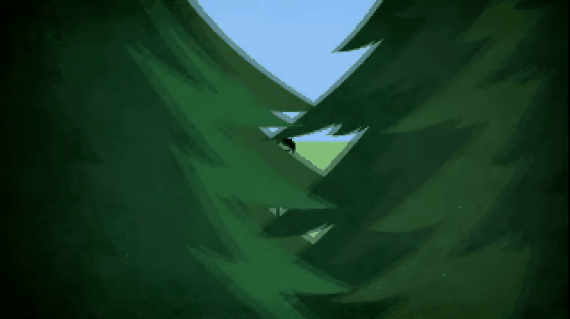 The overall gist of the video is that Trudeau's fiscal plan is the best for Canadians, regardless of his hairstyle. (In the ad, this flusters Conservative Leader Stephen Harper, who can't seem to decide what to do with his jacket.)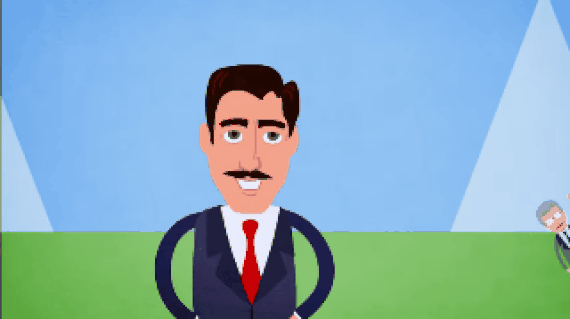 As for Mulcair and Harper, their plans would also be the same, no matter how many times they, uh, swap hairdos.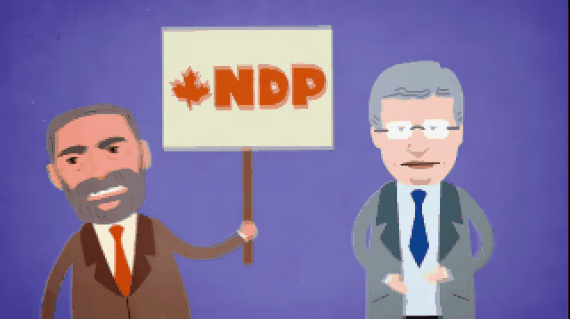 The ad wraps up by insisting that Trudeau is the best choice for voters heading to the polls on Monday, with a flying moose showing its support.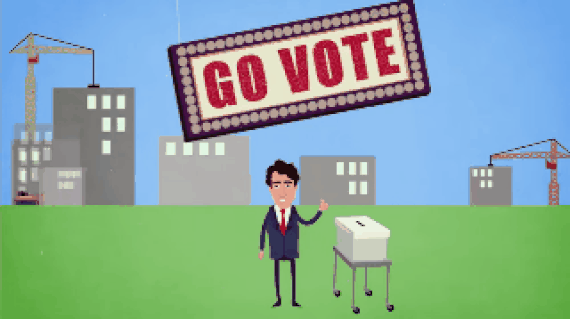 Wildlife aside, the Liberal leader's hair has been a popular topic in other political ads this year.
In May, a Conservative clip said Trudeau "isn't ready" to lead, showing a group of people examining the Liberal leader's resume and looking unimpressed.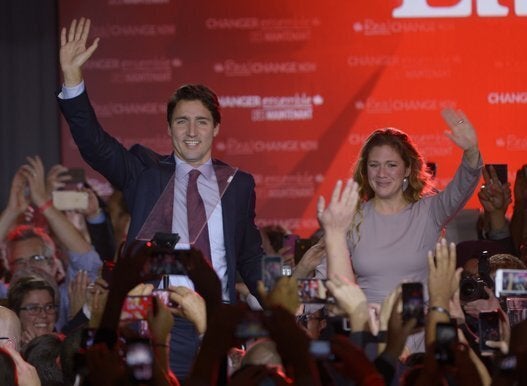 In Photos: Canada Election 2015
Popular in the Community