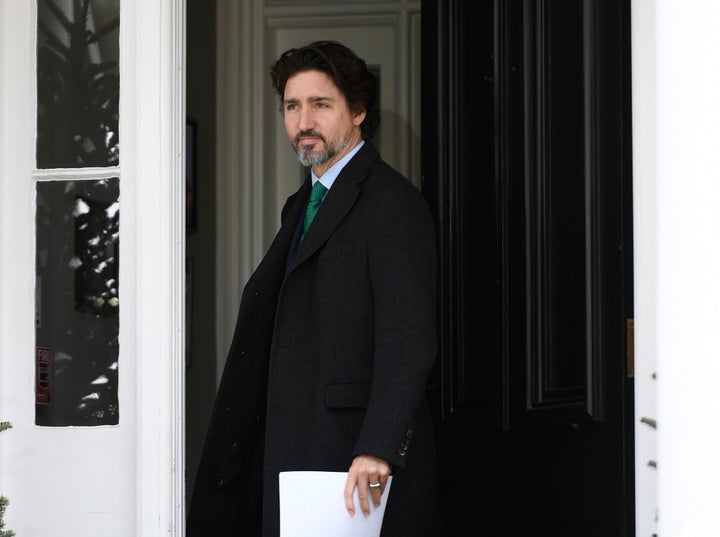 A tweet from Prime Minister Justin Trudeau on Mother's Day, offering Canadian kids homework help, has churned out thousands of partisan replies.
"Hey kids, I know we're going through a difficult time right now and it's not made any easier by the fact that you have to do your homework around the kitchen table," Trudeau said in a video tweeted Sunday. "I think parents across the country are discovering a new appreciation for the incredible work that teachers do. Well, as a teacher I want to help."
He invited parents and kids to share with him "really tough" questions.
"My friends and I will be happy to try and help you out because, after all, the way we're going to get through this is by pulling together."
Others claimed Trudeau's offer was reminiscent of Soviet dictator Joseph Stalin, or chose to attack his past career as a drama teacher, and his wife Sophie Grégoire Trudeau.
Sen. Denise Batters tweeted a a reference to Trudeau's 2016 trip to billionaire Aga Khan's island.
Not all the tweets were critical, though. Some users came to Trudeau's defence, calling the negative responses "sickening," "despicable" and full of "hate and vitriol."
Many parents, who are overseeing their kids' French, math and science classes during the coronavirus lockdown — topics they admittedly know very little about — thought #CanadaHomeworkHelp was a good idea.
Some Canadians even seemed genuinely grateful for the offer in the midst of a pandemic.