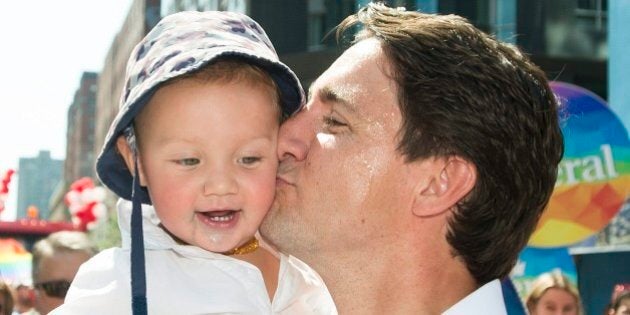 The 2015 federal election campaign has been a long one for Canadians -- 78 days. But it has given us more opportunity to get to know the candidates and their families. No matter which way you vote, we think everyone can agree on one thing: Justin Trudeau's kids definitely win for cuteness in this election.
Xavier, Ella-Grace and Hadrien have accompanied their parents during several events on the campaign trail in the past few months.
And Trudeau seems to treasure every moment he gets with his kids during his grinding schedule.
"All my life I had wanted more than anything to become a dad," says Trudeau of the day he found out his wife Sophie Grégoire was pregnant with Xavier back in 2007. "I was inspired by the extraordinary father I'd had, the example he set for me to follow. Sophie and I had wanted kids almost since the day we got married.
And we can see why he loves spending time with his family. They're pretty adorable!
Here are all the times his kids stole the spotlight on Trudeau's campaign trail.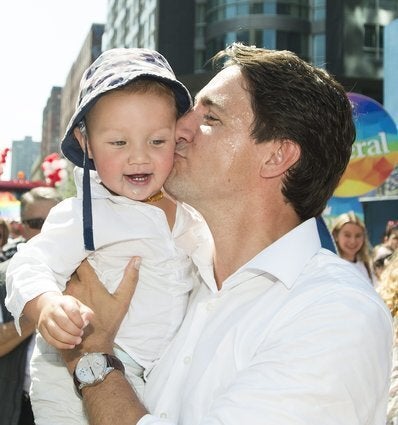 Justin Trudeau's Kids Win For Cutest Moments On The Campaign Trail