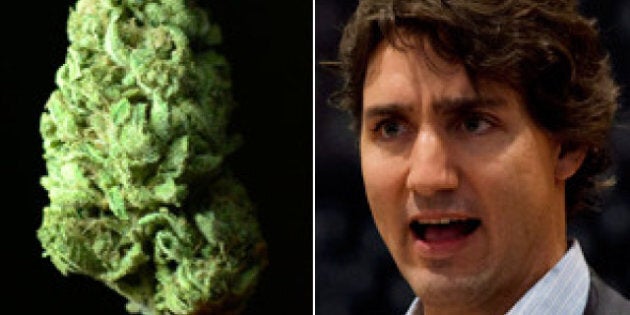 STORY CONTINUES BELOW SLIDESHOW
"There's a lot of good arguments that say that pot is not as dangerous as tobacco or alcohol, and those are legalized. However, if you look at the big narrative of things, we're trying to get away and reduce the consumption of alcohol and reduce the consumption of tobacco and we're trying to encourage people to be healthier and to be more engaged with the world and one of the things that pot does is disconnects you a little bit from the world. It's not great for your health," Trudeau said in an interview with ProjectRedDot from the convention floor.
"So I don't know that legalizing it — although I totally understand the arguments around removing the criminal elements — I don't know that it's entirely consistent with the kind of society we're trying to build."
Now it seems roles have been reversed, with the U.S. (at the state level, at least) driving the trend toward liberalization of drug laws even as Canada cracks down.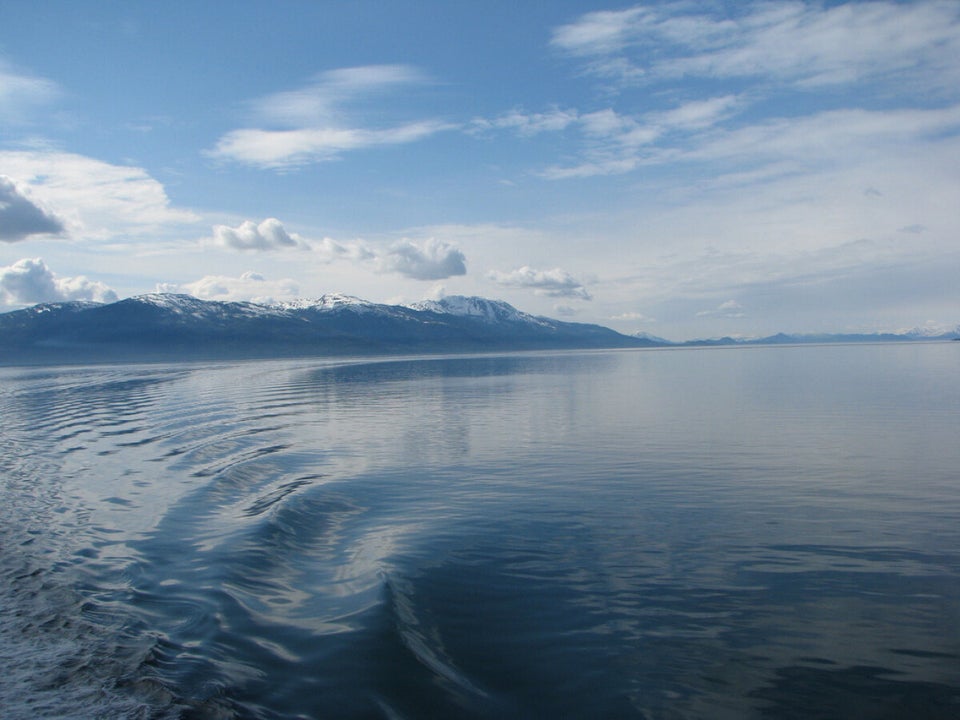 Legal Marijuana Across The U.S.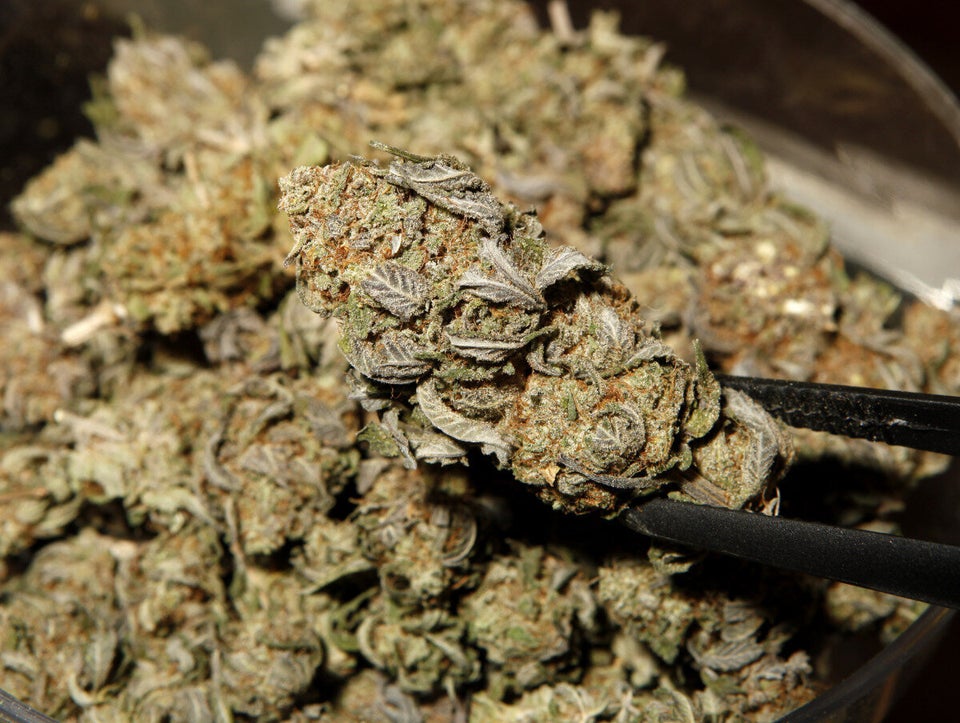 14 Reasons Pot Is Good For The U.S. Economy
Popular in the Community