Before he's expected to move back to his parents' old house at 24 Sussex, incoming prime minister Justin Trudeau spent the morning after his election victory shaking hands with Montreal commuters.
The Liberal leader, flanked by security, greeted supporters and posed for selfies by the escalators inside the city's Jarry subway station in his Papineau riding.
It's a photo-op that sends early signals as to what kind of leader Trudeau aspires to be, contrary to outgoing prime minister Stephen Harper's reputation of being cold and aloof.
The subway isn't a foreign place to the Liberal leader. Last year, he was spotted helping a stranger in a wheelchair down a flight of stairs because the station's escalator was broken.
Trudeau led his Liberals to a landslide victory Monday, winning 184 seats, and unseating Harper's Conservative government from power.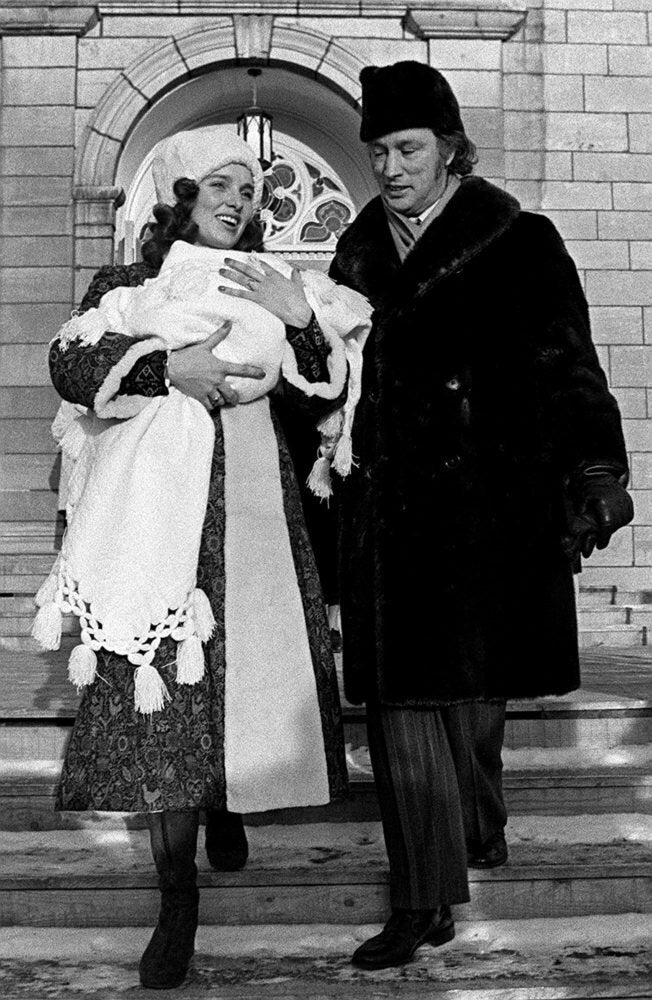 Justin Trudeau Childhood Photos