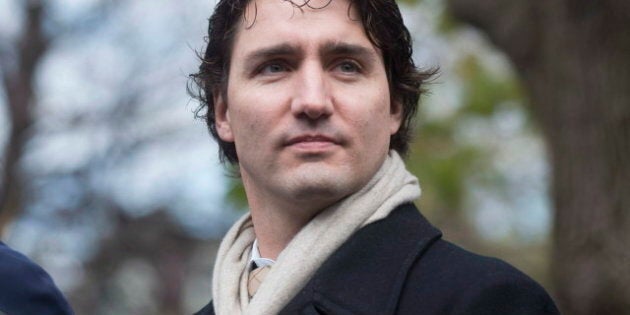 Liberal Party leadership contender Justin Trudeau has come out in favour of the proposed takeover of Nexen by Chinese state-owned oil company CNOOC.
"Canada's economic prospects have always been tied to trade," he wrote. "We are a small market that must export and attract investment to create jobs and growth, and import to keep costs down and provide choice for middle-class families."
According to Bloomberg, the Chinese oil company has accepted demands laid out by Canadian negotiators that at least 50 per cent of the positions on Nexen's management board be held by Canadians.
In his editorial, Trudeau argued that the deal is important for the opportunities it creates for Canadian exporters in China.
"Chinese and other foreign investors will create middle-class Canadian jobs. Foreign investment raises productivity, and hence the living standards of Canadian families. More fundamentally, it is in Canada's interest to broaden and deepen our relationship with the world's second-largest economy," he wrote.
CNOOC is able to invest in the Iranian gas field because China is among 10 countries that have received a waiver exempting them from strict sanctions imposed on Iran.
"In certain sectors, national security concerns will be real. However, in the CNOOC case, Chinese ownership of three per cent of oilsands leases hardly constitutes a national security issue," Trudeau wrote.
Trudeau also indicated in the editorial that he doesn't support the construction of Enbridge's Northern Gateway pipeline from Alberta to the British Columbia coast.
Because political leaders haven't put forward a coherent vision for Canada's energy sector, "it is ... as difficult to reject bad ideas like the Northern Gateway as it is to approve good opportunities like the CNOOC and Petronas deals," Trudeau wrote.
But recent comments from Harper government politicians about the takeover have been positive, suggesting the government may be leaning towards approving the deal.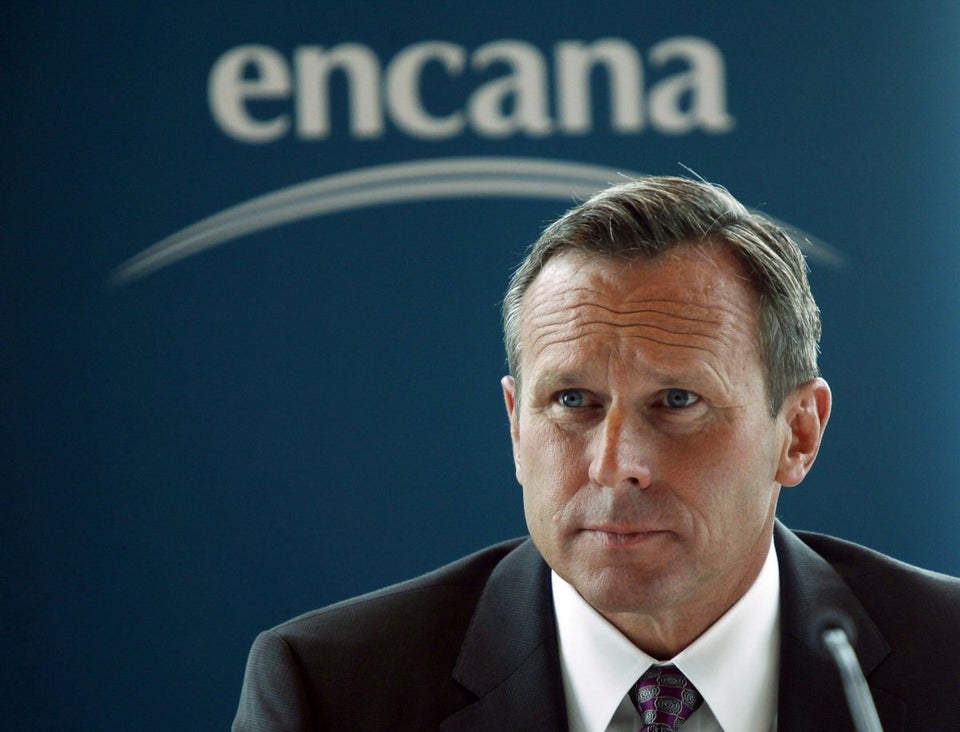 Canada's 10 Most Valuable Energy Brands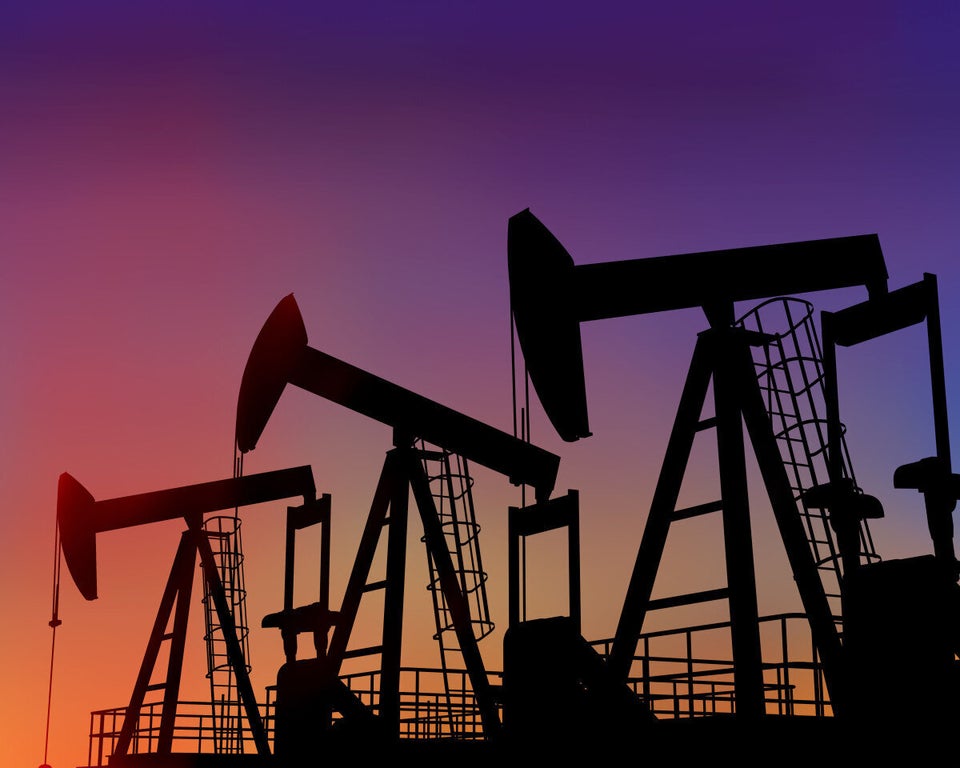 10 Facts About Canada's Oil Industry
Popular in the Community