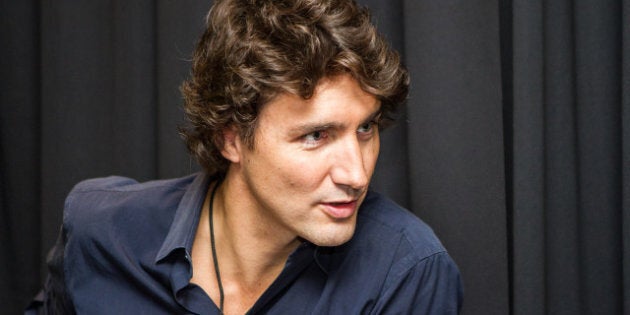 Justin Trudeau clarified his stance on marijuana Thursday, saying legalizing the drug is a "very responsible thing to look at and to do."
"I have evolved in my own thinking. I was more hesitant to even decriminalize not so much as five years ago. But I did a lot of listening, a lot of reading, and a lot of paying attention to the very serious studies that have come out and I realize that going the road of legalization is actually a responsible thing to look at and to do," he said, according to the Globe and Mail.
"Decriminalization just removes the criminal penalties that are applied to people for having consumed, or owning marijuana, and that tends to bog down the legal system, and keeps the gangs, basically and the criminal elements that are profiting from marijuana."
"Once we control it, tax and regulate it, we allow for development of a medical marijuana industry, that will actually be responsive to the needs of the many consumers of medical marijuana," he told the crowd.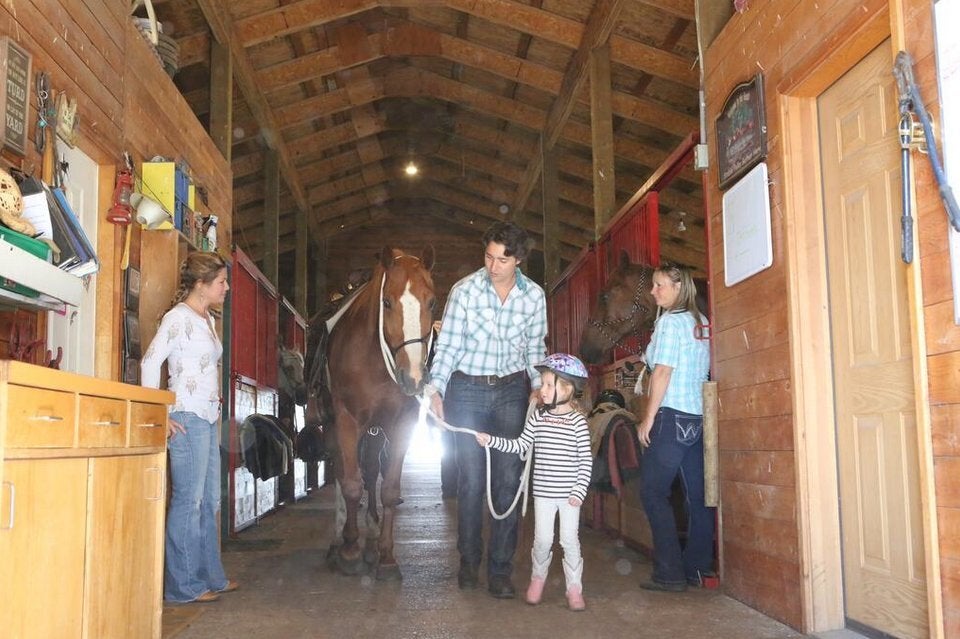 Justin Trudeau Tours B.C.
Popular in the Community