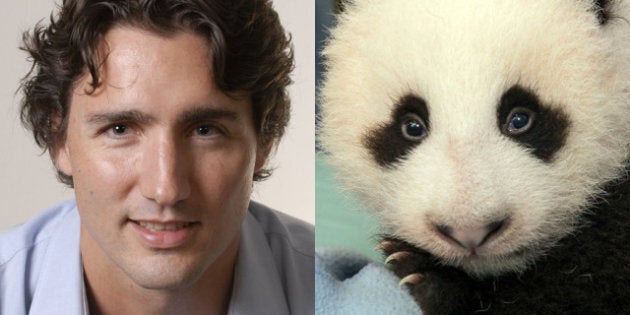 Liberal leadership front-runner Justin Trudeau has put a lock of his hair up for sale on the online auction site eBay, promising to give all proceeds to a charity that helps endangered pandas procreate.
The clipping, a curly lock taken from Trudeau's bangs earlier this month, was posted for sale at a starting bid of $60. Proceeds will go to the Panda Procreation Project (PPP), a Beijing-based charity that aims to increase China's giant panda population.
Trudeau's hair auction comes just a week after the arrival in Canada of Er Shun and Da Mao, a pair of giant pandas who will split the next ten years at zoos in Toronto and Calgary.
"Justin Trudeau loves pandas, and if Justin Trudeau can help pandas by cutting his perfect hair, then Justin Trudeau is going to cut it off," said Trudeau.
The giant panda is a notoriously difficult animal to breed. Female pandas ovulate only once a year, in the spring, and are able to conceive for a short period of two to three days. Some zoo keepers have resorted to extreme measures to encourage mating, such as playing Marvin Gaye's 'Let's Get It On' to the animals. Seriously.
Trudeau's wavy locks have been trimmed and styled in recent weeks to give him a more mature look as he campaigns for the party's top job. Trudeau said he wanted to make sure his dark brown locks didn't go to waste, adding PPP is a worthy charity.
"We need more panda procreation and Justin Trudeau is going to be there to make it happen," said Trudeau, on April Fools' Day.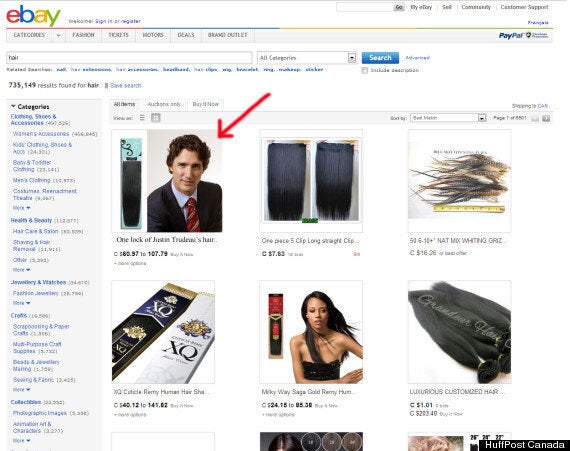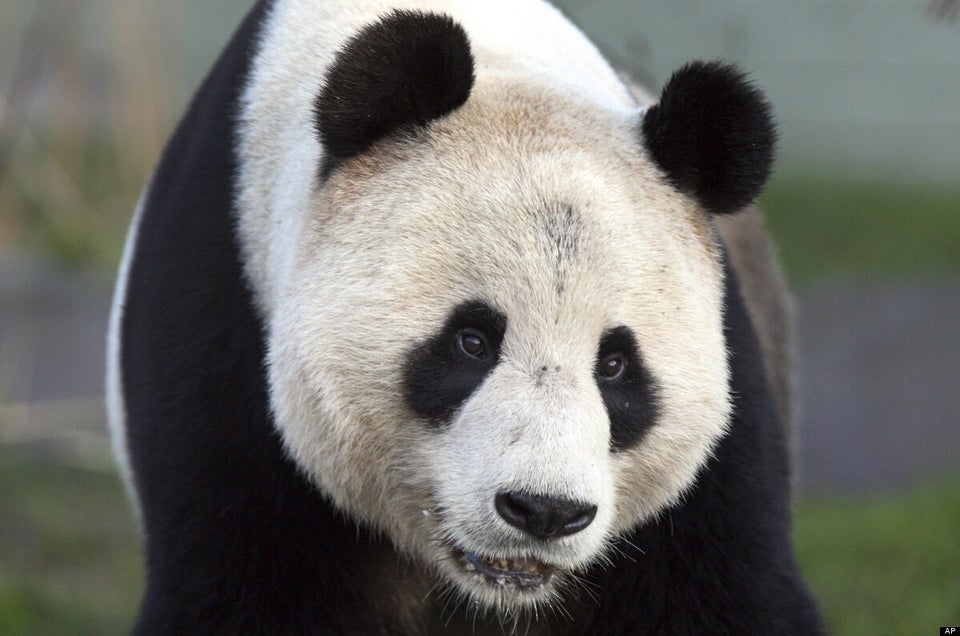 Ultimate Trudeau Panda Photo Gallery