By now Canadians know that engaging supporters through social media is a key part of Justin Trudeau's strategy and, if you believe the polls, it's working for him.
On Thursday, Trudeau posted a "throwback" picture to his social accounts of a time in his life when he wasn't so glamorous. A "back to school" shot from many moons ago shows the Liberal leader with an imperfect smile and messy hair.
It isn't the first time a party leader has posted a throwback photo. Earlier this year, Mulcair posted this vintage photo of himself, before his trademark beard.
And then there's this one from Stephen Harper, not quite as vintage.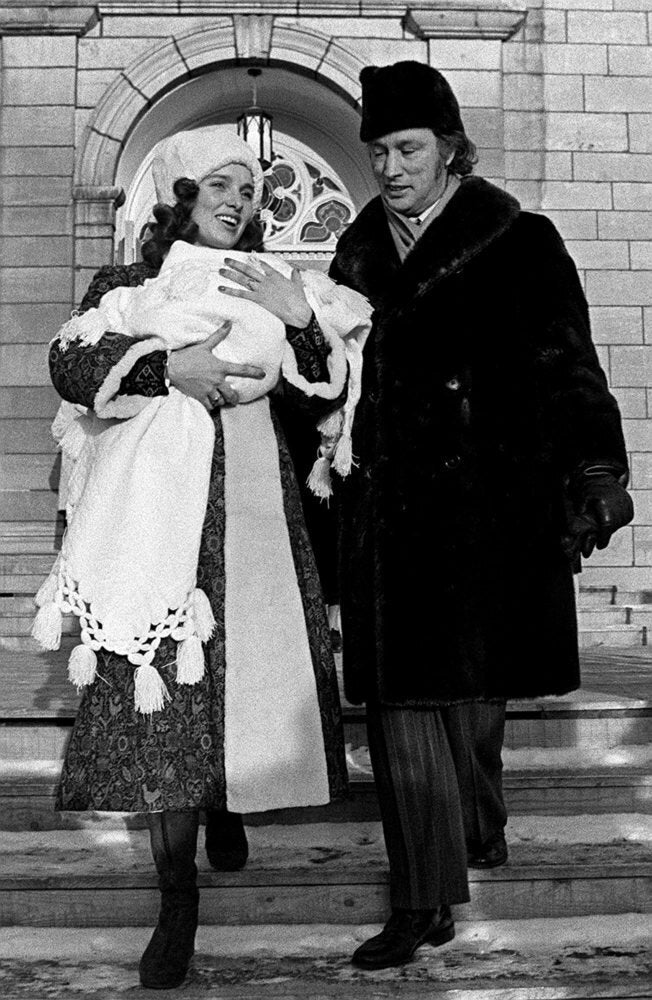 Justin Trudeau Through The Years