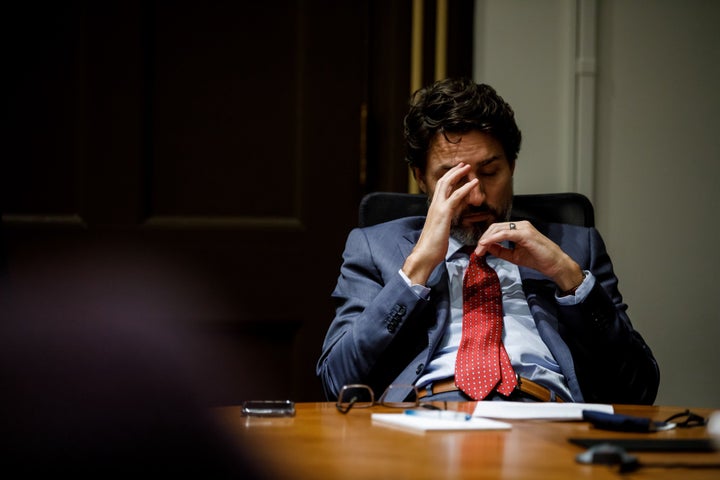 Normally, Adam Scotti doesn't have time to sift through the hundreds of photos he takes every day of Prime Minister Justin Trudeau.
But these aren't normal times. Like most Canadians, Trudeau and his staff aren't travelling because of the COVID-19 pandemic, and the slew of other in-person, holiday engagements are off the table.
So this year, Scotti, the prime minister's photographer, had a chance to look back on 2020, a challenging one to say the least. He posted a collection of more than 150 photos Sunday, capturing Trudeau and other officials reacting and responding to historic events, as well as finding moments of levity.
"Some I am proud of for photographic reasons, others I hope will shed light on what life is like for myself and others in the Prime Minister's Office," Scotti wrote in the post.
He's photographed Trudeau since the 2011 election campaign. This past year, Scotti said he's had to learn how to do his job all over again, finding novel ways to photograph video calls and socially distanced press conferences over and over again.
"I had to get creative while still trying to convey the emotional gravity and seriousness of what we were facing. Nothing could prepare us for the year that was," wrote Scotti.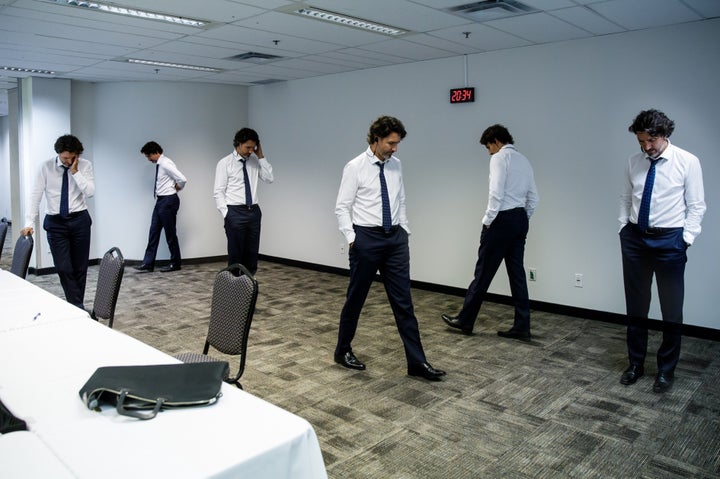 HuffPost Canada selected a few favourites from Scotti's photos, capturing a year none of us will ever forget.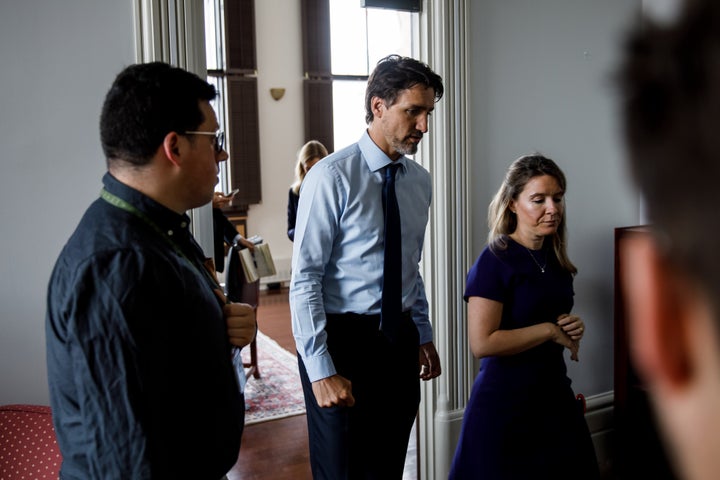 The photos taken before the COVID-19 pandemic are striking, reminding us how normal everything seemed, even in the first weeks of March.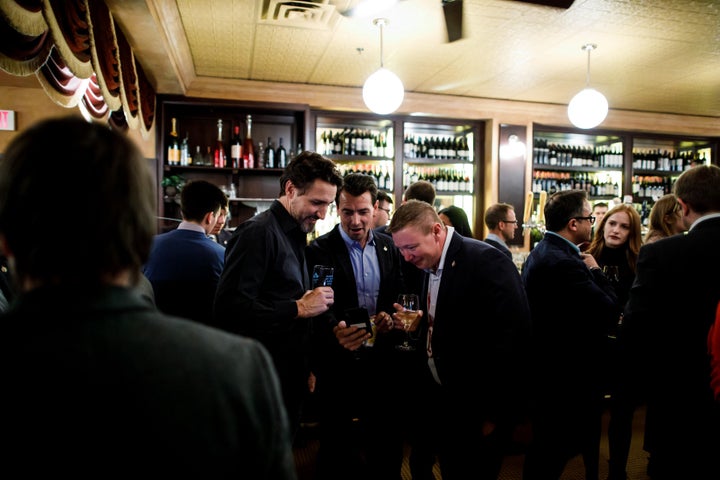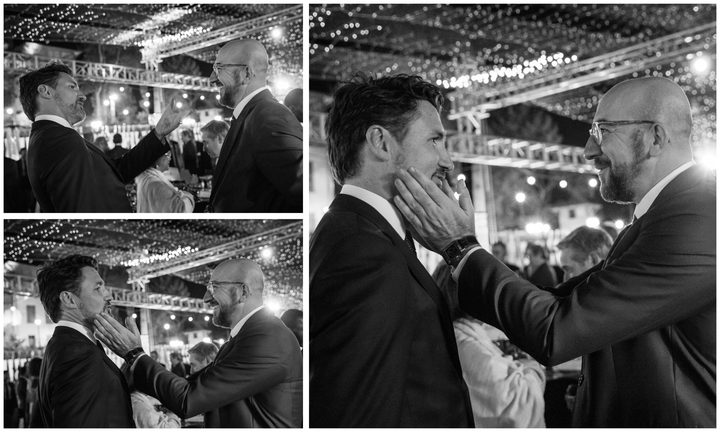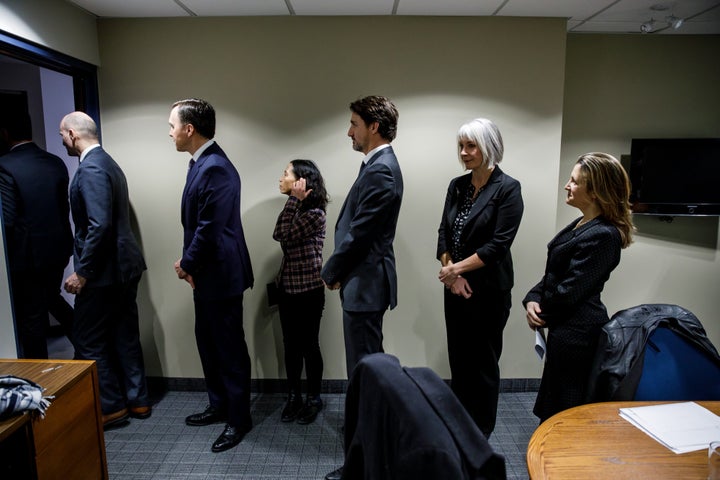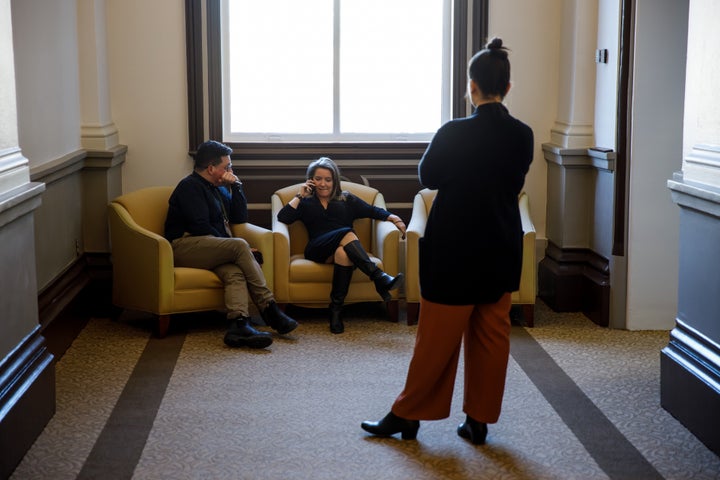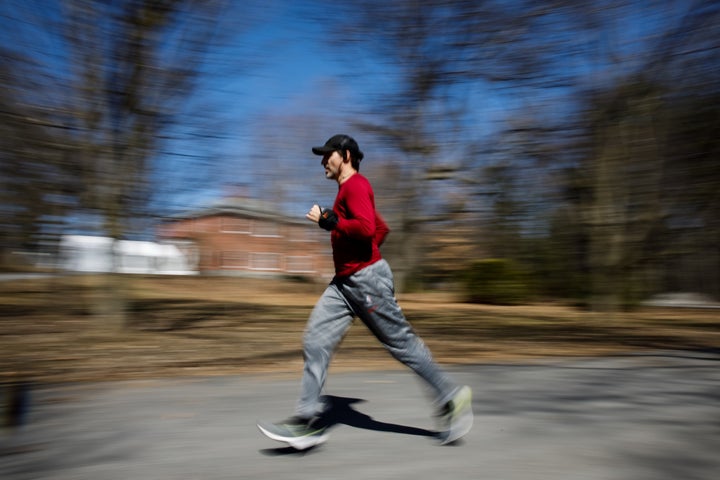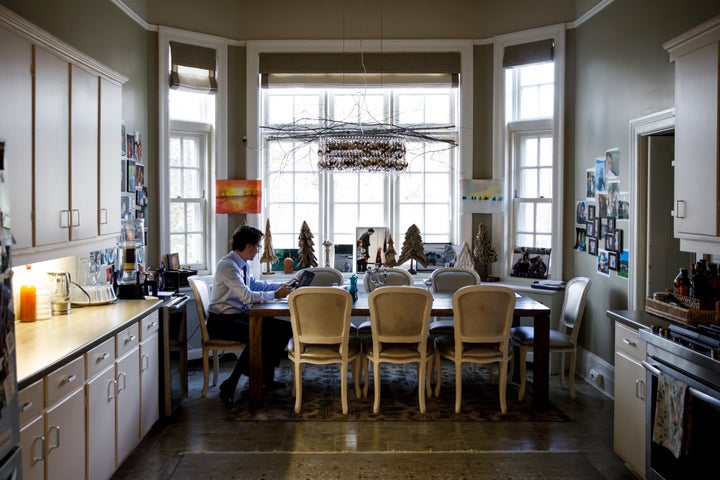 The photos remind us federal officials are humans, too, working around jumbled power cords, untied shoelaces, messy desks and half drunk smoothies, or McDonald's.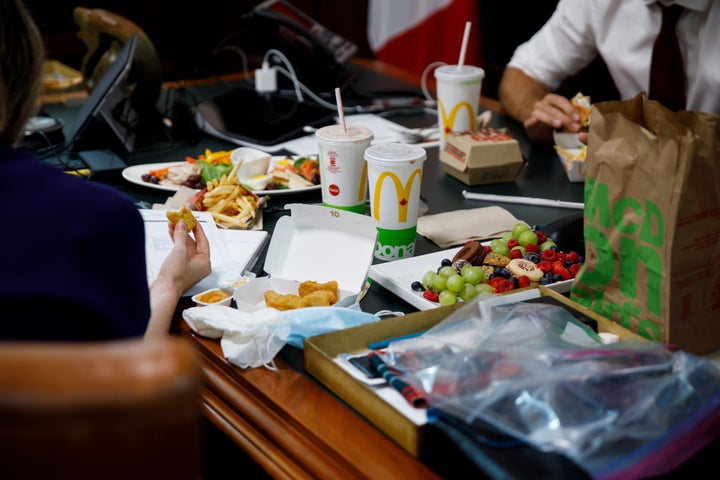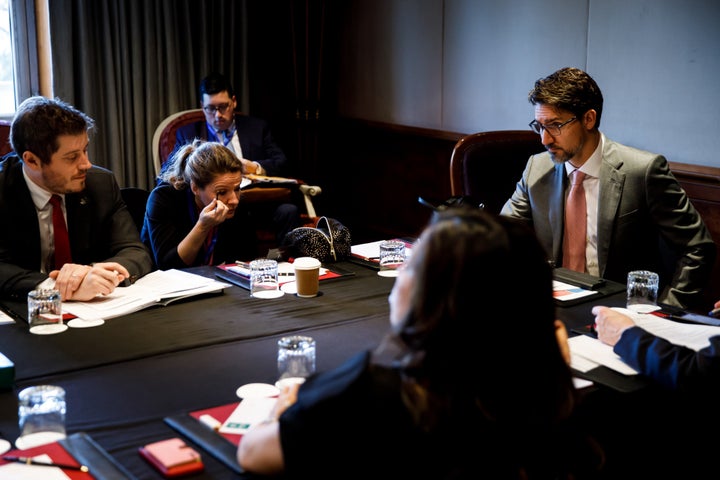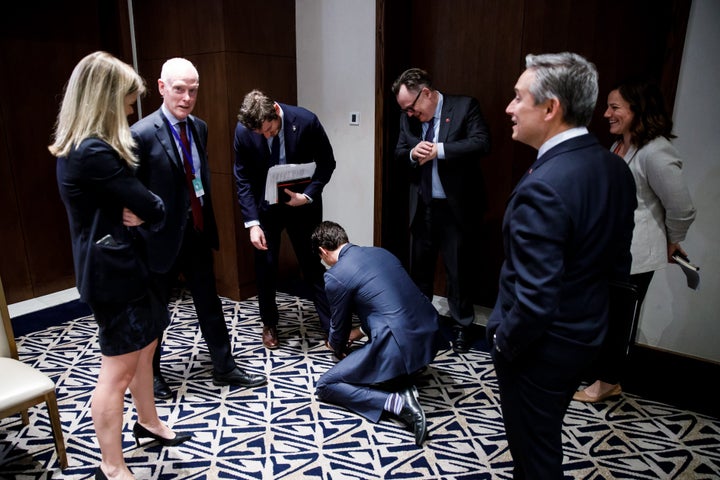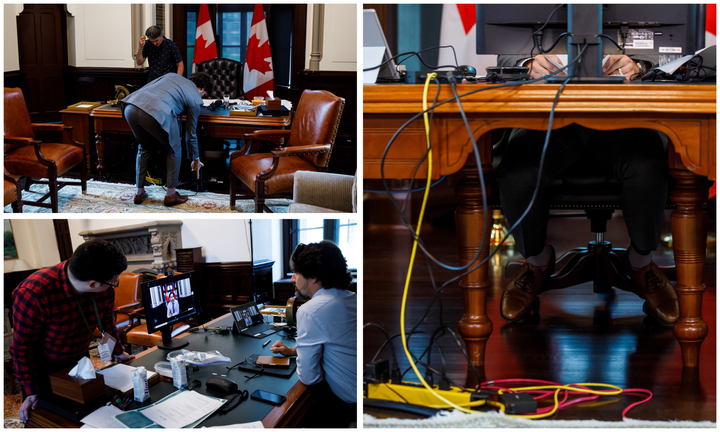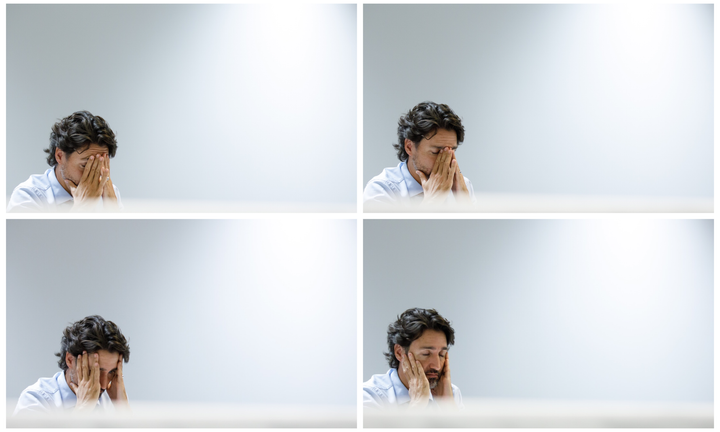 Through what was likely Trudeau's most stressful year in office, he, his staff and family also found moments of lightness.