Justin Trudeau wasn't even technically prime minister yet when Forbes named him one of the world's most powerful people.
Trudeau ranks 69th on the magazine's power list for 2015, which was released Wednesday, the very same day he was sworn into office.
He placed ahead of high-profile people like billionaire Carl Icahn (70th), World Health Organization (WHO) director-general Margaret Chan (73rd) and U.S. Republican candidate Donald Trump (72nd).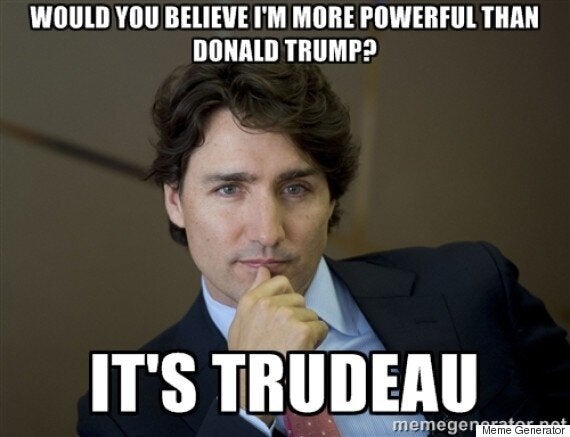 In naming Trudeau, Forbes noted his successful leadership of the Liberal party in last month's election, his lineage as the son of former prime minister Pierre Trudeau, and the fact that he will be the second-youngest person ever to hold the PM job.
Power over many people.
Control over large financial resources.
Power in a number of spheres.
Active use of authority.
Forbes editors ranked people based on those considerations and then those numbers were "averaged into a composite score."
Forbes contributor David Ewalt told the network that Trudeau gained points for winning a majority and for speaking up in global issues.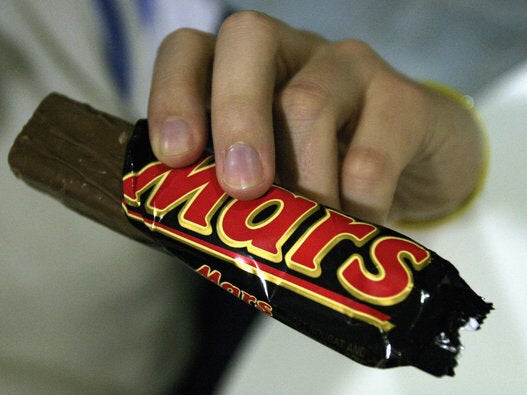 The Forbes 400 List, 2015
Popular in the Community