What began as a mere pipe dream and a silly gag cooked up by Conservative operatives now might be the perfect gift for the politically astute pothead in your life.
The overall strategy was to paint Trudeau as a flippant leader who is more interested in pot legalization than the economy.
And among the "gimmicky ideas" uncovered by the Star was a proposal to distribute Zig-Zag rolling papers with Trudeau's face on them.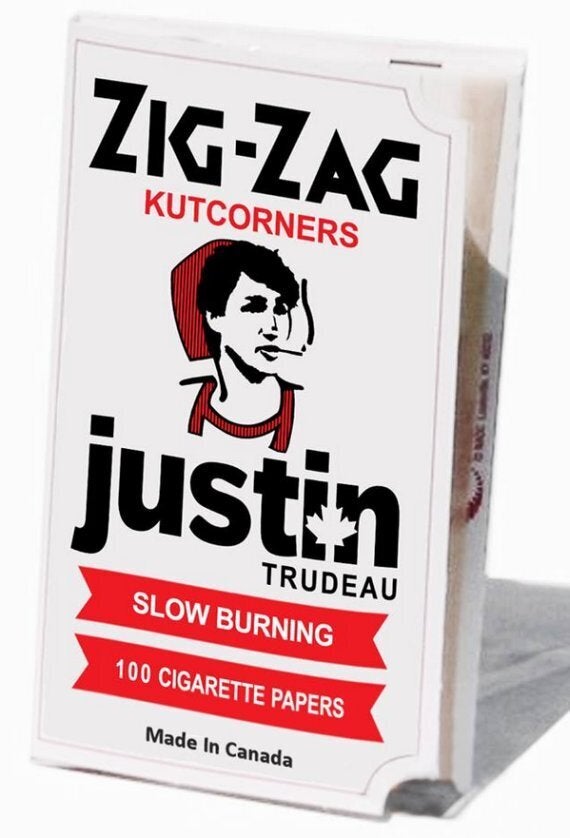 But lest anyone think Goodwin is mocking Trudeau, the entrepreneur told Yahoo! he will make a campaign donation to the Grits from the proceeds.
"I'm not partial to the Liberals necessarily," Goodwin said. "I just like their pot policy."
In the product description for a single pack of 100 papers (which costs about $4), the Tories are criticized for "ignoring logic and science" by saying more kids will smoke pot if the product becomes legal.
"How ignorant must one be to think that it would somehow get EASIER for kids to get marijuana in a legalized and age-regulated marketplace compared with the long-standing black market scenario in which it's generally far easier for kids to get 'pot' than it is for adults even!?" it reads. "So very frustratingly ignorant."
Trudeau believes legalizing, taxing and regulating pot will actually do more to keep it away from children. Conservatives, including Justice Minister Peter MacKay, disagree.
Trudeau said at the time that he expected Tories to attack both his admission and stance on pot legalization but added he believes Liberalism is all about freedom and respecting the choices of others.
"People have been almost ready to do this for a long time, but nobody wanted to face down the Conservative attack machine," he said.
Like this article? Follow our Facebook page

Or follow us on Twitter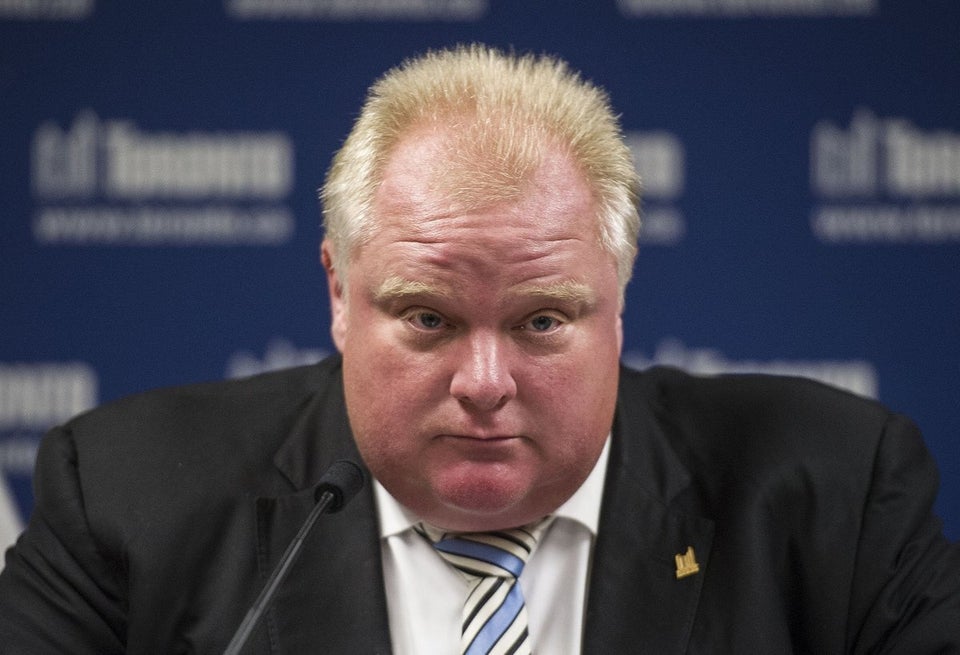 Canadian Politicians Who Tried Pot
Popular in the Community