Justin Trudeau isn't legalizing marijuana to please the people who smoke it.
"People are right now breaking the law," the prime minister told the Toronto Star's editorial board on Friday. He called the recent flood of new storefront dispensaries in cities like Toronto, "frustrating."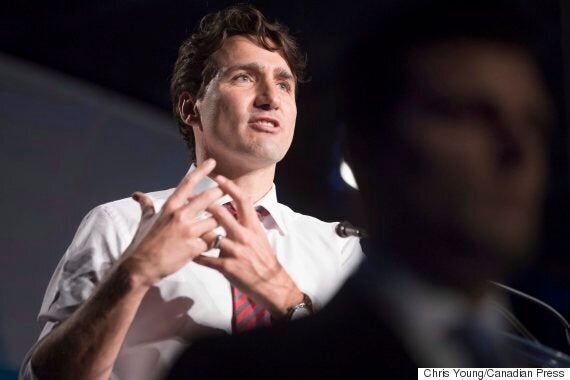 The government is legalizing pot to prevent kids from accessing it, and to prevent criminal organizations from profiting off it, he said. "So, I don't know how much clearer we can be that we're not legalizing marijuana to please recreational users."
Trudeau's comments come as his government is set to introduce legislation regulating the sale of marijuana this spring. He's faced pressure — most notably from the NDP — to decriminalize the drug, so that Canadians who smoke up in the meantime won't be left with a criminal record.
"People are right now breaking the law."
But Trudeau has consistently ruled that out, saying the move would give criminal groups a legal stream of revenue. "That's not what anyone wants in this country," he told the House of Commons in April.
At this point, there's no way for cops to stop the spread of dispensaries, the medical marijuana industry has said.
"If you close down a dispensary, somebody else is going to open up because there's a need that's not being addressed," the outgoing president of the Canadian Association of Medical Cannabis Dispensaries, Jamie Shaw, said in the spring. "Once those start opening, it becomes an avalanche. You can't keep up from an enforcement perspective."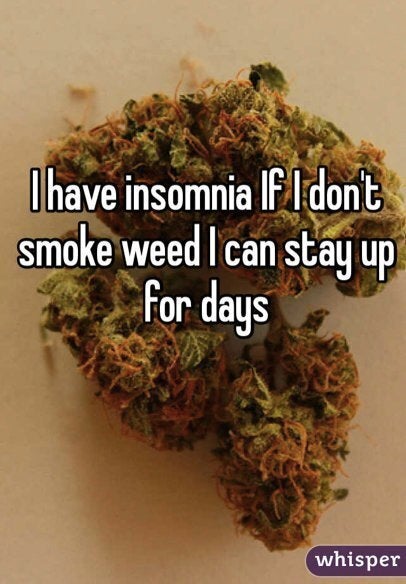 Medical Marijuana Users Share Secrets