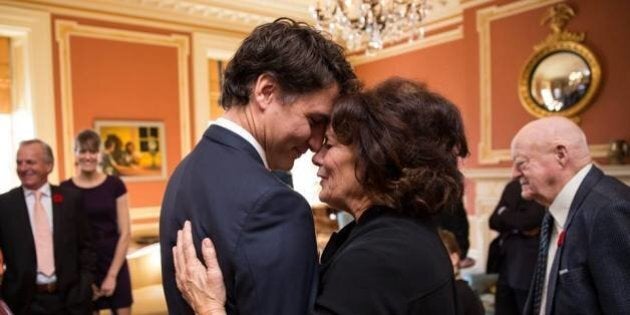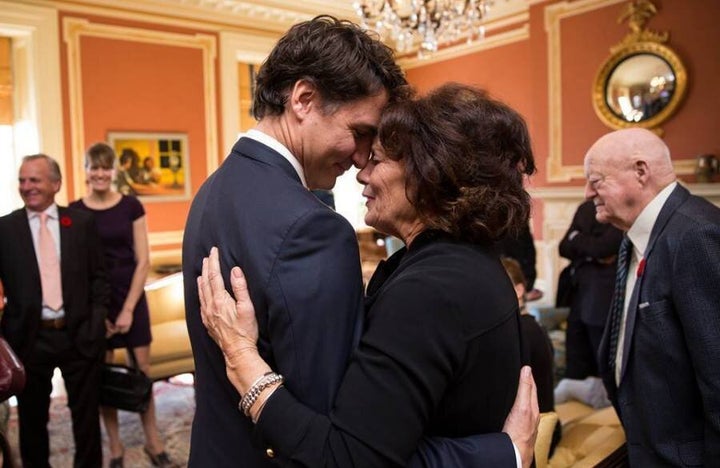 (Justin Trudeau/Facebook)
Canadians saw almost every angle of Justin Trudeau's swearing-in as the country's 23rd prime minister on Wednesday, but several private moments behind the scenes were just as memorable.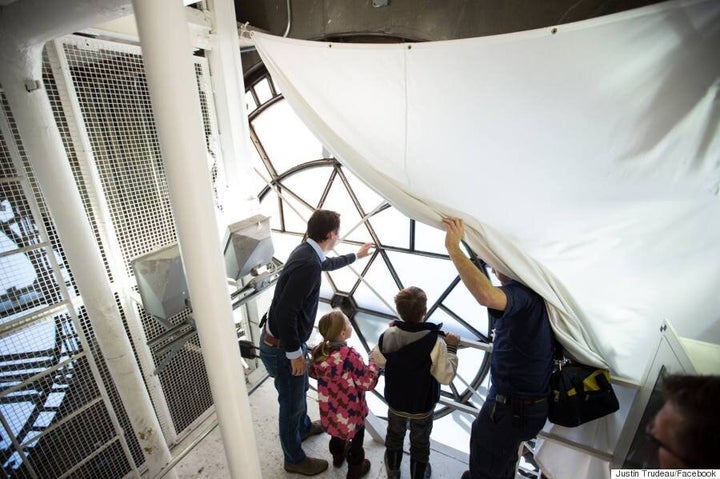 (Justin Trudeau/Facebook)
The chief correspondent for CBC News, Peter Mansbridge, was given unprecedented access to Trudeau that day as the Liberal leader visited his father's portrait in a Parliament hallway and rode in a bus with his cabinet en route to Rideau Hall.
There were plenty of other touching moments. A gentle head butt from a doting mother. A father sharing his love for Canada's Parliament with his children. A proud wife.
Trudeau shared those intimate photos with Canadians on Facebook Thursday, thanking them as well as people around the world for their support.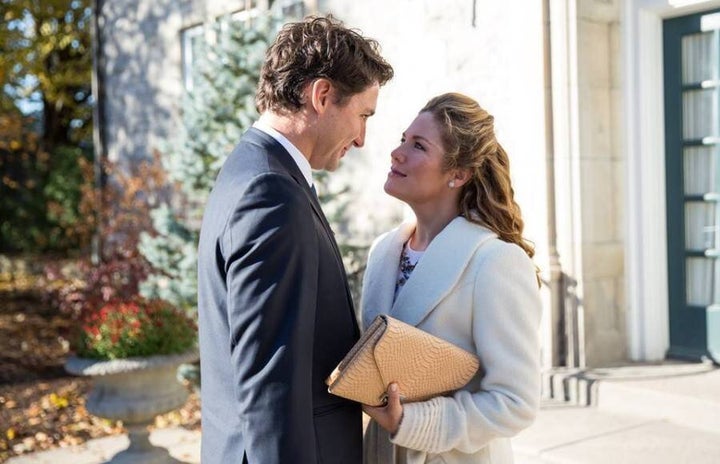 (Justin Trudeau/Facebook)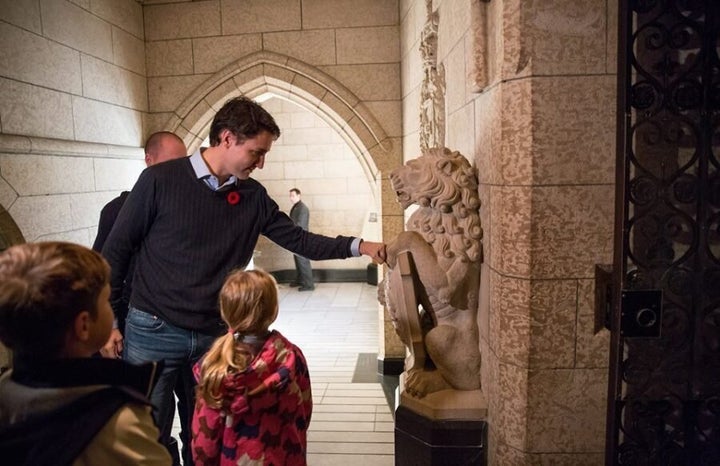 (Justin Trudeau/Facebook)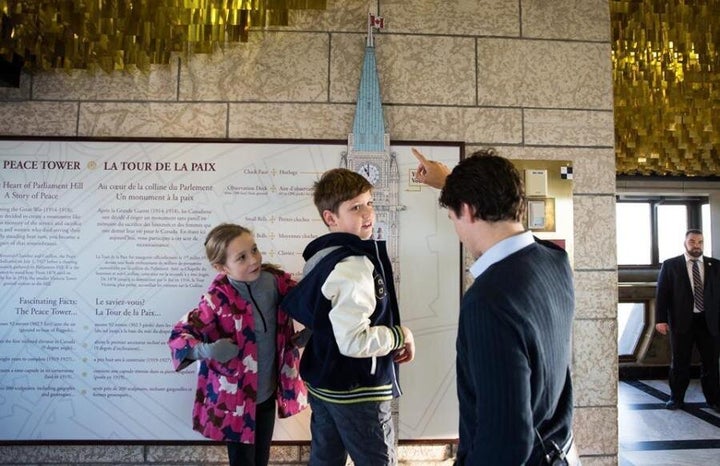 (Justin Trudeau/Facebook)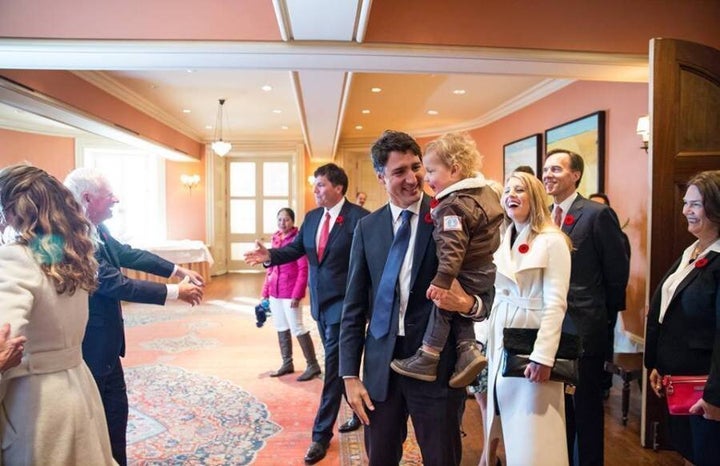 (Justin Trudeau/Facebook)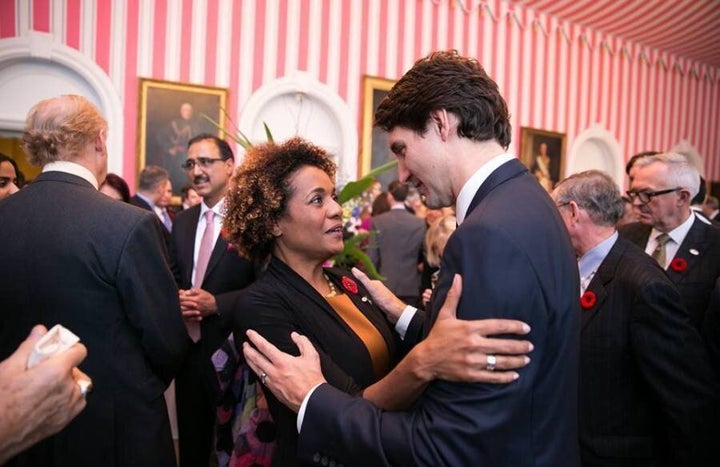 (Justin Trudeau/Facebook)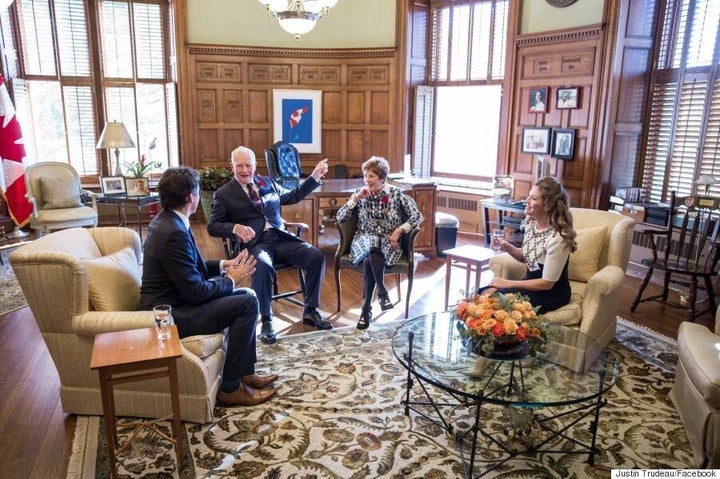 (Justin Trudeau/Facebook)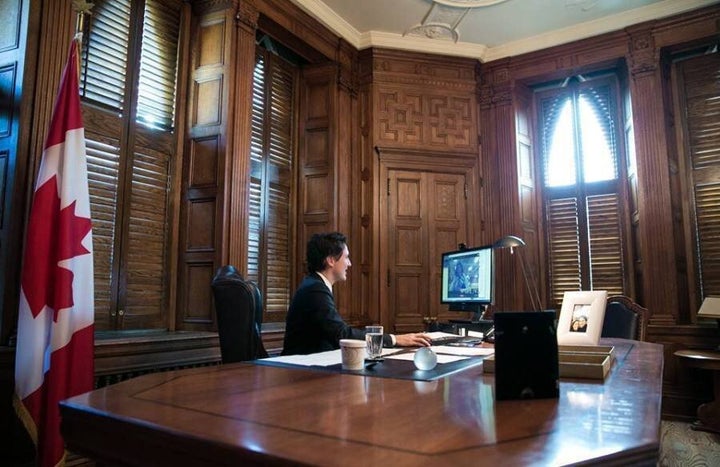 (Justin Trudeau/Facebook)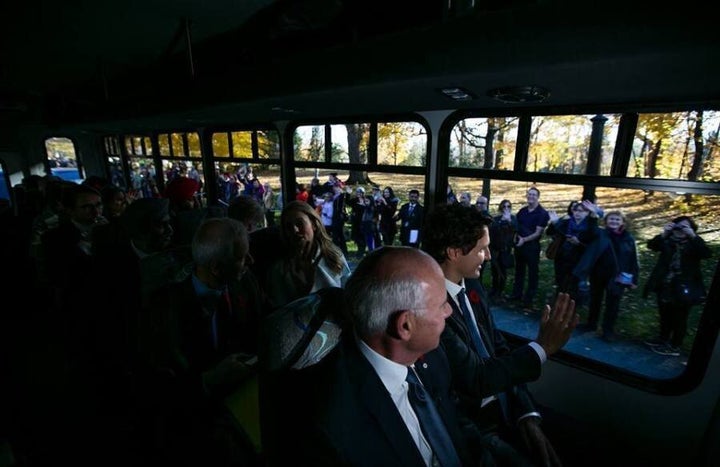 (Justin Trudeau/Facebook)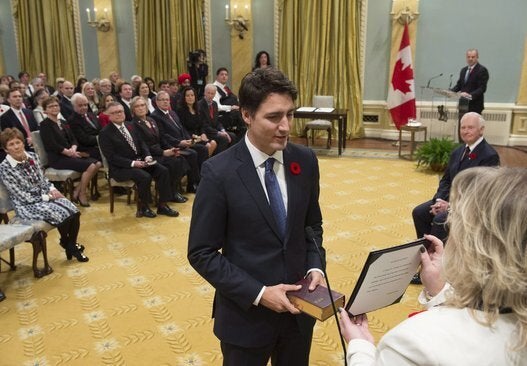 Justin Trudeau Swearing-In Day