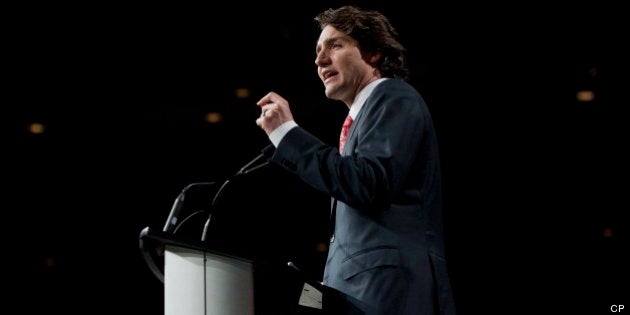 Trudeau spoke at a fundraising event for the Grace Foundation but a spokesperson told radio station News 88.9 the event, intended to raise money for a church and nursing home, sold only 120 tickets and ended up losing more than $20,000.
The group wrote to Trudeau to request he pay back the funds but acknowledged it was not his fault the event wasn't a success, Sun News reported.
"He was getting paid $160,000 as an MP, but he went and took a $20,000 cheque from a group of seniors trying to do a fundraiser to buy furniture," Kenney said.
Kenney then asked fellow MPs to put up their hands if they go to charity events where they give cash instead. Tories around him all touched some sky.
"That is what most Canadians do," Kenney said. "Middle class Canadians give money to charities, they do not take $20,000 cheques."
Two Ontario Tories also made speeches in the House where they threw digs at Trudeau's speaking fees.
Kellie Leitch criticized the Liberal leader for accepting payment from a "cash-strapped" organization.
"While our government is focused on standing up for victims of elder abuse, the leader of the Liberal Party actually takes money from charities that specifically help the elderly," Leitch said.
Tory backbencher Bev Shipley also slammed "the millionaire Liberal leader."
"Instead of conning money from seniors, the Liberal leader should do the honourable thing and return the hundreds of thousands of dollars he has taken from Canadian charities," he said.
Trudeau told the Ottawa Citizen in February the public speaking appearances he made since becoming an MP were approved by federal ethics commissioner Mary Dawson.
A Forum Research poll released in March showed that 57 per cent of Canadians believe Trudeau should return the money he earned from non-profit organizations and only 11 per cent believe MPs should charge fees for speaking engagements.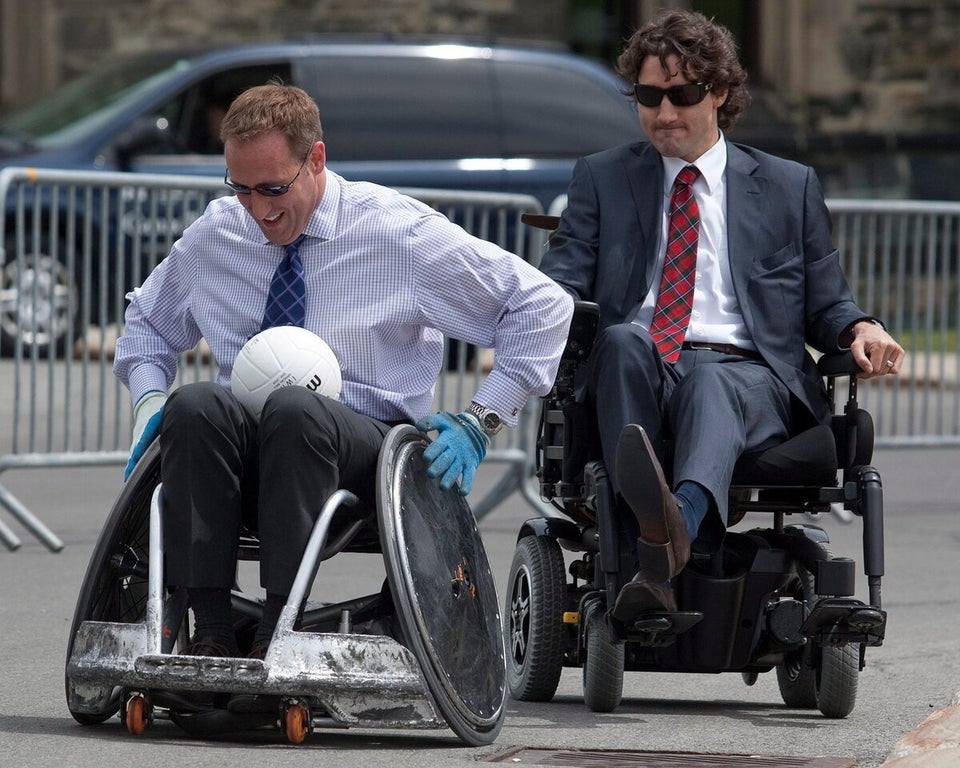 What Is Justin Trudeau Doing?