Canadians hungry to see what a potential showdown between Justin Trudeau and Stephen Harper might look like got a small taste Thursday afternoon.
Spoiler alert: it featured some shouting and a pseudo-Freudian slip.
In an unusual twist, it was Trudeau and not interim leader Bob Rae who kicked things off in Question Period for the Liberals. Rae told HuffPost that he wasn't in the House because he was sidelined with the stomach flu.
Trudeau, mostly reading from a piece of paper, opened with a question in French about skills training.
But he was unable to get out a second question, in English, before being shouted down by the other side. Trudeau continued after a call to order from House Speaker Andrew Scheer.
"Mr. Speaker, it is time the members opposite learned that they were elected by Canadians to represent their views here in Ottawa, not the prime minister's views in their communities," Trudeau said. "We know that they cannot run effective training in Kamloops or Rimouski from downtown Ottawa. Will the prime minister assure this House that the government will not centralize skills-training programs here in Ottawa?"
Harper's response drew guffaws, even from his Tory bench.
"Mr. Speaker, I welcome the minister… the member for Papineau," he said, smiling at his mistake while Grits cheered.
After another pause, Harper came dangerously close to making the gaffe again. The prime minister had a laugh before taking a dig at the Quebec MP's attendance record.
"I welcome the member for Papineau in showing up and making the views of his constituents known for a change in the House of Commons," he said.
Trudeau then accused the Conservative leader of trying to score "cheap political points."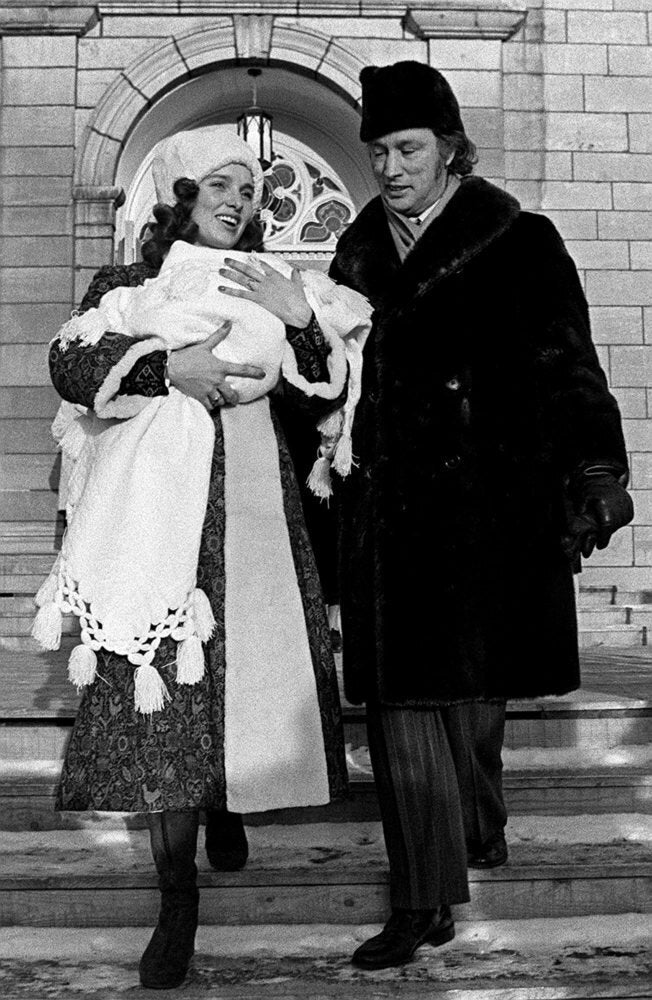 Justin Trudeau Through The Years