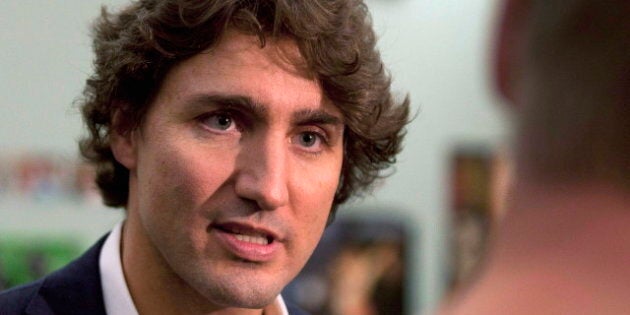 The 41-year-old politico, who's known for his somewhat unconventional style, will go head-to-head with candidates Martin Cauchon, Martha Hall Findlay, Deborah Coyne, Karen McCrimmon and Joyce Murray at the Liberal National Showcase in Toronto.
But as style watchers, we are more interested in what Justin will wear and just how he will style his famous full head of hair (which he just recently cut and auctioned off on eBay to help pandas.)
So, with our expectations a bit lowered, we are keen to see whether Pierre Trudeau has passed off any of his stylish genes to his son.
While we wait for April 6, let's check out Justin's most memorable hair moments. (Because his hair is so awesome it deserves its own photo gallery).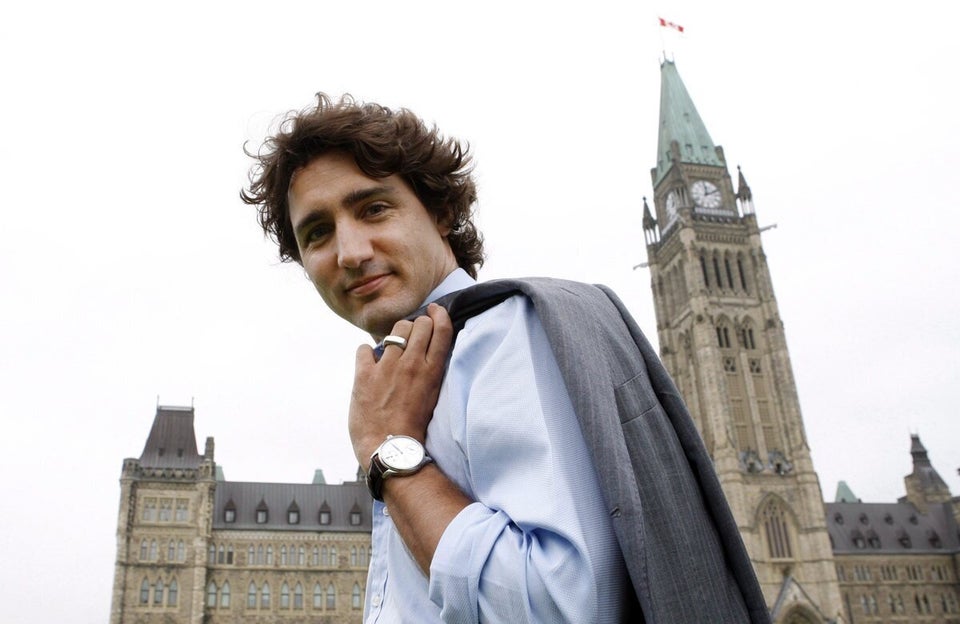 Justin Trudeau's hair
And check out some of Justin Trudeau's fashion choices over the years.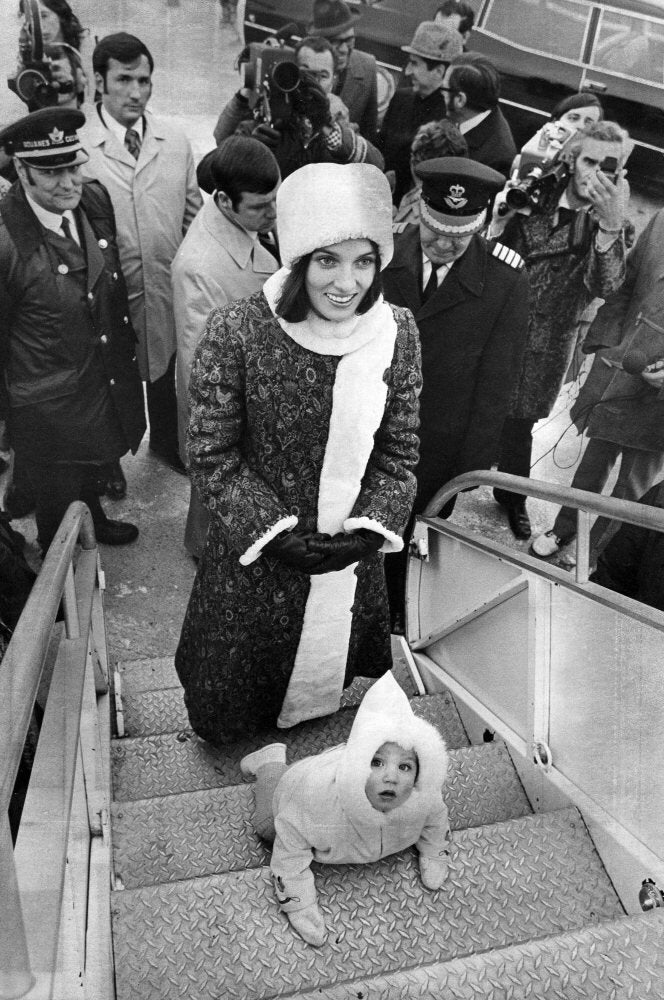 Justin Trudeau's Unconventional Style
Popular in the Community