Our newly designated prime minister has his first day in office Nov. 4, and with so many tasks ahead of him, Justin Trudeau's first move will be forming and announcing his new cabinet.
Gender equality is one bold move, but the 23rd prime minister has many other goals with women in focus.
Trudeau has also called himself a feminist in the past, tweeting, "I am a feminist. I'm proud to be a feminist" during his campaign. And in 2014, he was also quite vocal about his stance on abortion and policing women's bodies.
With files from The Canadian Press.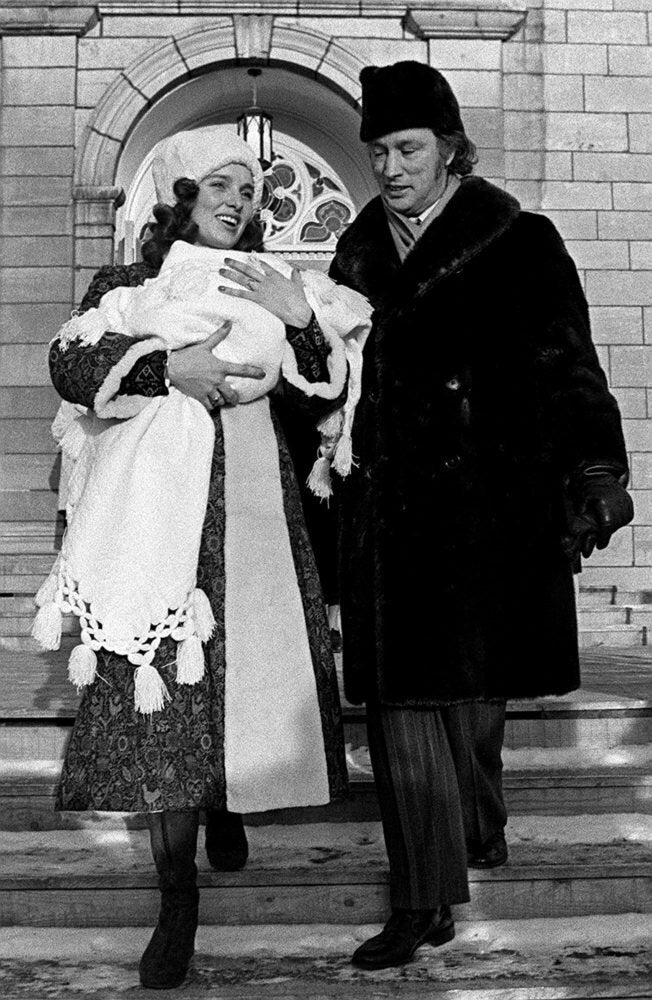 Justin Trudeau Childhood Photos