Justin Trudeau is winning high marks for appointing a federal cabinet that includes Canadians from many walks of life.
And there's a viral Facebook post that does a great job of summarizing what people are so happy about.
Alana Phillips, a science writer and editor in Victoria, B.C., posted the following list to the social network site on Wednesday. It had been shared nearly 30,000 times as of Friday afternoon.
It lays out various reasons why Canadians can be proud (and even "smug") about the federal cabinet. Like the fact the health minister is a doctor. And our minister of defence is a war hero.
Of all the reasons Phillips cites, number 27 about Innovation, Science and Economic Development Minister Navdeep Bains proposes a strong argument.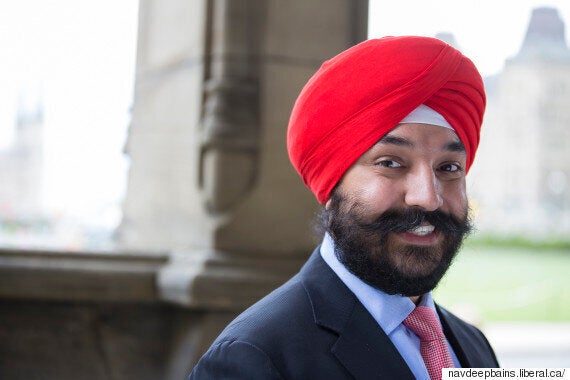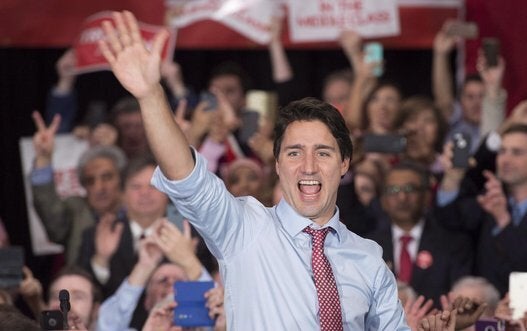 Trudeau's Cabinet
Popular in the Community