Justin Trudeau's adorable 2016 holiday card is making the rounds. Like last year's card, it includes a collage of candid family photos with his three kids, Xavier, Ella-Grace and Hadrien, taking centre stage.
All the photos appear to be taken by either the PM or his wife, Sophie Grégoire Trudeau, and they include sweet moments from the past year.
Of course gorgeous Canadian landscapes and yoga poses make repeat appearances.
The Trudeaus seem to love this particular style of holiday card. Just take a look at examples from years past -- not a professional shot in sight.
Trudeau comes by the love of candid photos naturally. His mom, Margaret, started the trend with the PM's very first card ever.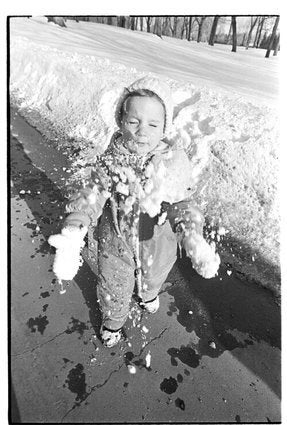 Photos Of Justin Trudeau Playing In Snow In 1974 Are Just So Canadian