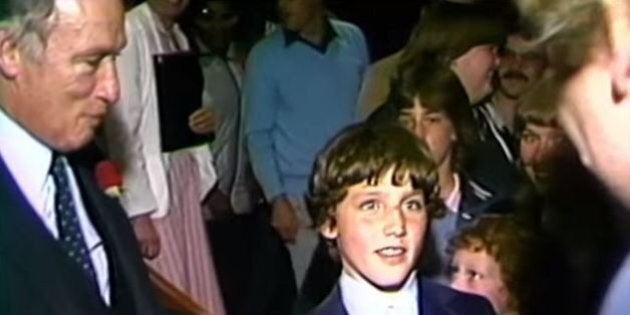 Prime Minister Justin Trudeau's love of the "Star Wars" film franchise is no secret.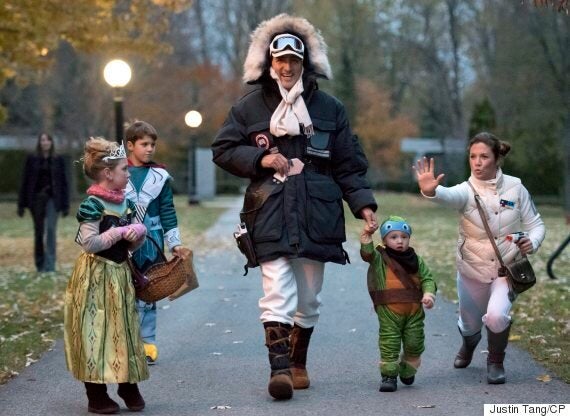 Now, the folks at CBC Archives have uncovered a classic clip of an 11-year-old Trudeau leaving an Ottawa screening of "Return Of The Jedi" with his dad and former prime minister Pierre Trudeau.
The junior Trudeau told the reporter: "It was better than 'The Empire Strikes Back' and 'Star Wars' — at least I think so."
But time may have tempered that initial reaction.
We'll check back with the PM if that changes once he sees "The Force Awakens."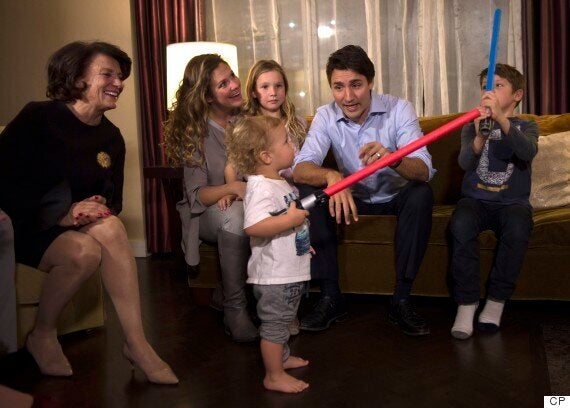 Justin Trudeau waits for election results with his family on Oct. 19, 2015. (Photo: Canadian Press)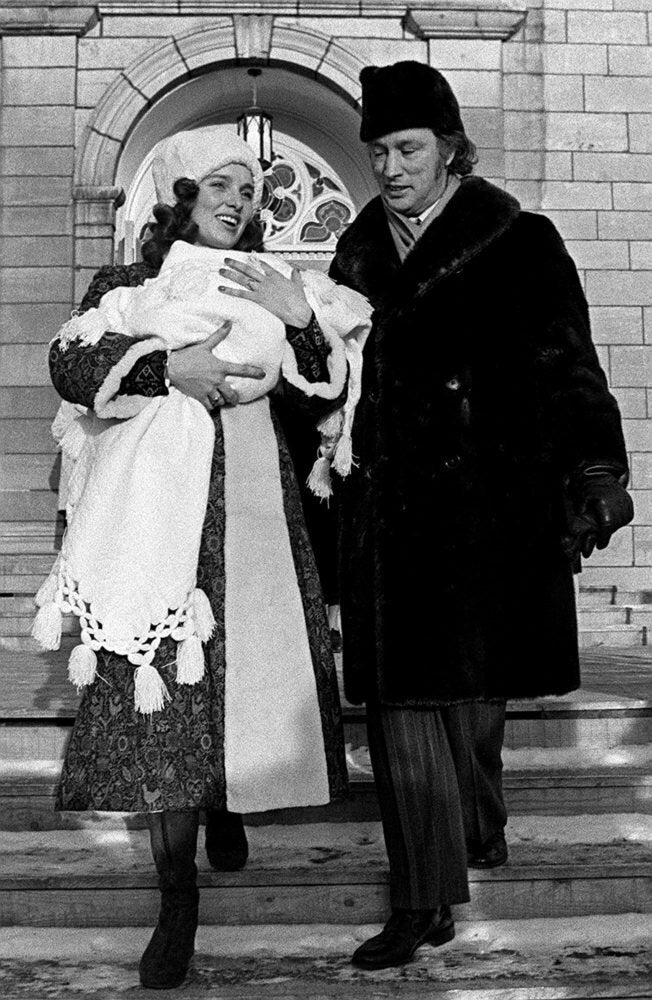 Justin Trudeau Childhood Photos