"By flouting the laws of Canada while holding elected office, he shows he is a poor example for all Canadians, particularly young ones," MacKay said in a statement. "Justin Trudeau is simply not the kind of leader our country needs."
Liberal Senator James Cowan defended Trudeau, calling MacKay's comments "ridiculous."
"I don't think that many Canadians will criticize Justin Trudeau for that, and will hold it against that he did what he did, or that he was honest enough to (say it)," the Liberal Senate leader said. "I think Mr. [Stephen] Harper could take a lesson in openness and candour."
Cowan said he thinks people who are turned off by politics will find Trudeau's comments refreshing.
The NDP leader's office told HuffPost Canada late Thursday afternoon that Thomas Mulcair has not smoked marijuana since he was elected to office. He was elected to National Assembly of Quebec in 1994.
In an interview, NDP justice critic Françoise Boivin suggested elected officials should uphold the law rather than admit to flouting it.
"I'm sure there will be kids saying, 'Hey if he does it, we can do it.'"
She said Trudeau's policy on marijuana has been difficult to follow and accused him of coming out with a popular stance to lure younger voters.
"It's more an attention grabber than a serious position," she said. The NDP supports decriminalizing possession of marijuana, while Trudeau moved to support the legalization of pot last November.
"We had a few good friends over for a dinner party, our kids were at their grandmother's for the night, and one of our friends lit a joint and passed it around. I had a puff," he said.
Trudeau told HuffPost he's smoked pot five or six times in his life. "It has never really done anything for me," he said. "When the joint went around the room, I usually passed it around to the next person," he said.
"(But) sometimes throughout my life, I've had a pull on it."
When asked about Trudeau's revelation, Harper, who is in Rankin Inlet, Nunavut, on his annual summer tour of northern Canada, said: "For Mr. Trudeau, I think those actions speak for themselves and I don't have anything to add."
Story continues below slideshow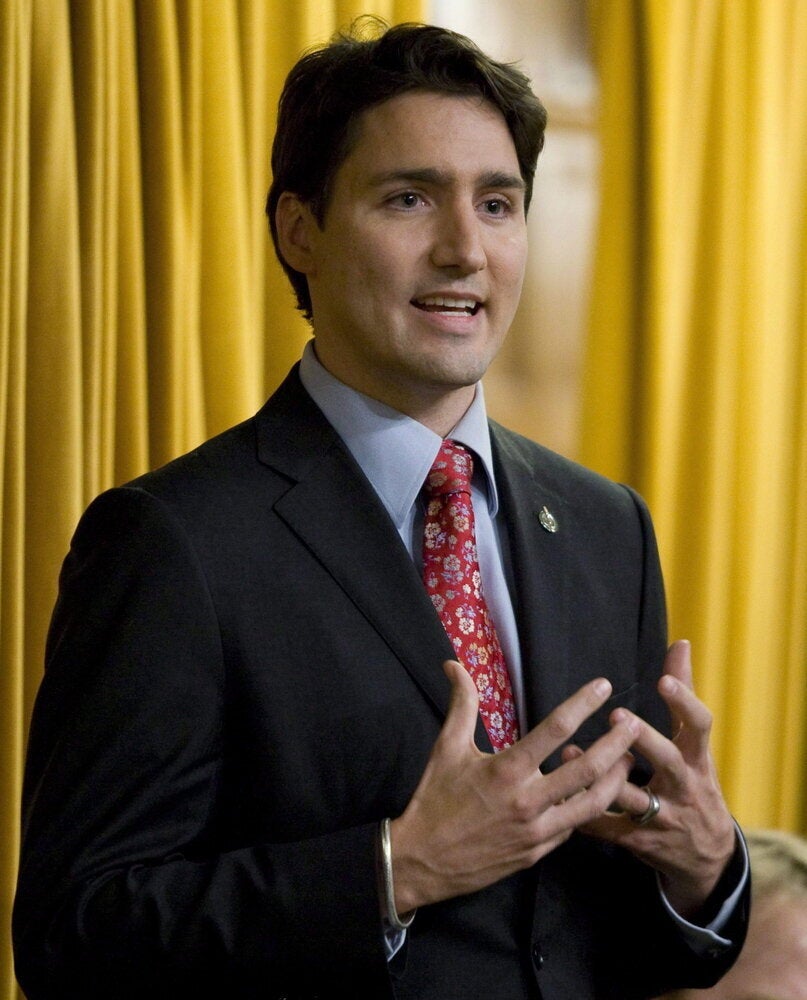 Trudeau's 'Evolution' On Pot Legalization
Vancouver Liberal MP Hedy Fry told HuffPost she's always believed honesty does not hurt people.
"When people are looking at a leader of a political party or a member of Parliament or an elected official, I think that people want to know that that person is prepared to be honest with the public, and let the public make the decision," she said.
PEI Liberal MP Lawrence MacAulay said Canadians are ready for a politician who speaks openly but expects the Conservative machine to charge.
"They'll attack him as they always have because he's a threat to their leadership."
Fellow Liberal PEI MP Sean Casey said his leader's comments would be used against him but he believed it was a gamble worth taking.
"The usual suspects will seize this, and will probably use it to raise money," Casey, the party's justice critic, said. "But I frankly, don't think it's going to work. I think that the general public aren't on the same page as the Conservatives on this, and it will be a little bit like the frenzy they tried to create about him taking off his shirt [for a charity auction]."
Casey said Trudeau has been remarkably transparent, first by disclosing his finances and now his experience with marijuana.
"He has consistently said that he wants to do politics differently and the general public has been turned off by how politics has been done -- I honestly think this is a calculated gamble that will work. People are ready for it," Casey added.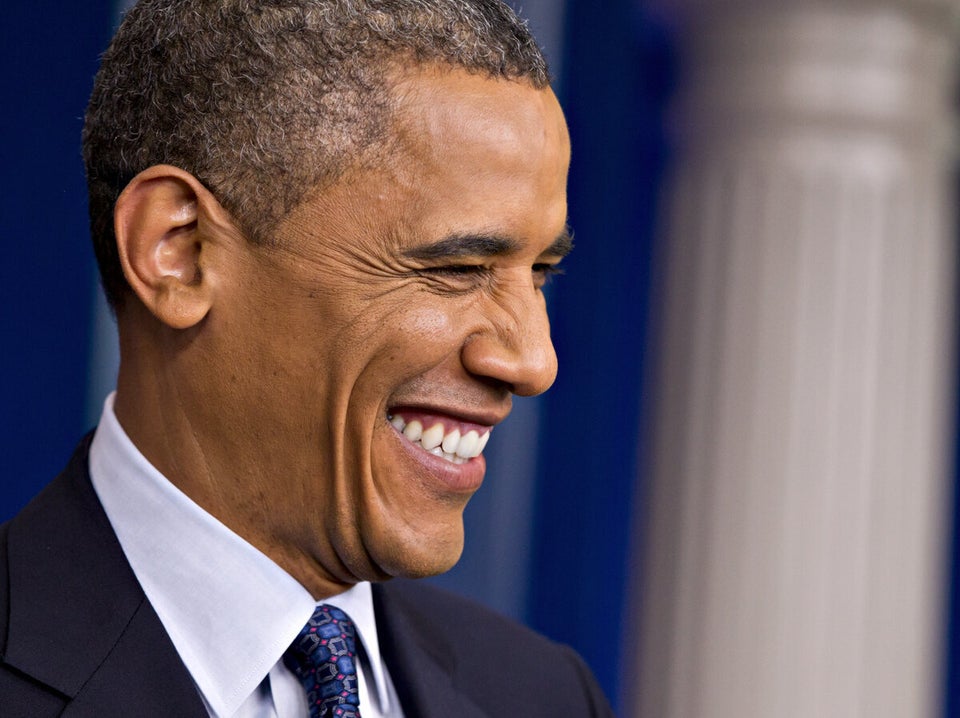 The Most Successful People To Have Used Drugs
Popular in the Community