 The saving grace came in the form of Canadian ski coach Justin Wadsworth, who ran onto the course and handed a replacement ski to the struggling Gafarov, allowing him to finish the race.
Pure grit from Gafarov, pure class from Wadsworth.
Wadsworth, originally from California but married to Canadian cross-country skier and former Olympian Beckie Scott, described the moment to the National Post's Bruce Arthur.
"He started coming down the hill and fell again because he couldn't make it on one ski. And I just bolted down the first bank, and the second, and I said, 'Hey.' He turned around. He didn't bend down to pull his binding off; he knew I was going to do it," he said.
The Russian skier was able to complete the race and received huge applause from the Russian crowd when he finished. He was still understandably devastated.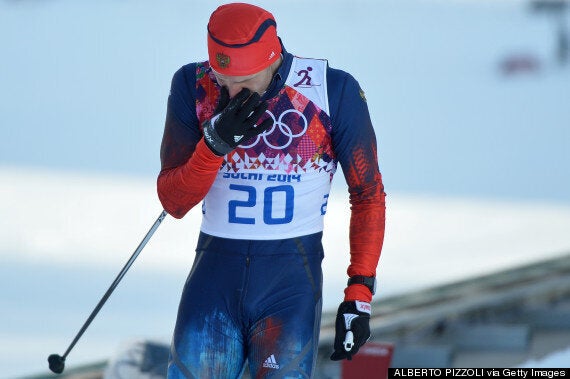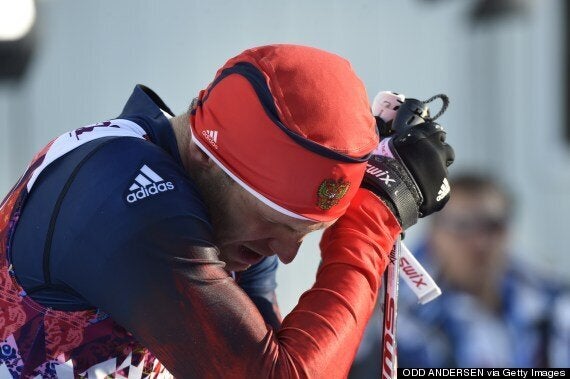 (Top photo: AP, bottom photos: Getty Images)