Two Toronto sisters reportedly embroiled in an international sex scandal have been taken into Nigerian prison custody over cyberbullying and extortion charges.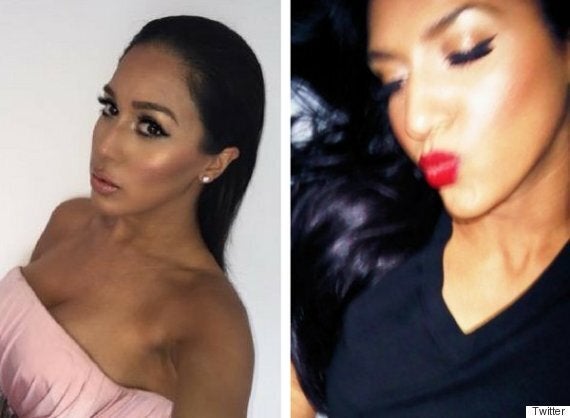 The two allegedly recorded conversations and sexual trysts with their high-profile clients. It's claimed they used a third party to blackmail targets to pay thousands of dollars for their privacy, or face release of the material on the sisters' website.
Jyoti and Kiran have a combined 50,000 followers on their Instagram accounts, both curate snapshots from their lavish and luxurious lifestyles.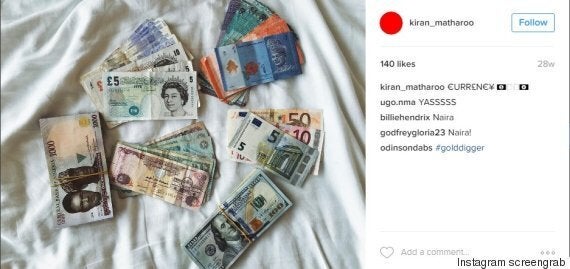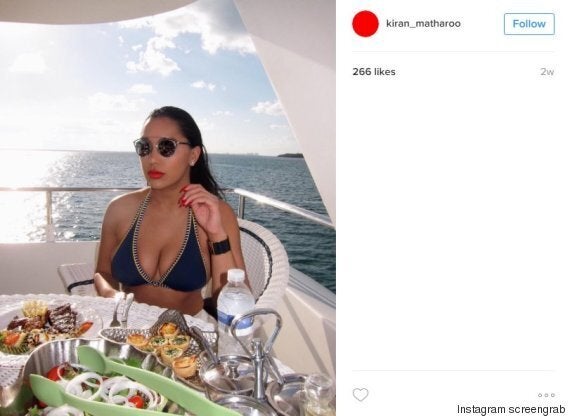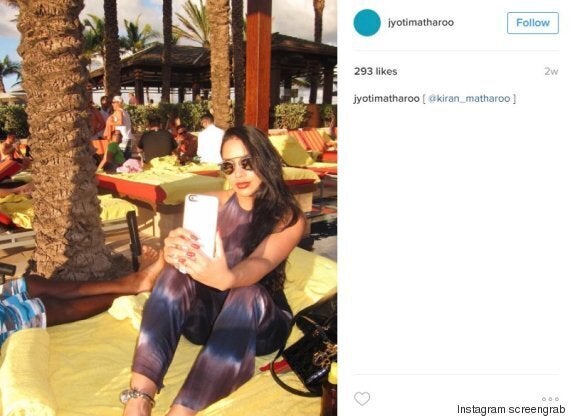 They are accused of trying to blackmail Femi Otedola, one of Nigeria's richest men.
Politics Nigeria said the two immediately confessed to running the blackmail website after their arrest, and admitted to having sex with over 100 wealthy men.
The sisters are believed to be Canadian citizens, and listed a Toronto home address on court documents.
Global Affairs Canada confirmed with the Toronto Star and CityNews that consular services are being provided to the two sisters.