k.d. lang was officially inducted into the Canadian Music Hall of Fame at the 2013 Juno Awards in Regina on Sunday, and her touching acceptance speech quickly became the night's biggest moment.
Here is the full text from her acceptance speech:
"Of course this one [Anne Murray] had a huge impact on me. I had the biggest crush on her. I still do."

"To my family and my friends, collaborators, Warner Brothers, my managers, my bandmates and my fans over the years, this too is your moment. And I want to offer my most profound gratitude, thank you so, so, so much for your support over the years."

"I think the fact that I'm standing here receiving this award says more about Canada than it does about me, because only in Canada could there be such a freak as k.d. lang receiving this award. Only in Canada could there be people like Stompin' Tom Connors and Rita MacNeil. So I am here to tell you, my friends and my countrymen, that it is OK to be you. It is OK to let your freak flags fly. Embrace the quirkmeister that is inside all of us."

"And I'm not even just talking artists, every single person in this nation has the right to be themselves, live life go team go. I love you Canada, thank you so much."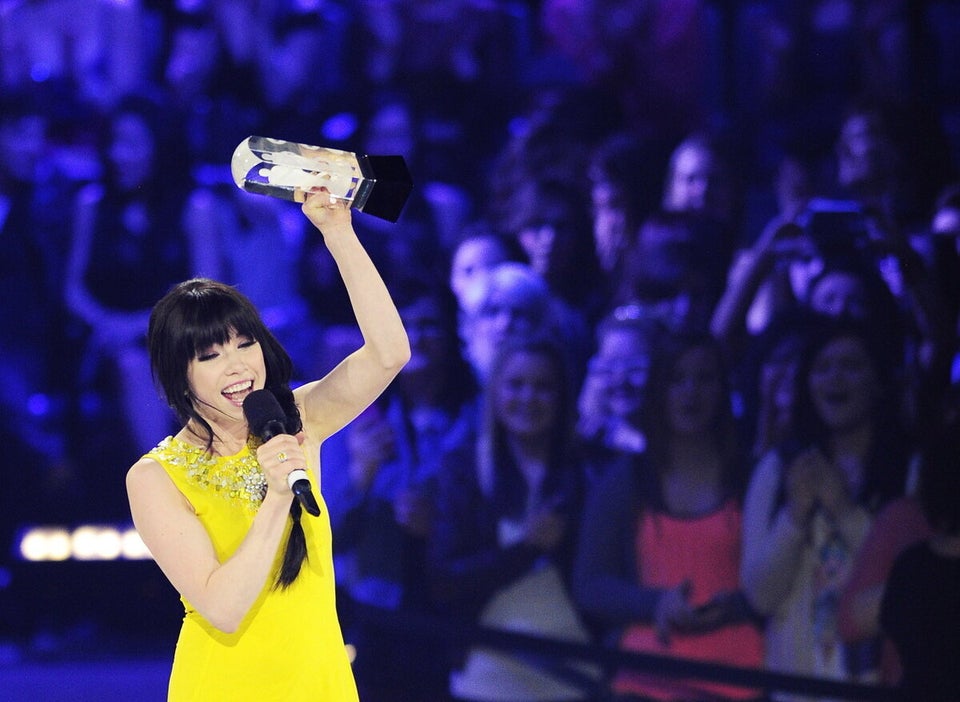 2013 Juno Awards Red Carpet And Awards Show