Now, she's gearing up to fire back at her critics in her former Vancouver base.
Bristowe, who wrapped season 11 of the show with an engagement to Shawn Booth, 28, earlier this year, will be appearing at TEDxVancouver on Saturday to discuss online bullying and the backlash she faced while "The Bachelorette" was on the air.
Though Bristowe, 30, now lives with Booth in his hometown of Nashville, beautiful B.C. is still very close to her heart. She shared some of her favourite things about our province with The Huffington Post B.C.
Q. Favourite restaurant in B.C.
Q. Favourite independent business in B.C.
A: I have two. The first is Booje Media. They are a young, talented, hard working group of girls. The second is Raw Beauty Talks. A very brave, authentic, and inspiring group of people making a difference.
Q. Favourite outdoor activity in B.C. and where?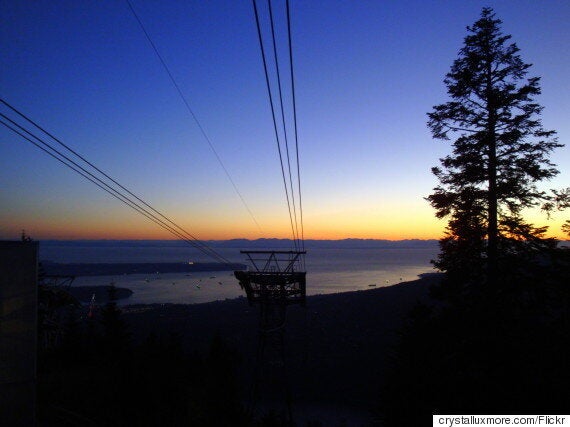 Q. What's your coffee order? (From where?)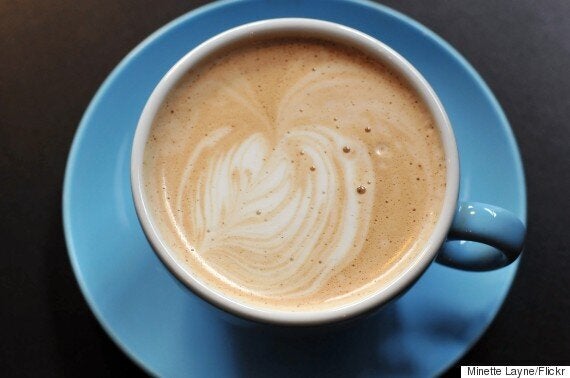 Q. Favourite B.C. public figure
A: [Former "Bachelorette"]Jillian Harris. She's one of the few people who have been through the same thing as me, and it's nice to have her to talk to. It's also an inspiration to see how hard she works. Jillian is all about giving back and helping others, while sharing her passion and talent with her fans.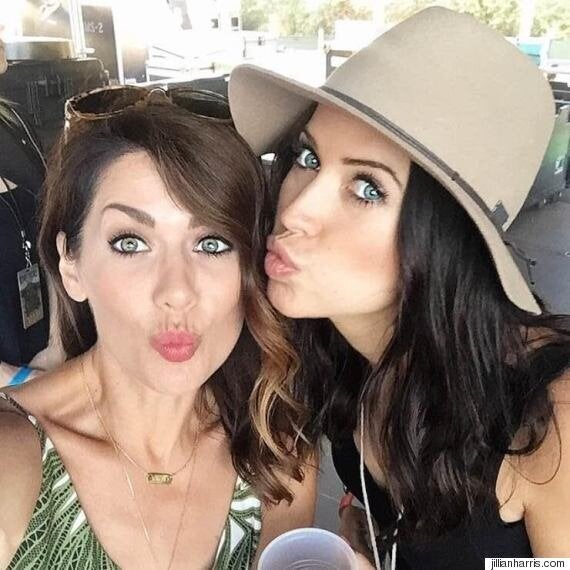 Q. Where do you take people from out of town?
A: Any restaurant on the beach!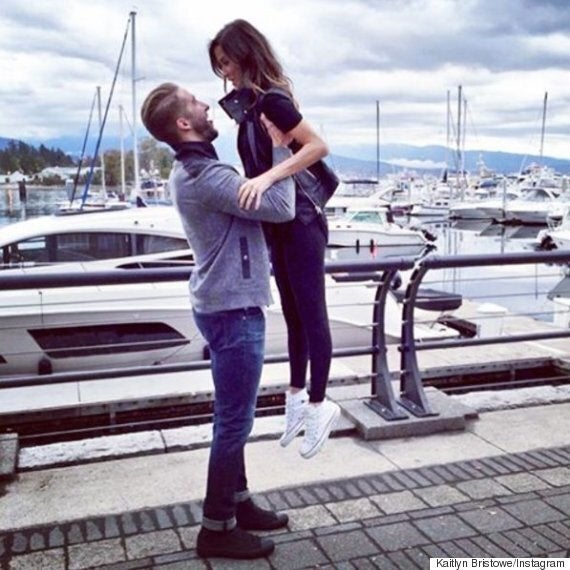 Q. Favourite place in B.C. to be alone
A: On a paddle board in the middle of the ocean.
Q. How would you describe B.C. to an alien?
A: A beautiful province unlike any other. You can go snowboarding in the mountains one day, and hang out at the beach the next. It feels like a vacation, when some people call it home. It has the best of everything. The best wine from the Okanagan, the best people, the best views, and the best restaurants!
Q. Okanagan wine or Vancouver craft beer?
A: Am I allowed to say both? If I had to choose, Okanagan wine.
Q. What's your B.C. spirit animal?
A: KILLER WHALES. Those things are beautiful and badass at the same time.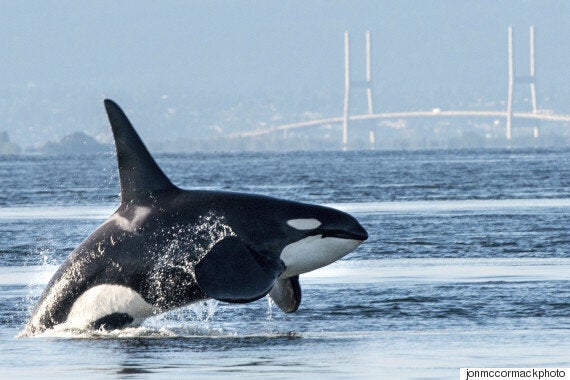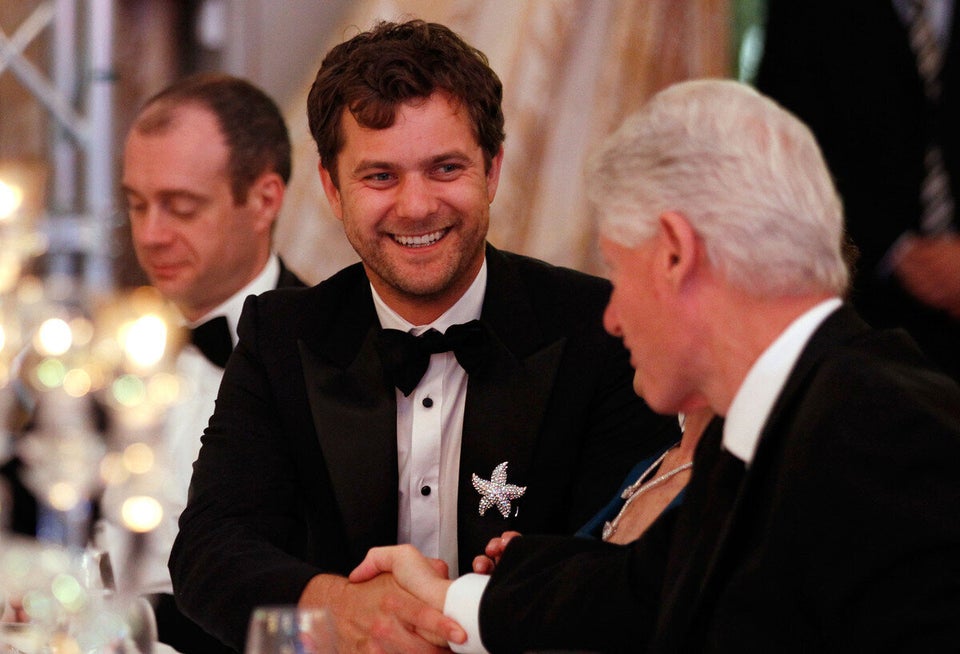 Famous People From B.C.