Getting kids to eat their greens can be tough, especially if you have picky eaters at home. That's why health and wellness expert Rose Reisman is here to show you how to make a healthy snack the kids won't hate: kale chips.
Reisman, an advocate for healthy eating for children in schools, has launched her Children's Lunch Program to help children across the Greater Toronto Area (GTA).
Watch the video above to get this quick, easy and delicious recipe.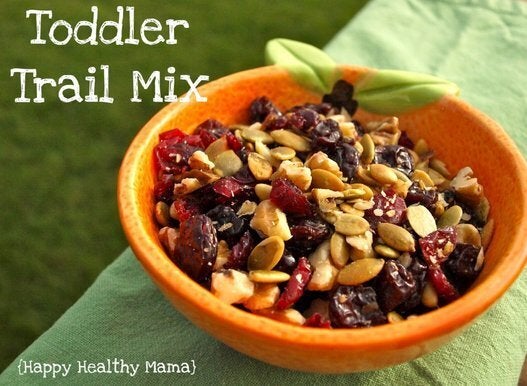 Kids' Snacks You Can Make In Less Than 5 Minutes