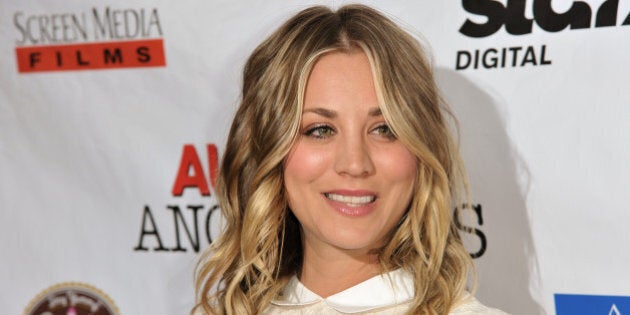 In what is becoming a familiar refrain, a celebrity took to Twitter to post her thoughts on the Canadian seal hunt, and the "disgusting" practices carried out every year.
Kaley Cuoco (who recently added her husband's last name, Sweeting, to her Twitter profile), star of "The Big Bang Theory," began her missives on Twitter on April 15, with this tweet:
The California native has continued since then, noting her disgust when people have defended the Canadian seal hunt:
The Humane Society has clarified its position on the seal hunt, making sure to note their support of subsistence sealing, used by many Inuit for food and clothing, vs. commercial sealing. "Unlike Inuit sealers, commercial sealers almost exclusively target baby seals who are less than three months old. Inuit hunters kill seals primarily for meat," said Humane Society spokeswoman Rebecca Aldworth.
This amendment followed a massive outcry by Inuit people after Ellen DeGeneres donated $1.5 million raised from the star-studded selfie she took at the Oscars to the Humane Society of the United States. The TV host has an official page on her show's site, calling seal hunting "one of the most atrocious and inhumane acts against animals allowed by any government," with no specifics as to which seal hunt is being referenced.
Last year, the commercial hunt off Newfoundland killed about 91,000 harp seals, up from the year before, but short of the federal quota of 400,000, according to the Canadian Press.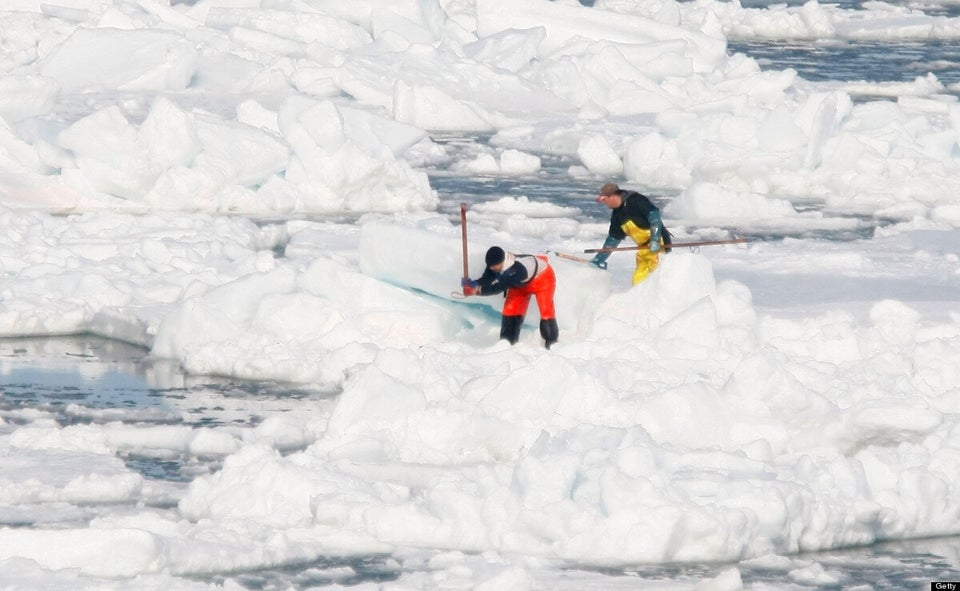 #Sealfies Promoting The Seal Hunt
Popular in the Community