Earlier this week, she was recorded on Sydney's Central Coast & Newcastle line, blasting commuters — including children — before going full racist on an Asian woman.
"He can only get a gook!" she hisses at the man standing next to her. "He can't even get a regular girlfriend!"
To which the man calmly replies, "I'm actually married. I'm not with her."
The video was uploaded to YouTube on July 2 and has already been viewed more than 100,000 times. The next day, Australia's race discrimination commissioner, Tim Soutphommasane, condemned the woman's actions.
She was, apparently, having a really bad day.
"I've been chasing work for quite some time now," she was quoted as saying. "It's awful what I said to that woman, I do agree. It's awful and I wouldn't wish it on my worst enemy, regardless of any race."
Australian police appear to be taking it a step further.
According to ABC News, the country's public broadcaster, Wilkins has been arrested — with assistant police commissioner Max Mitchell describing the incident as "totally abhorrent".
"This behaviour is totally unacceptable and we will not tolerate this sort of behaviour occurring anywhere on the public transport system," he told ABC.
"This person has committed offensive behaviour. It is a crime that we will not tolerate, particularly in regards to the racial motivation behind this incident."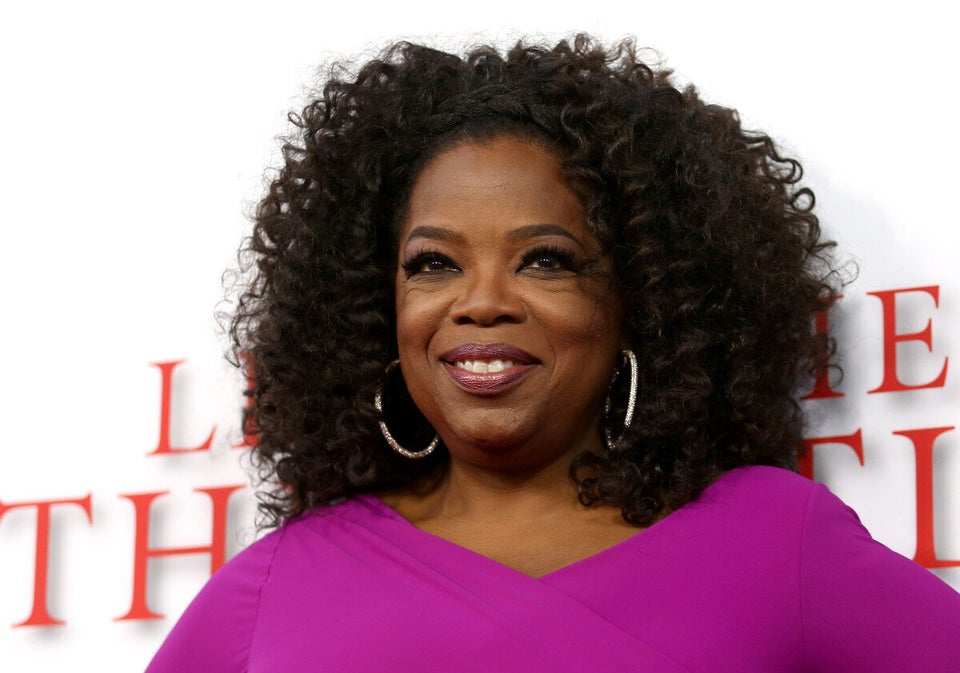 Racist Moments: 2013 Edition