Well, now we know one actress who won't be wearing Chanel at the Oscars.
According to WWD, celebrated actress Meryl Streep was planning on wearing a grey silk Chanel gown from the recent Haute Couture collection to the 2017 Oscars on Sunday.
And Chanel designer Karl Lagerfeld isn't pleased.
"I made a sketch, and we started to make the dress," the 83-year-old designer told WWD, who recounted that after work began on the adjustments, someone from Team Streep called the atelier to cancel the order. "'Don't continue the dress. We found somebody who will pay us,'" Lagerfeld said, quoting the messenger.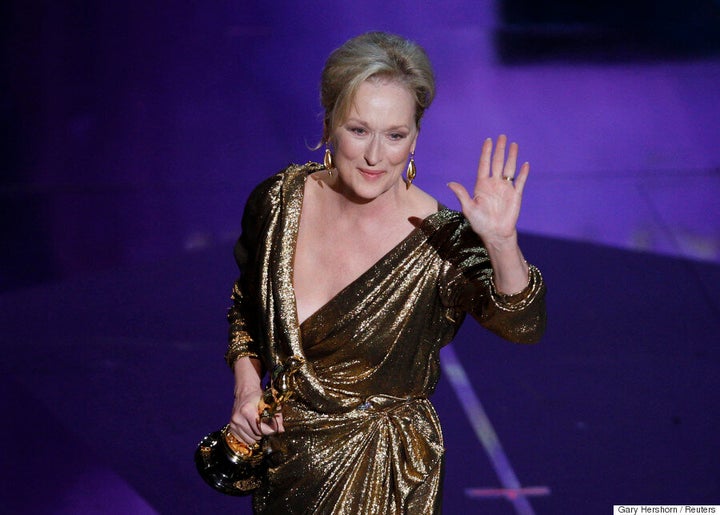 Meryl Streep accepts the Oscar for Best Actress for her role in "The Iron Lady" at the 84th Academy Awards in Hollywood, California, February 26, 2012.
Lagerfeld claimed he was so upset "The Devil Wears Prada" actress reportedly changed her mind, that he called her cheap.
Lagerfeld also claimed that Chanel does not pay celebrities to wear its designs.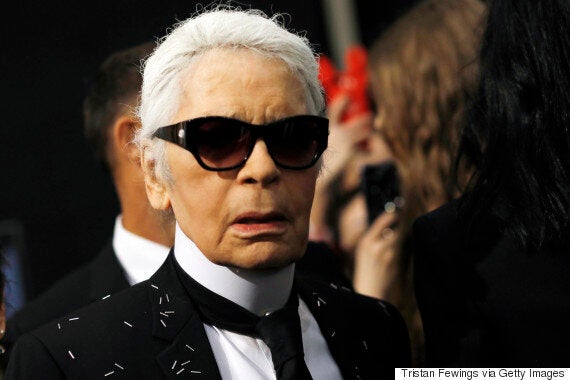 "After we gift her a dress that's 100,000 euros [US$105,000], we found later we had to pay [for her to wear it]. We give them dresses, we make the dresses, but we don't pay," Lagerfeld said.
While this can be true for some brands — who lend their clothes out to celebs — there are also plenty of other designers who pay actors and actresses to wear their clothes.
According to celebrity stylist Jessica Paster, brands paying celebs to wear their products is "prevalent across the board."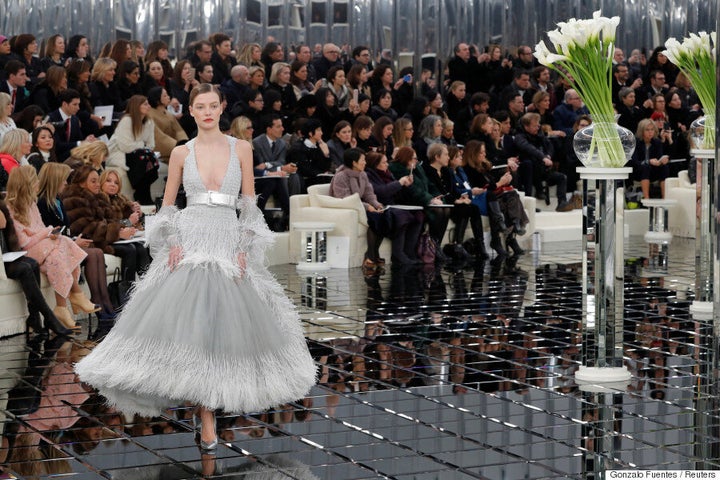 A dress from the Chanel Haute Couture Spring/Summer 2017 collection. Could this be the dress Meryl might have worn?
When it comes to dressing a celebrity, Paster said the financial breakdown can look something like this: "It could be just paying the stylist and we get anywhere between $30,000 to $50,000. Or it's paying the actress something between $100,000 and $250,000."
"If someone shows up to the Oscars in a black dress and huge statement necklace, chances are they're being paid by a jewelry company," he said at the Vulture Festival.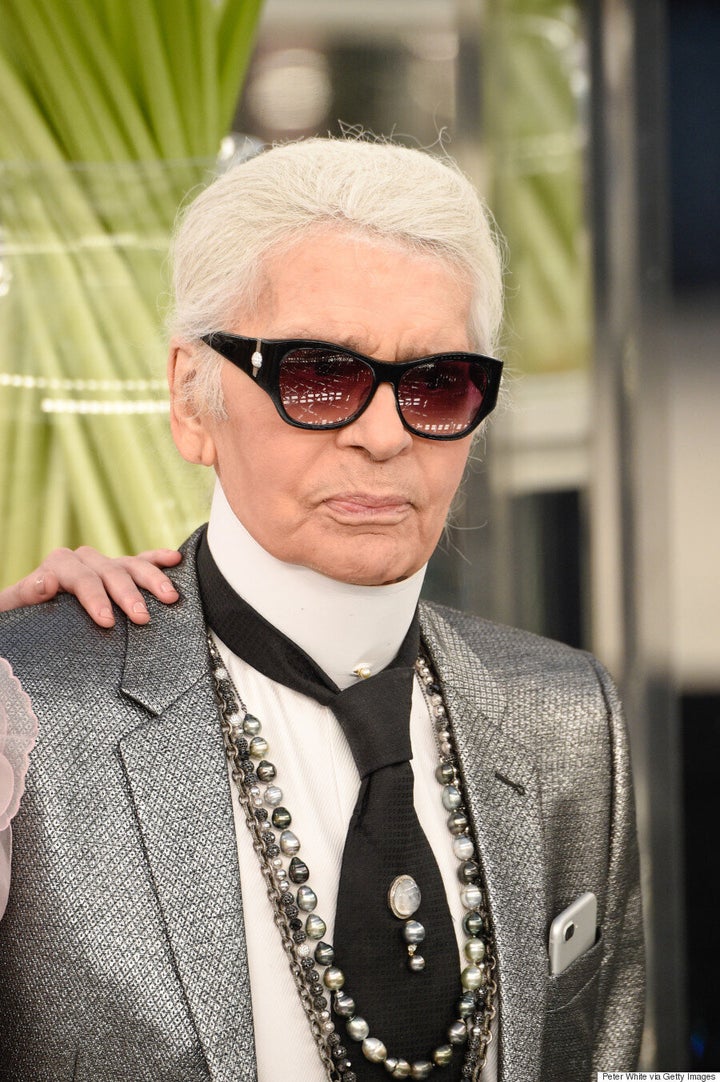 Chanel designer Karl Lagerfeld.
And, as Lagerfeld noted, even Chanel spends money when celebrities request to wear the clothes, which includes time logged by the workers who make the clothes, money spent on couriers and flights and any other custom adjustments that are requested.
Although Streep won't be wearing Chanel Couture come Sunday, Lagerfeld said the dress is still hers if she wants it, as it's custom-fitted to her size.
"She could keep the dress because of the size," Lagerfeld said. "It's couture. It's perfect for her."
Somehow we feel that Streep won't be wearing Chanel anytime soon.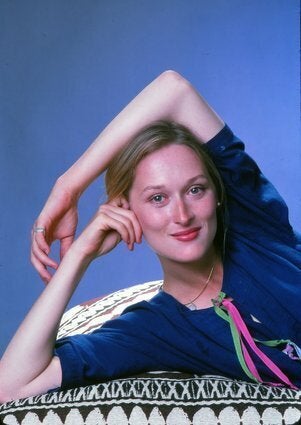 Amazing Vintage Photos Of Meryl Streep
Popular in the Community