Marcia Penner, who says she was best friends with Kristen French growing up, shared an open letter written to Homolka via Facebook, expressing her disgust.
"As you can imagine this is extremely alarming to most, as you are a child rapist and murderer...I'm here to tell you that as long as I am breathing it will be my life mission to make sure that people are reminded of the monster that you are."
On Tuesday, City News reported that Homolka has occasionally volunteered at her children's private Christian school in Montreal's Notre-Dame-de-Grace neighbourhood, including supervising a field trip and bringing her dog into the classroom to interact with kids.
Media captured images and photos of Homolka using a purse to hide her face Wednesday morning as she dropped off her children off at the school.
In the early 1990s, Homolka and her then-husband, Paul Bernardo, were convicted of crimes related to the rape and murder of two teens, Leslie Mahaffy and French.
French, who was 15 at the time, was abducted by the couple while walking home from school in 1992 and held captive for three days before she was murdered.
Her body was found along the side of a road in Burlington, Ont., 11 days later.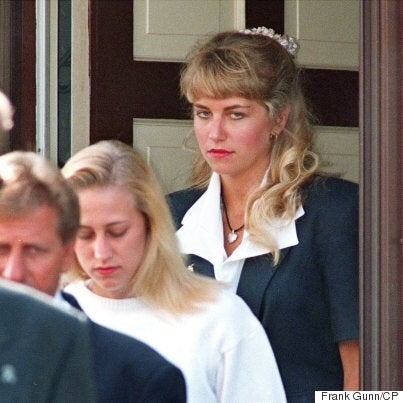 Bernardo was declared a dangerous offender and sentenced to life in prison while Homolka struck a deal with prosecutors in 1993 to serve 12 years in prison for manslaughter.
She is now living in Quebec with her husband and three children.
"... the idea that she is allowed to be around children is just not logical."
In an interview with Niagara This Week on Thursday, Penner called the news of Homolka's school volunteering "absolutely insane."
"I can't even wrap my head around it."
She told the newspaper the thoughts expressed in her letter are ones she's "been feeling for a while," and that it was time to share them with the public.
The Most Important Stories Sent To You

'The Daily Brief' connects you with our best stories sent right to your inbox
"I know (Homolka) thinks she's paid her debt to society, but she hasn't paid anything. Regardless, the idea that she is allowed to be around children is just not logical."
With files from The Canadian Press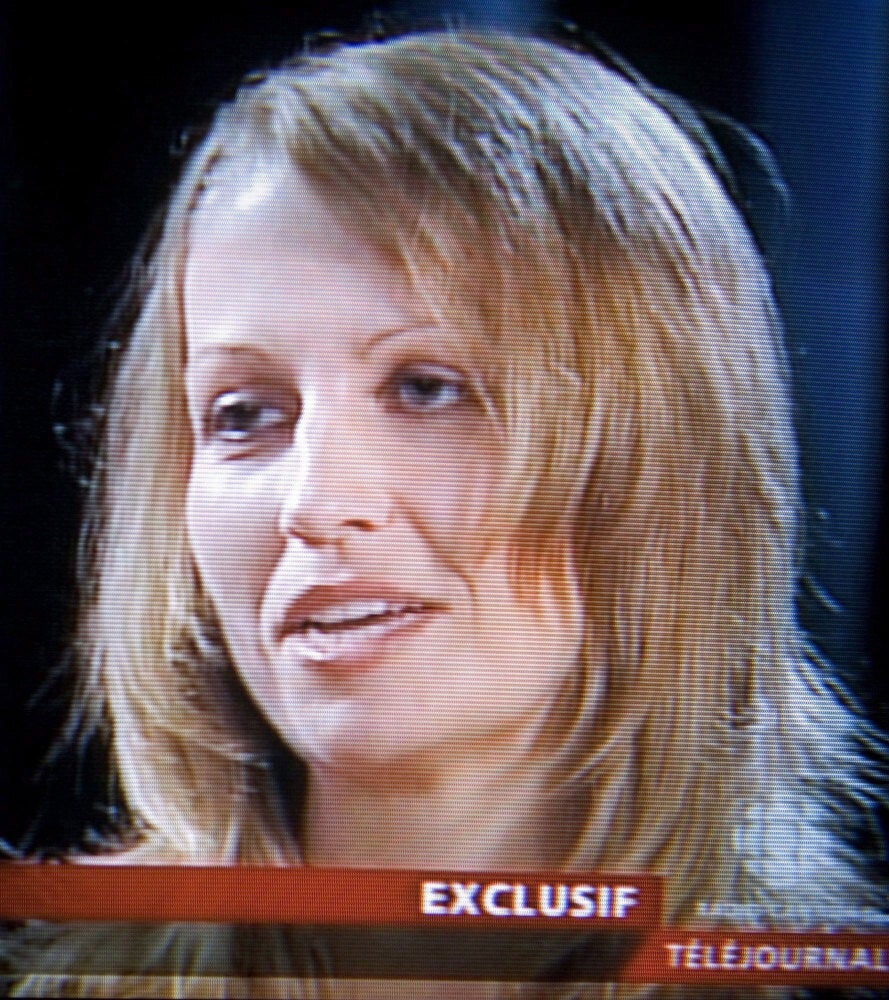 Karla Homolka