 Kat Von D has revealed that her long-awaited debut album will feature drums by "dearest friend" Dave Grohl.
Late Thursday night, the tattoo artist and "L.A. Ink" star tweeted out "Dave Grohl is ruling so hard right now!" to her 1.5 million followers from a recording studio.
This isn't the first time the two have helped each other out: last year Von D tattooed large feathers on his forearms.
According to her tweets, Grohl and producer Danny Lohner (of Nine Inch Nails fame) finished two tracks last night. She snapped a photo of the two over a mixing board. "Recording this music w my dearest friends makes this album the most important thing I've ever poured my heart into. Thank you Dave and [Danny] >3", wrote Von D for the caption.
Von D first announced she was making a record back in 2011, but no official title or release date has been announced. Instead, she has gradually dropped hints to her fans directly through social media. We know that the primary creative collaborator appears to by Lohner and she's worked with ace songwriter Linda Perry (Pink, Gwen Stefani, Christina Aguilera) and her ex-fiancé DeadMau5.
In May, Deadmau5 posted a clip of her song "Satellite."
This latest sample indicates Kat Von D's music will likely sound much like her public persona: playfully sexy and rock 'n' roll. The reality-TV star and author studied classical piano as a child and has displayed her musical talents before: she sings guest vocals for the Finnish "vampire metal" band 69 Eyes on their track "Rosary Blue". Last year performed an acoustic cover of Bronski Beat's "Small Town Boy" with Lohner and Wes Borland in Los Angeles.
It appears the new music will debute at a private show for cosmetic retailer Sephora, which carries Von D own make-up line. She recently posted a short set list of three songs — "Enough," "Satellite" and "Easy to Please" — that she has been rehearsing for a show on August 20.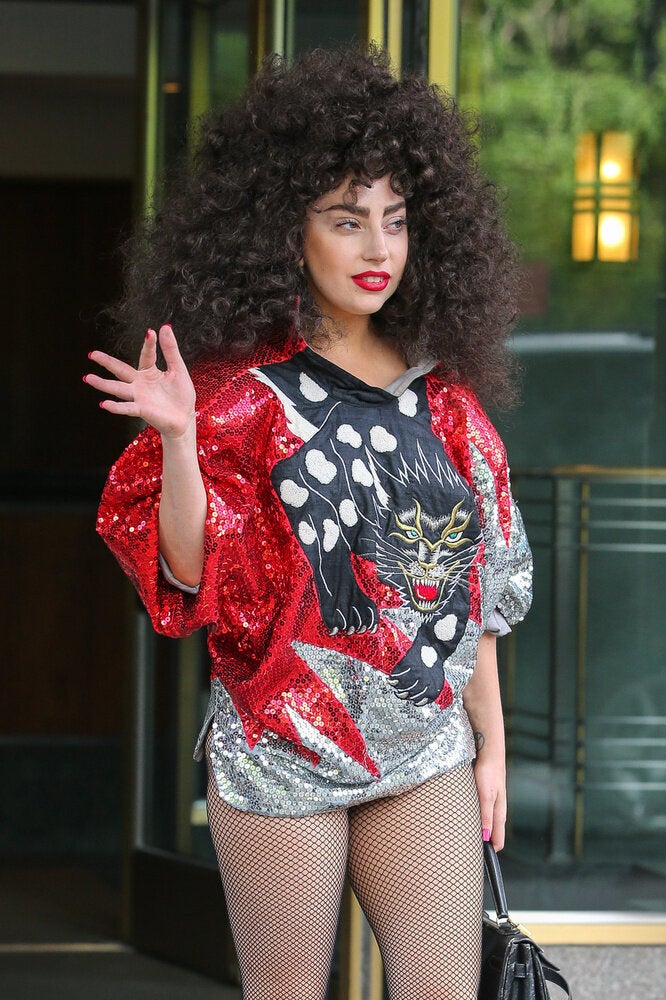 Celebrity News & Photos
Popular in the Community