Leave it to Kate Middleton to look incredibly chic while doing archery.
For day five of the royal tour, the Duchess of Cambridge arrived in Bhutan and took part in a national game of archery alongside husband, Prince William.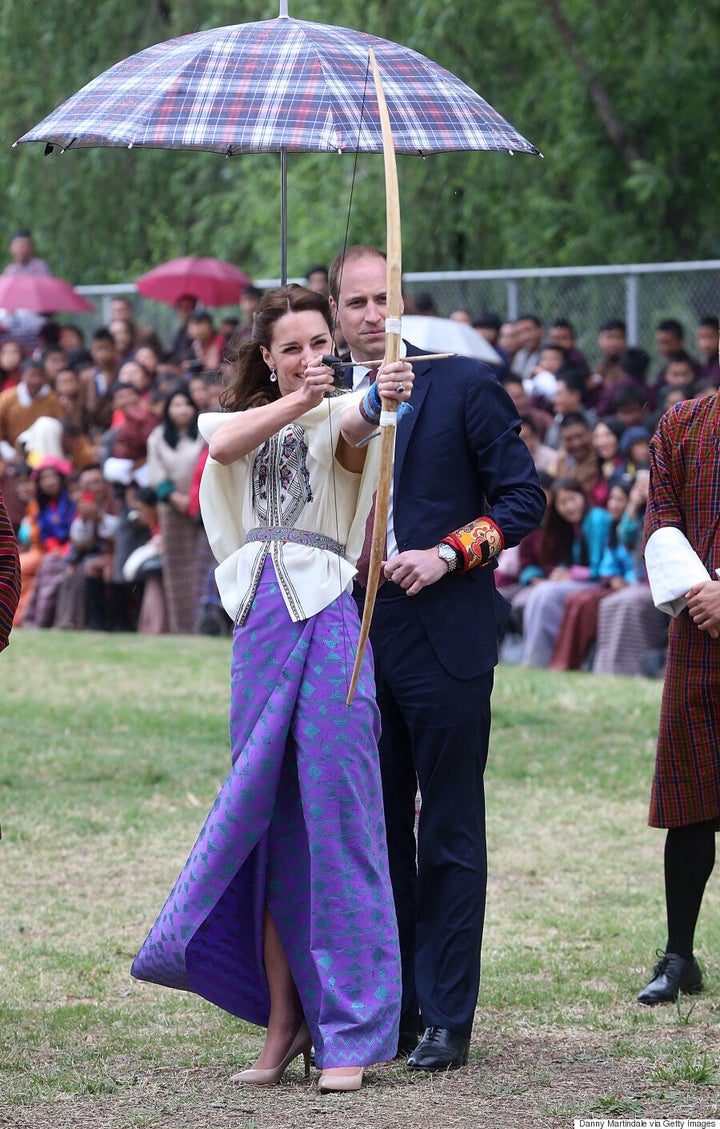 According to People, the skirt was made by Kelzang Wangmo, a renowned weaver in Thimphu and was woven in traditional Bhutanese fashion. It was the Duchess' request to use Bhutanese fabric for the special ensemble.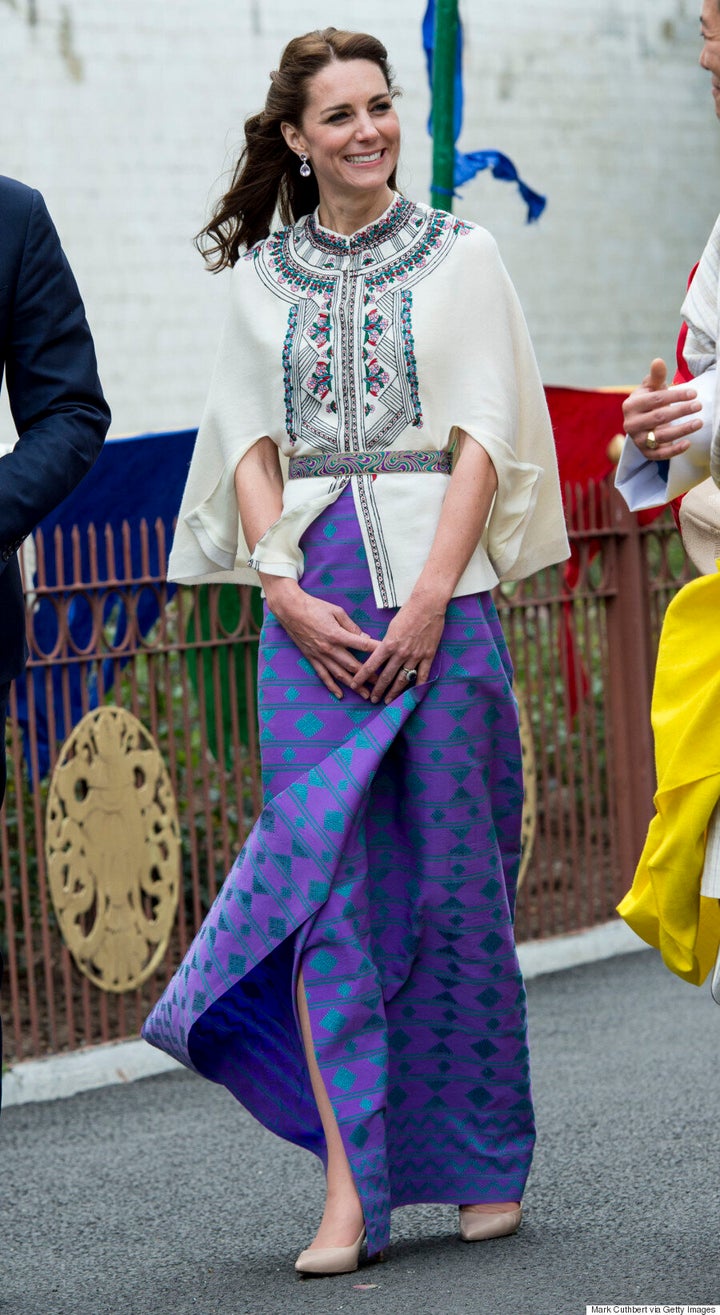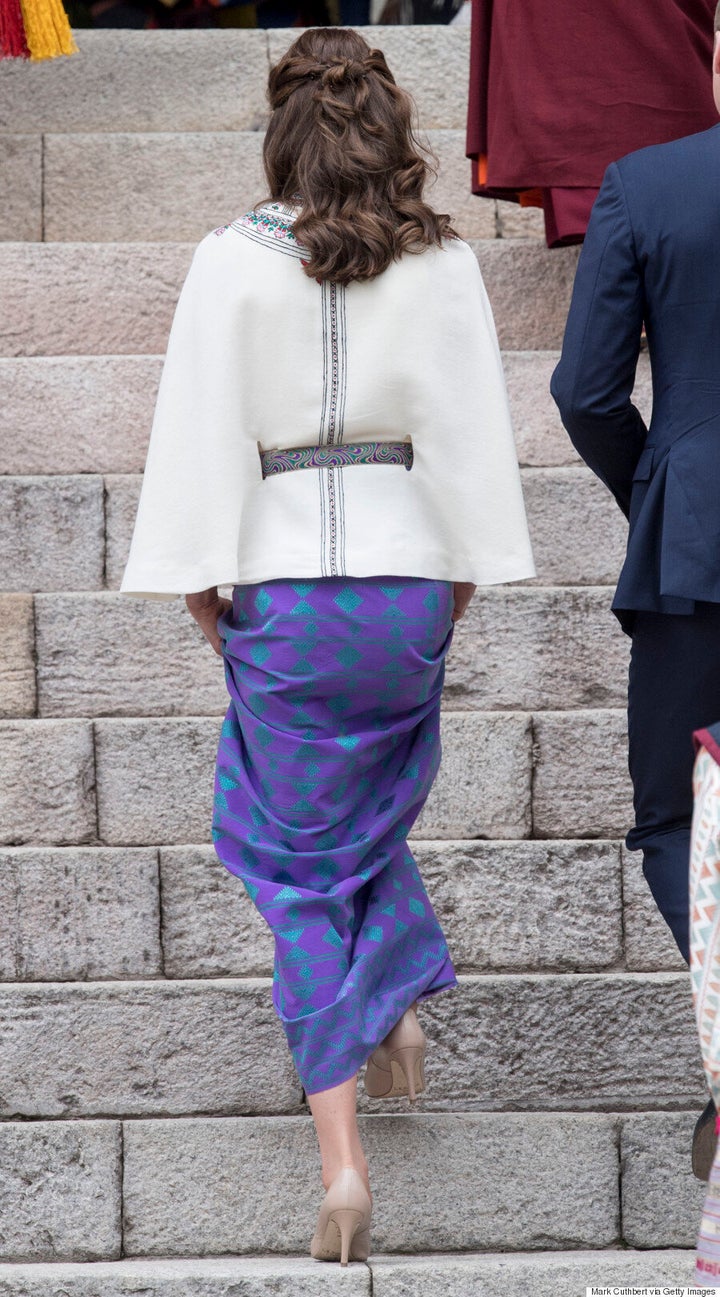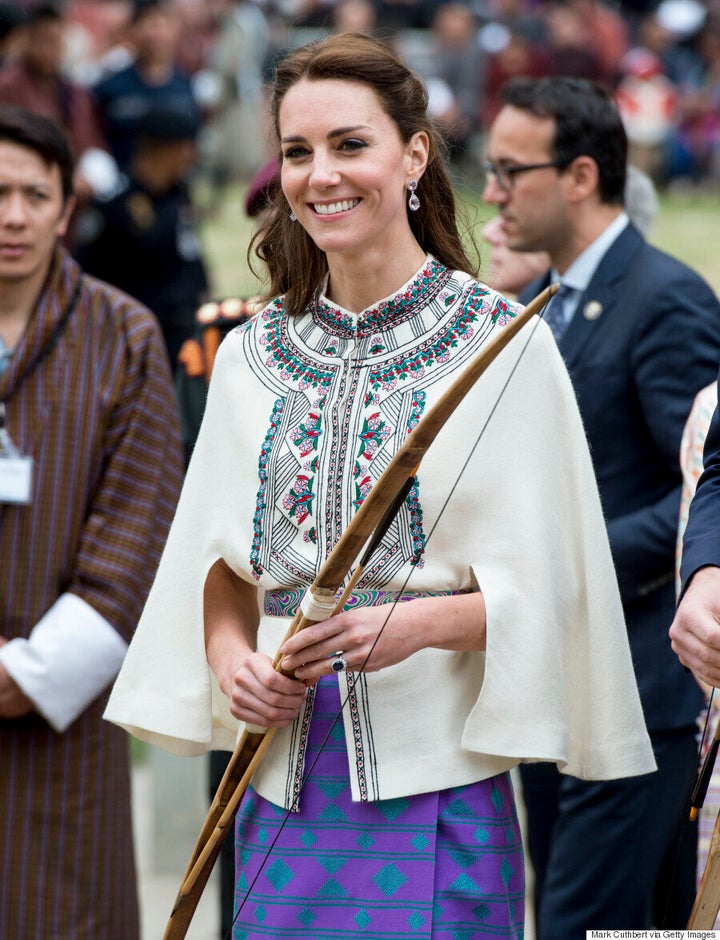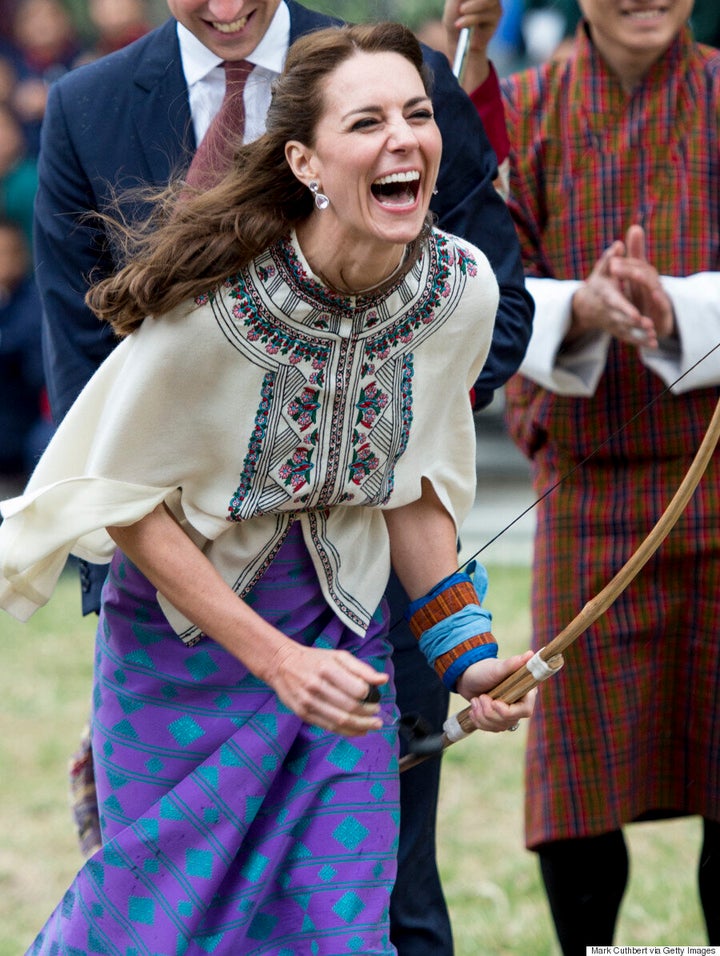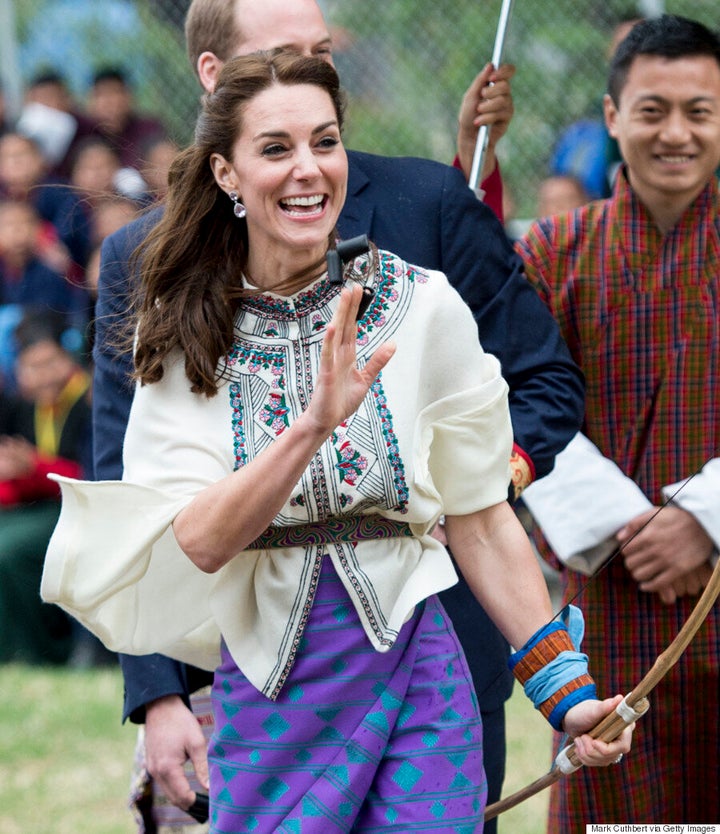 Don't worry, we still love you, Kate!
Check out more photos from the royal tour below: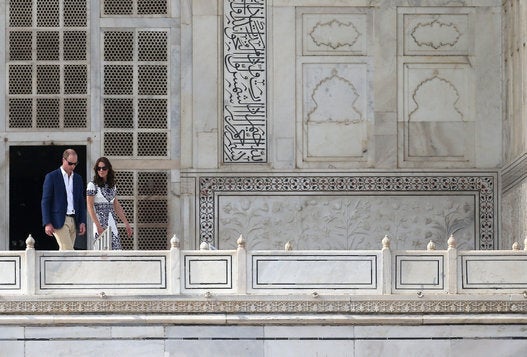 Royal Visit 2016 - India And Bhutan