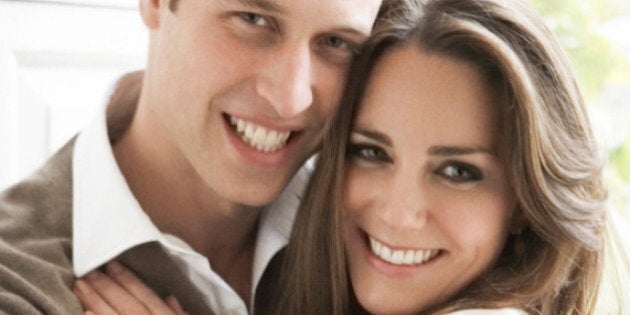 We still remember every detail about the beautiful engagement photos which were shot by famed fashion photographer, Mario Testino; from Kate's pretty white Reiss dress and Will's smart suit to the second photo which had the royal couple dress in more casual garb (and hugging!).
Just two years later the Peruvian-born photographer got the chance of a lifetime to photograph the couple and the results were nothing short of spectacular.
"I waited a long time, an hour or two, to make that picture perfect," said Testino. "But I wasn't totally satisfied. Then, when I'd finished the shoot, they were about to leave and they suddenly hugged in front of a radiator. I took my camera and that was the picture that ran everywhere - it was spontaneous emotion… you could see they were completely in love."
But the photographer said Prince William's mum doesn't remind him of Catherine.
"Kate, she is beautiful in a different way: she radiates happiness," he told The Telegraph. "She is comfortable in her love." Awww!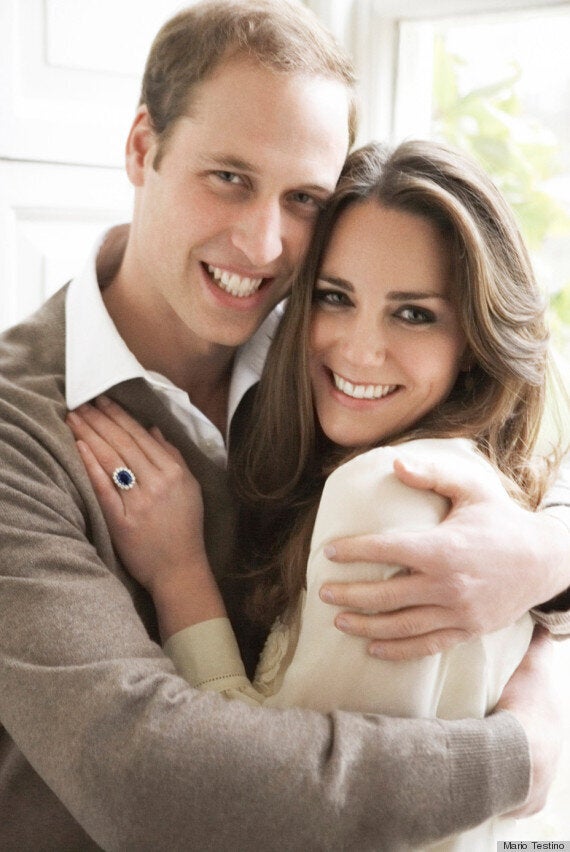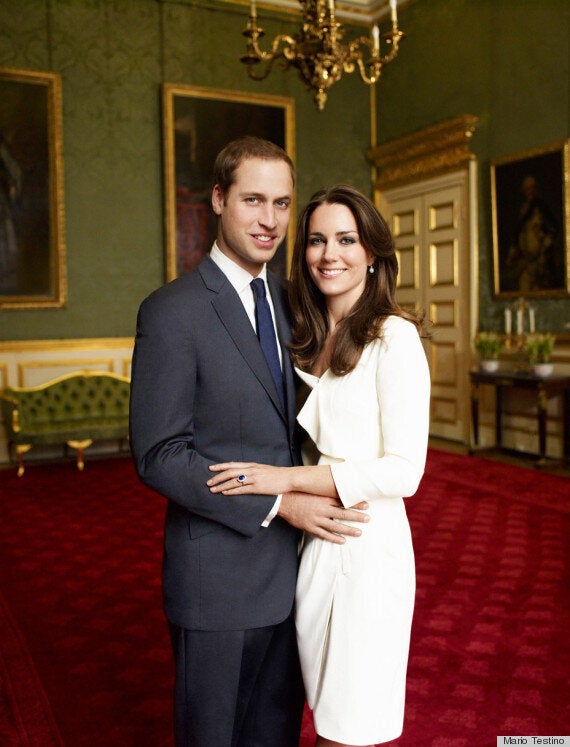 Let's relieve their wedding: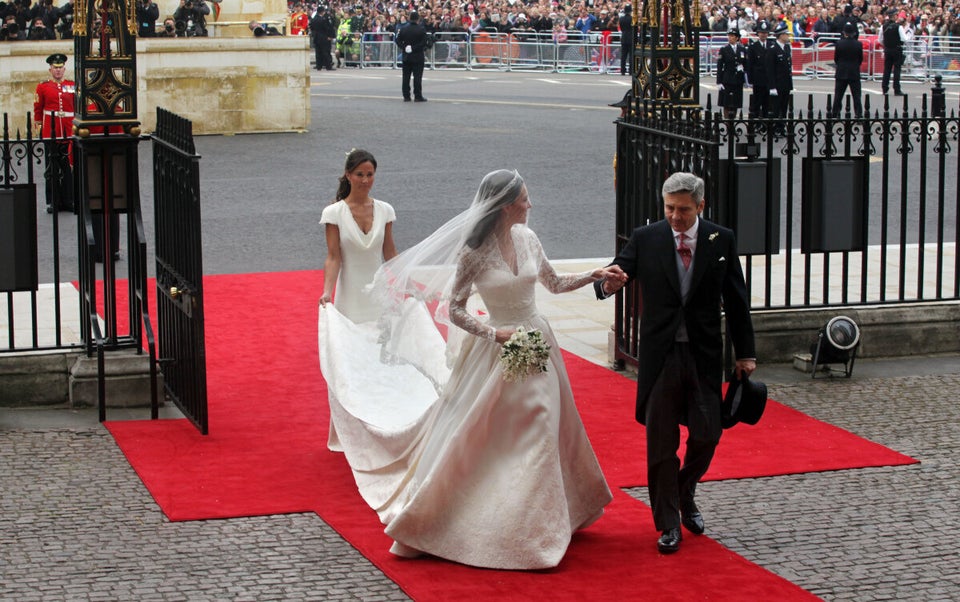 Royal Wedding Photos You Never Saw