The £1 million sapphire and diamond engagement ring, which was previously worn by the late Princess Diana, was meant to be part of a new collection of replica Royal jewelry sold online and at the Historic Royal Palaces gift shop at Kensington Palace. However, the Daily Mail reports the ring has "mysteriously vanished" from the collection.
A palace source tells the Daily Mail, "I expect the feeling at Kensington Palace is that it's rather naff to sell cheap copies of Diana's engagement ring. One can hardly blame Kate for vetoing the idea of them selling a knock-off of the ring she wears every day."
Manufacturers of the ring, however, seem to be baffled by the withdrawal, with one Bill Skinner Studio spokesperson telling the Daily Mail, "We do make the ring but they don't want us to supply it to the gift shop."
Other pieces from the "Princess Diana jewelry collection" include the ring's matching earrings and necklace, which were also passed down to Catherine. They are currently still available for £14.99 and £29.99 respectively, while a "ring charm" inspired by the engagement ring is available for £100.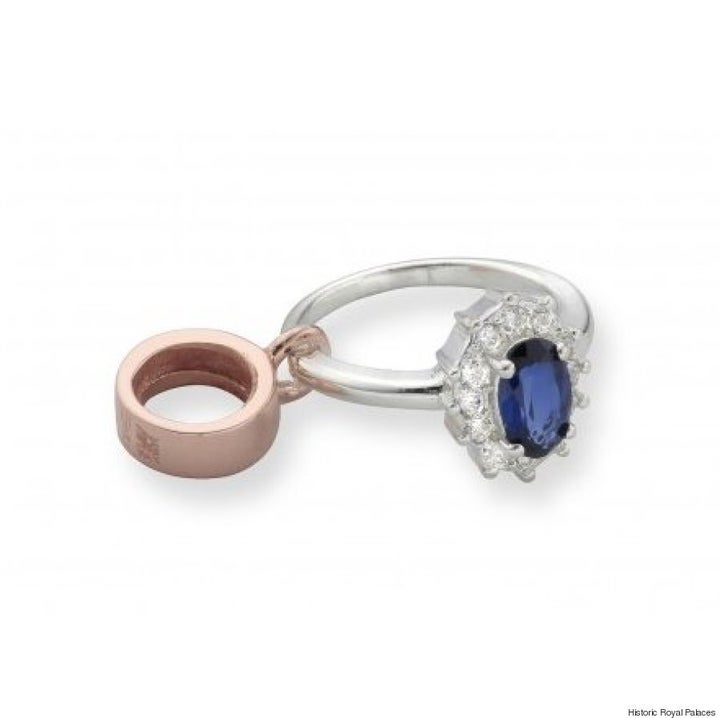 The Historic Royal Palaces has declined to comment on the matter, reports the Daily Mail.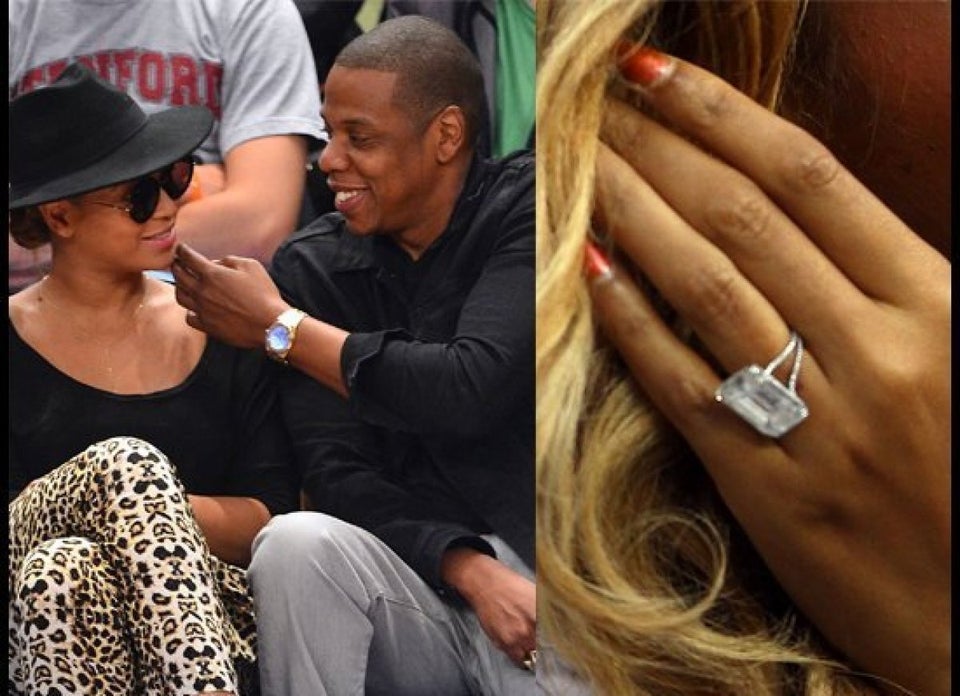 Celebrity Engagement Rings