What we don't understand is this: early Tuesday morning a man wearing what looks like a Prince William face mask (made of cardboard, no less) tried to sneak into Kate's hospital (we can only assume he wanted to congratulate the Duchess in person).
It suffices to say the man was promptly escorted away from the London location by police -- and relative calm was restored to the area -- thank goodness. The "real" Prince William arrived at the hospital to spend time with Kate mere moments later.
RELATED: 20 Amazing Royal Baby Facts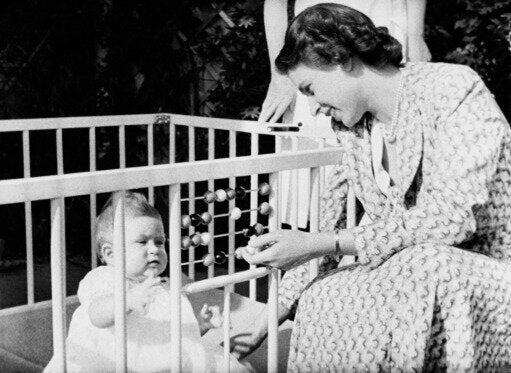 20 Amazing Royal Baby Facts