A former Canadian resident was excited to discover his colourful portrait of the Duchess Of Cambridge may be heading to Will and Kate's household.
Sutton-Smith says he created the painting without a commission and had no intention of sharing it, until he found out his friend, Glenys Andrews, was setting up an art exhibit in Scotland at which the Duke and Duchess would both be in attendance.
"A gift was required for the royal couple, and Glenys remembered my portrait and thought it to be appropriate," he told the Huffington Post Canada.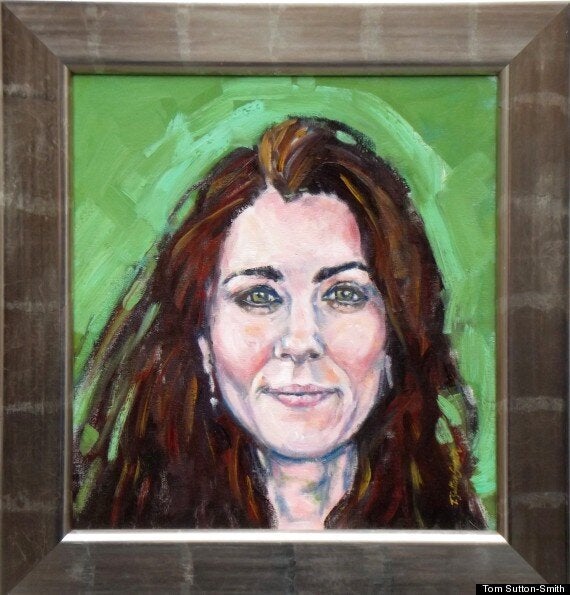 Alternative portrait by Tom Sutton-Smith
Upon looking at the close-up portrait of his wife's face, Prince William said, "Wow! Brilliant!" He also said he planned on hanging the painting in their home.
"The duchess herself, she stretched her hands out to hold the painting and held it for quite some time," Sutton-Smith said in an interview with the CBC.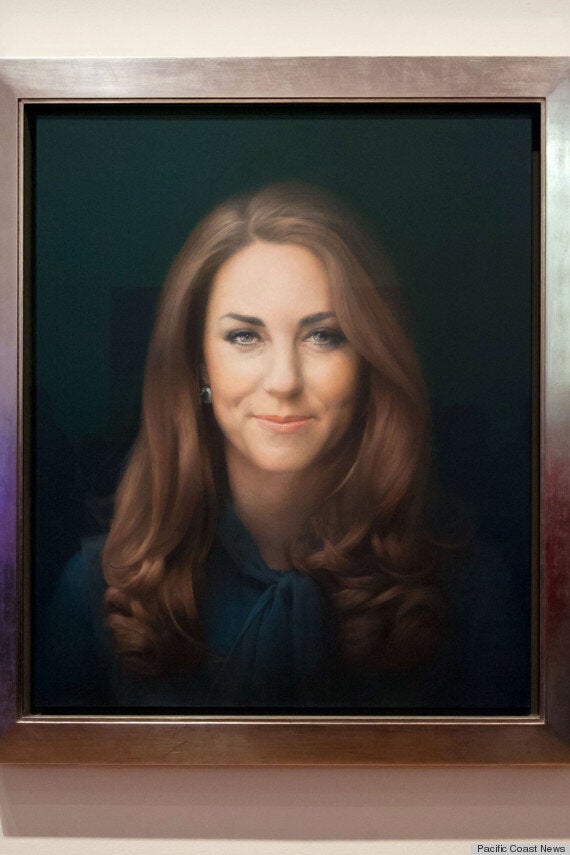 Original portrait by Paul Emsley
In this portrait, Sutton-Smith said he wanted to create something youthful, rather than serious and too old. Which one do you prefer? Let us know in the comments below.