With the 20th anniversary of Princess Diana's death approaching, it's only natural to think about all the ways her daughter-in-law, the Duchess of Cambridge, channels the late princess.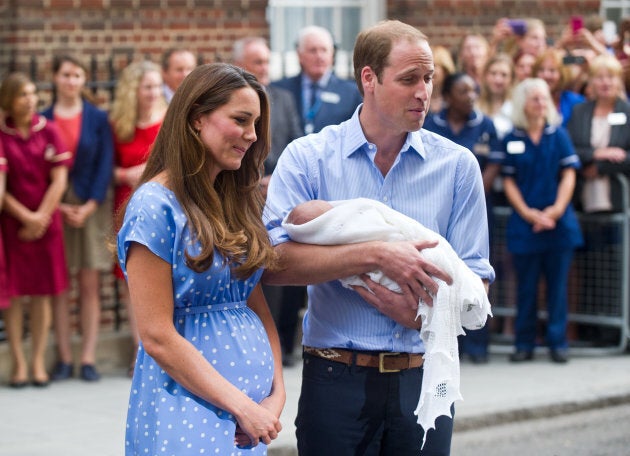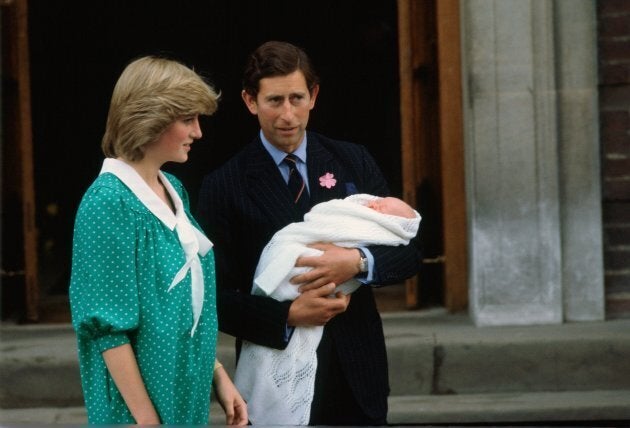 But Kate's style isn't the only aspect of her life that's influenced by the late princess — the way she spends her time is as well.
Diana was known for her humanitarian work, and was patron or president of several organizations, including the Great Ormond Street Hospital for Sick Children in London and the Royal Marsden Hospital, which specializes in the treatment of cancer.
She also supported Centrepoint, an organization that works with youth who are homeless, as well as The National AIDS Trust and The Leprosy Mission.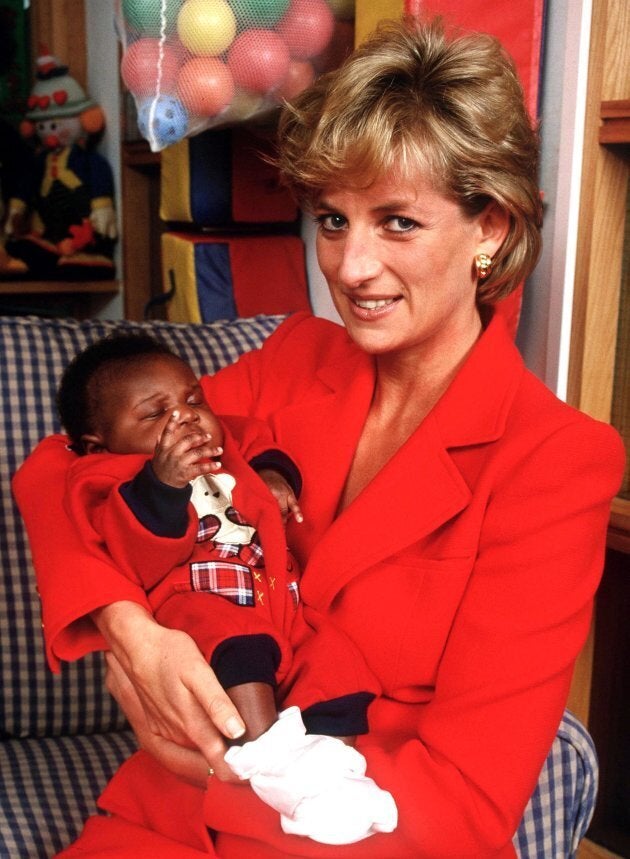 Watch the video above to see how else the Duchess channels Princess Diana.
Coming Soon: Keep Up With The Royals

We're launching a weekly email round-up of all things Royal.

Sign up and be among the first to get it.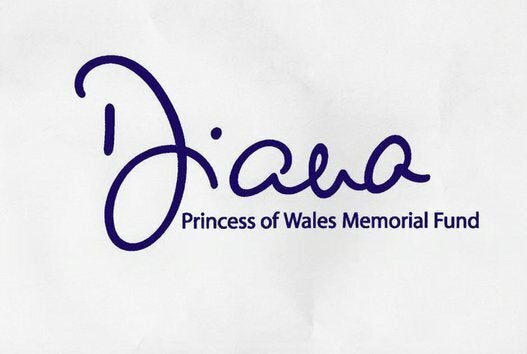 15 Ways William And Harry Keep Diana's Spirit Alive