Kate Middleton has returned to public duties, and let's just say she has come back with a bang.
The Duchess of Cambridge visited the children's mental health centre in London on Thursday looking happy, relaxed and of course, super stylish.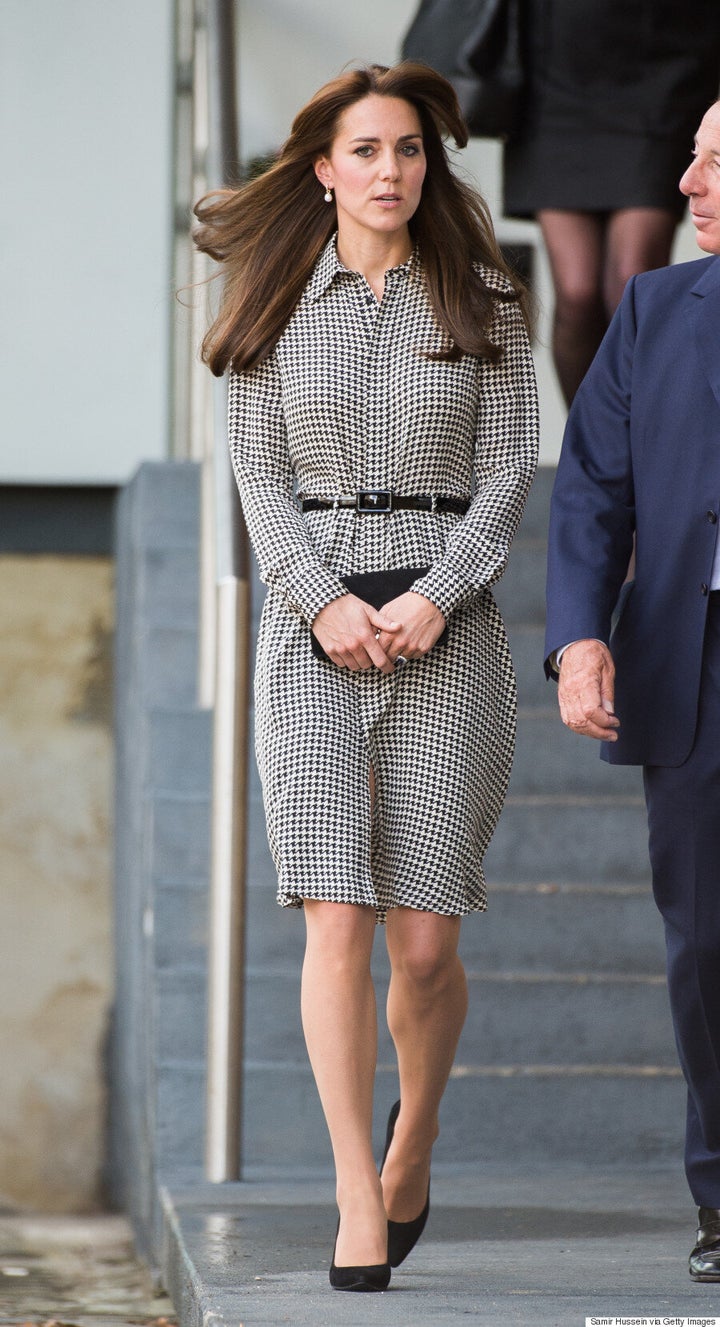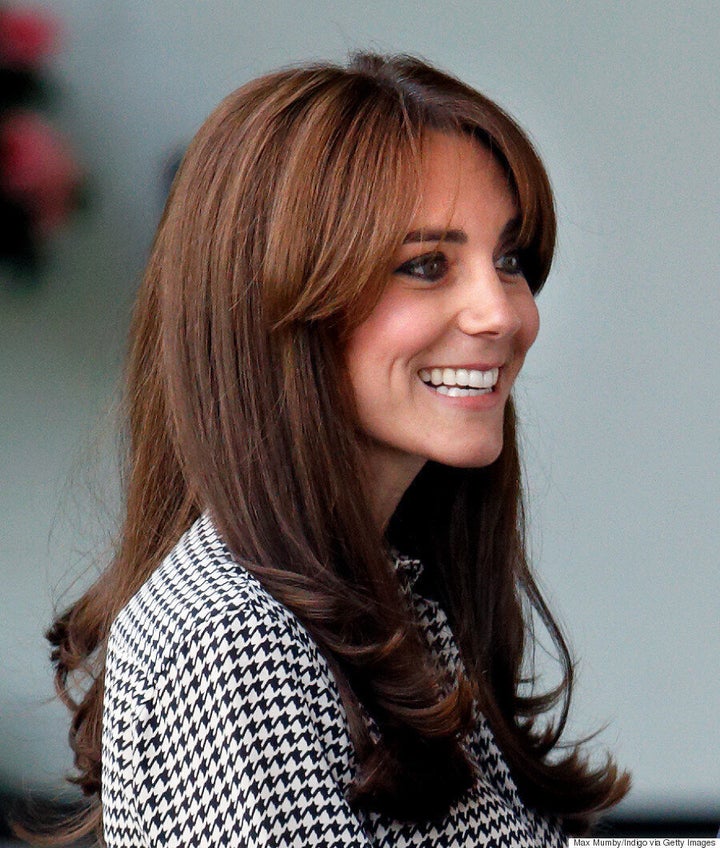 "This summer has been their quietest so far in terms of being able to just focus on family life and keep themselves tucked away out of sight," a source told Us Weekly. "It was so nice to be able to go to Anmer after the birth of Charlotte and not be seen for a while."
We're glad to have you back, Kate!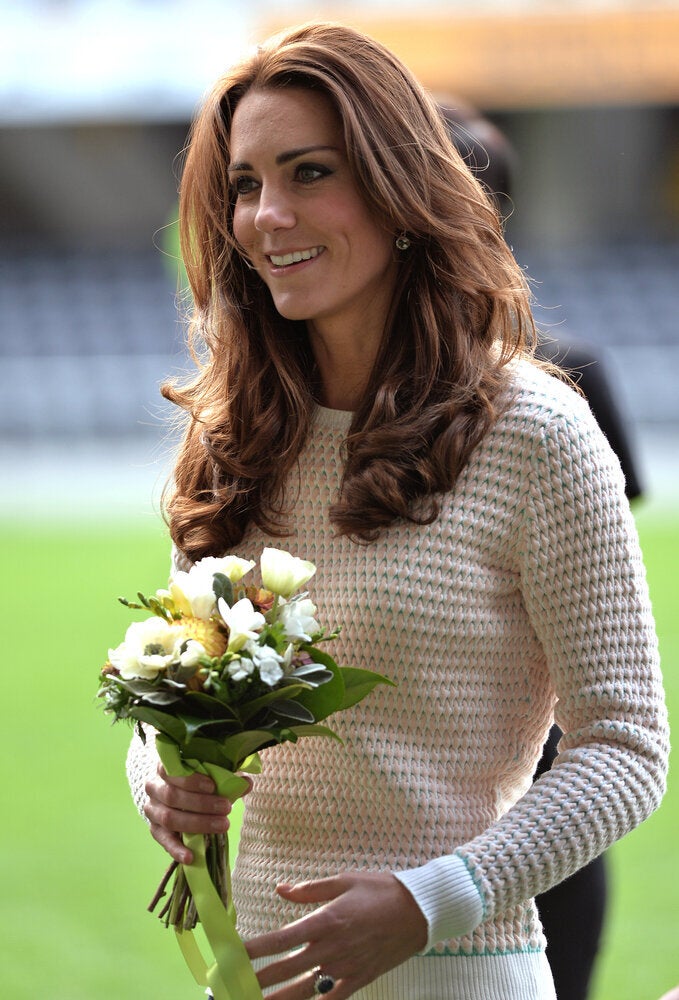 Kate Middleton's Most Stylish Looks