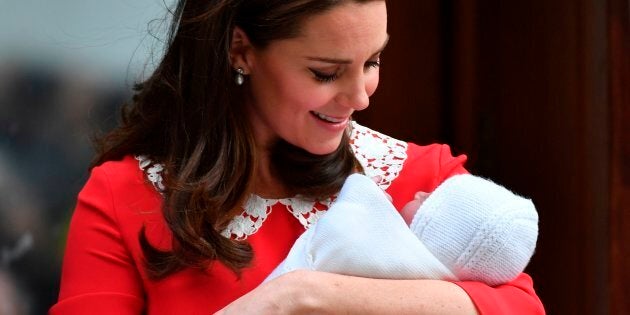 But then the People of the internet had to go ahead and ruin it all by pointing out a creepy AF similarity with a horror movie, and THIS IS WHY WE CAN'T HAVE NICE THINGS.
A movie about a baby that is the anti-christ. Yeah, that's not disconcerting.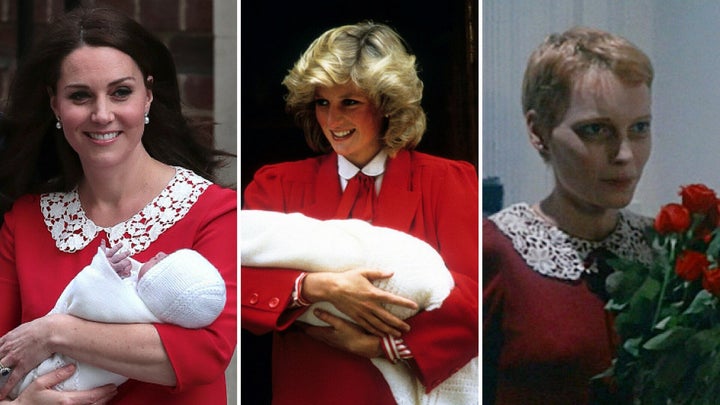 Now, there's no reason to believe Prince Louis is anything but a sweet, non-demonic baby. In fact, Prince William just described him as a good sleeper, which basically makes Louis an actual angel child.
"Sleeping's going reasonably well so far, so he's behaving himself, which is good," William told reporters Wednesday.
So, no need to get freaked out, right?
Like when the most concerning part of the royal birth was how Kate managed to walk in four-inch heels.