Kate Middleton's parents, Carole and Michael Middleton, arrived at the Lindo Wing at St Mary's Hospital to visit the royal baby at around 3 p.m. (U.K. time) on Tuesday.
The proud grandparents were beaming as they arrived in a black cab, smiling and waving happily at photographers. They were greeted by the lead clinician Jonathan Ramsay upon entry.
The Duchess of Cambridge gave birth to the royal prince, who weighed in at 8 lbs 6 oz, at 4:24 p.m. on Monday.
Although the Middletons have beaten Will's parents to see the baby first, Will's father Prince Charles and his wife Camilla, Duchess Of Cornwall have expressed excitement over the birth of their grandson online.
"Both my wife and I are overjoyed at the arrival of my first grandchild. It is an incredibly special moment for William and Catherine and we are so thrilled for them on the birth of their baby boy."
Meanwhile, the world continues to wait for a glimpse of the royal baby, but some sources are reporting that Kate, Will and the Prince of Cambridge are not expected to leave St. Mary's until at least 6 p.m., according to some sources.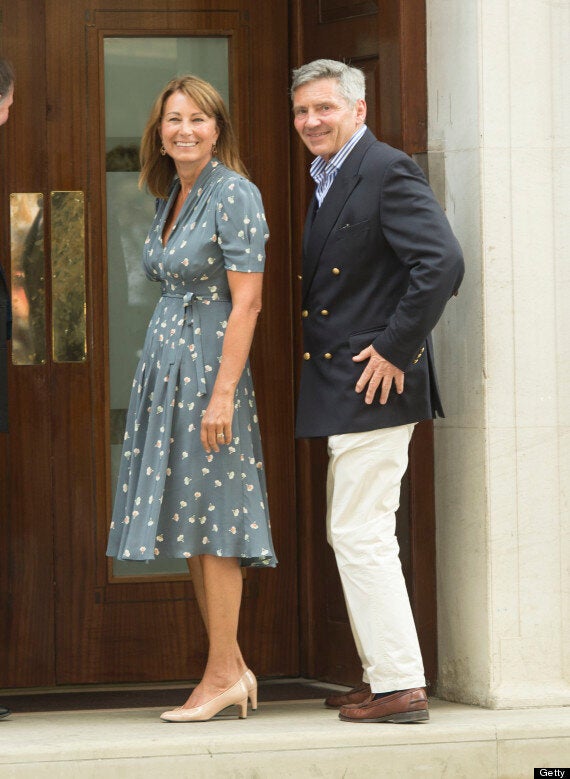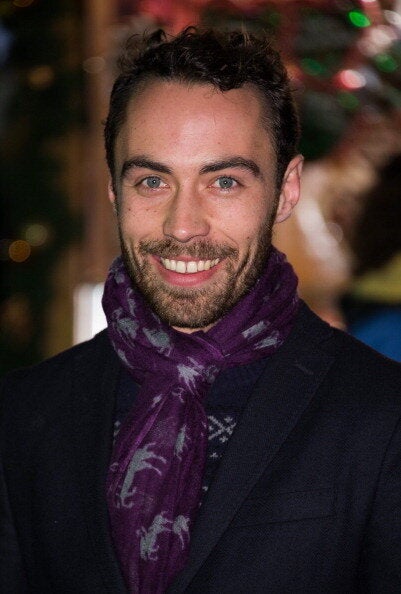 The Middleton Family In All Their Glory
Check out the live blog below for the latest developments: