ABC News reports the 19-year-old is a first-year student majoring in business at Cardiff University and, "like Middleton, [is] 5-foot-10 and slender, with long dark hair and a bright smile," and won the title on April 14.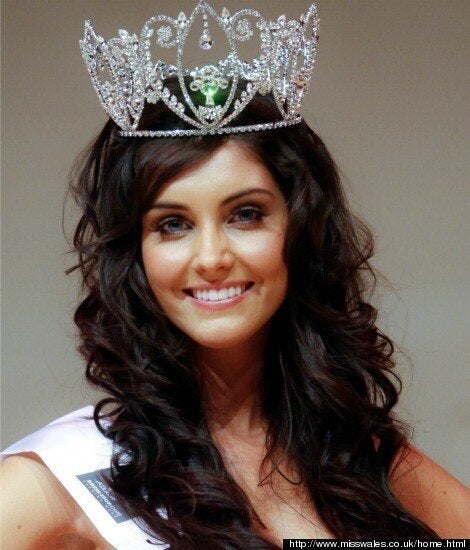 Miss Wales' contest organizer Paula Abbandonato told People Magazine Moulds has, "gentle confidence about her. She's not the loudest girl in the room, but she's very down to earth and she's very, very approachable."
And of the comparisons to Kate Middleton? In an interview with The Daily Mail, Moulds says: "It's a great honour -- I was a bit shocked when people started saying I look like Kate... But I'm a huge fan of her -- she is such a natural beauty and very stylish. I take it as a great compliment."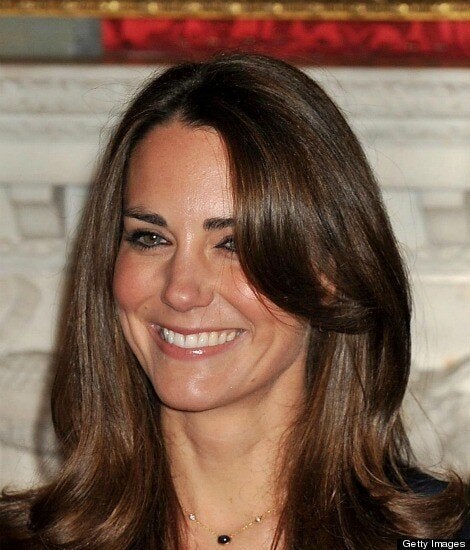 In a statement released on the Miss Wales website, Moulds adds: "I am so pleased to win and I'm really looking forward to going to Miss World... I hope that through my year I can inspire other young girls in the valleys to aim high and chase their dreams."
Check out some other celebrity look-alikes and doppelgangers below.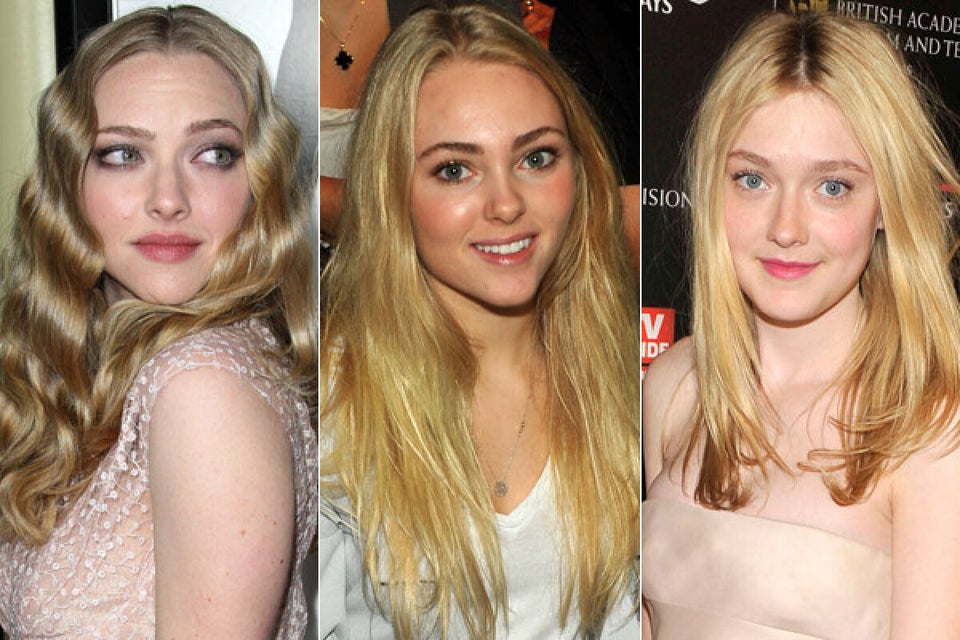 Celebrity Dopplegangers