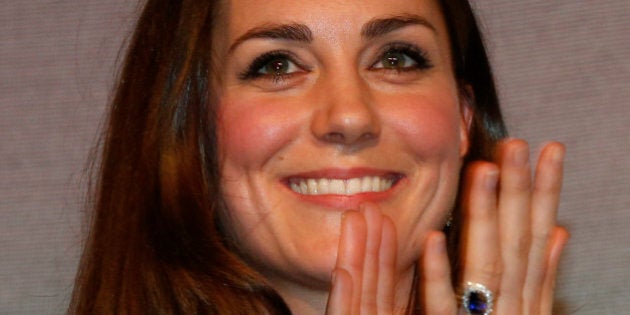 Suffice it to say that Kate Middleton made a big impact impact on the fashion world in 2013.
Not only did the "Kate Effect" hold a firm grip on women around the world but the Duchess of Cambridge actually changed the way we dressed, for better or worse.
This year, the princess attended a variety of events and celebrated some special milestones which enabled her to trot out her impressive wardrobe.
With that in mind, we realized that Prince George's mum taught us a lot about fashion this year. Click through the photos below to see the style lessons we learned from Kate Middleton in 2013.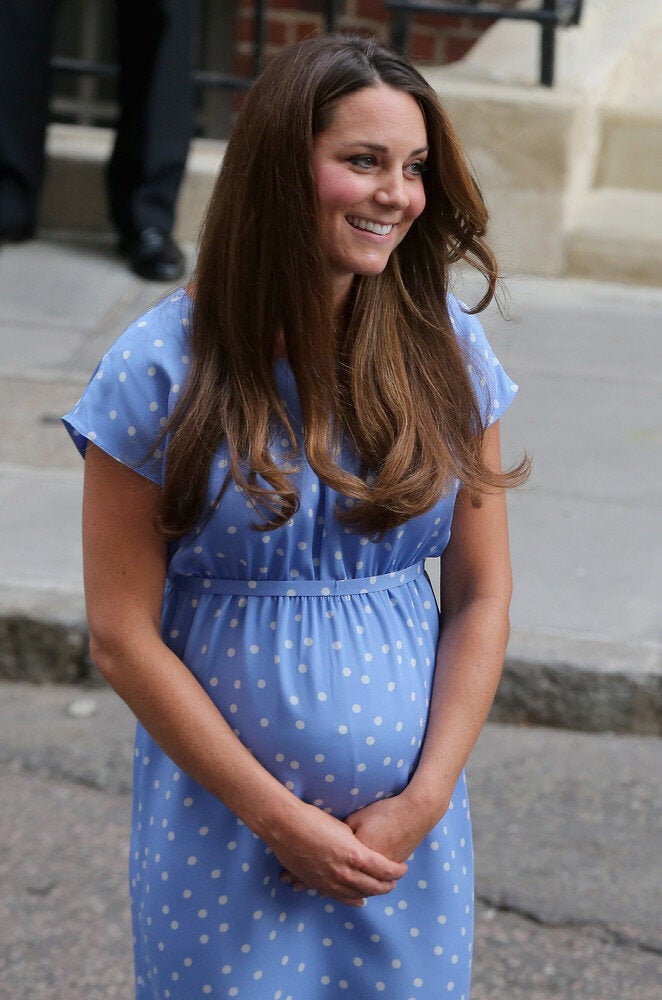 Kate Middleton Style Lessons Of 2013